YOUR WELL-BEING IS OUR PROMISE
One of the most advanced facilities in the region for comprehensive kidney and genitourinary care, the Centre of Excellence in Nephrology & Urology at Aster Medcity offers specialised nephrology, urology, andrology, kidney transplant and minimal access robotic surgery services to patients of all ages.
The first facility of its kind in Kerala to offer high-precision robotic kidney and urology surgery, this centre offers a wide range of therapeutic technology/ support including haemodialysis and peritoneal dialysis. What sets this centre apart is the outstanding team of doctors comprising highly experienced nephrologists, urologists, renal transplant surgeons, anaesthetists, critical care experts and renal pathologists. Multidisciplinary in approach, they provide optimal, evidence-based treatment to patients with the support of an award winning team of nurses, renal dieticians, rehabilitation experts and qualified technicians.
Laparoscopy
Donor Nephrectomy Laparoscopic Pyeloplasty Radical Nephrectomy Radical Prostatectomy Varicocele Surgery

Laser surgery
•    Laser therapy for treatment of stones (PCNL, RIRS)
•    Treatment of bladder obstruction by prostate (HoLEP)

Robotic surgery
Robotic surgeries are highly specialised and advanced minimal access procedures that are performed by surgeons with the help of a surgery robot like the da Vinci at Aster Medcity. These procedures require a great amount of expertise and are performed by surgeons with special training in robotics.

The da Vinci system at Aster MARS is a state-of-the-art surgery robot with three deft mechanical hands and a 3D video camera that works like a third eye for the surgeon. These are inserted into the body through very small incisions, and the surgeon, who is seated at the console that provides a highly magnified 3D view of the area, performs the surgery using the robotic hands.

The robotic hands have tiny wrists that can bend/ turn in all directions, which means unmatched dexterity and finer manipulation compared to that of the human hand. This helps the surgeon to ensure high precision results compared to conventional surgeries.

Being a minimal access procedure, robotic surgeries are safer and ensure better outcomes. The associated pain, complications, blood loss and scarring are way lesser compared to normal surgeries, which in turn translates to faster recovery. The hospital stay and post-surgery recovery period are minimal as well; and patients can get back to their normal lives in a very short time.

Haemodialysis

For treatment of patients with kidney failure
•    Conventional Haemodialysis
•    Continuous Haemodialysis
•    Slow low efficiency Dialysis
•    Haemofiltration
•    Haemoperfusion
•    Plasmapheresis

Peritoneal dialysis
•    For management of patients with renal failure
•    Intermittent Peritoneal Dialysis
•    Continuous Peritoneal Dialysis
Haemodialysis
Continuous Renal Replacement Therapy (CRRT)
Hemoperfusion
Hemodiafiltration
Peritoneal Dialysis
Kidney Biopsy
Plasmapheresis
Da-Vinci Robot Surgery unit
Holmium Laser
We have some of the best doctors of Nephrology and Urology from around the world, they bring years of experience and offer evidence-based treatment to ensure the best care for you.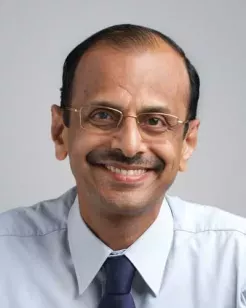 Senior Consultant - Nephrology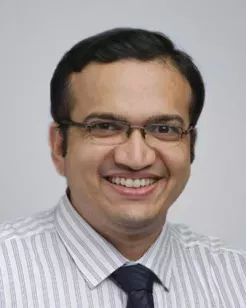 Senior Consultant - Urology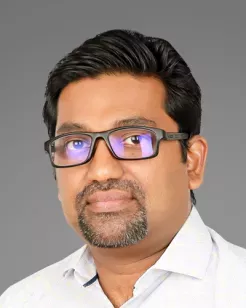 Senior Consultant - Program Director LASER Endourology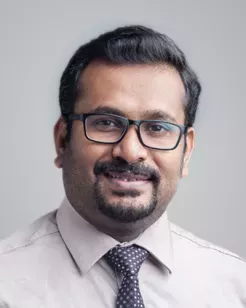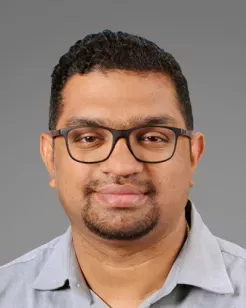 Consultant - Urology & Andrology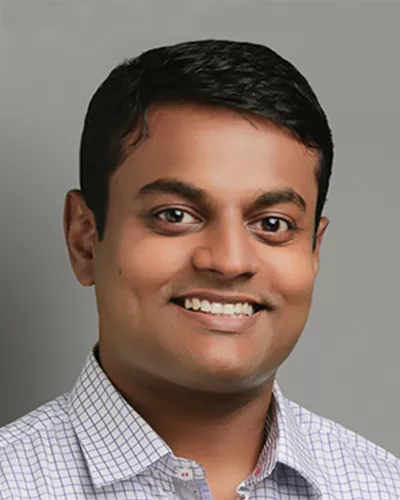 Dr. Dinesh Thomas Cherian
Senior Specialist - Urology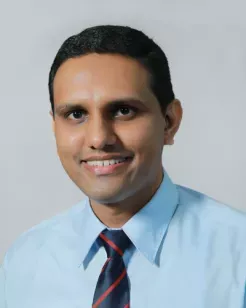 Senior Specialist - Nephrology
Very much satisfied with the treatment, care and service provided.Nephrology team is the best. They say 'There is no existence of Angels'...But I believe, God has sent Doctors in lieu of Angels".This is the best quote for the Nephro team.Many many thanks to Dr Unni, Dr Kishore, Dr Vishnu, Dr Jeena, Dr Ashwathy, Dr Haisam, Dr George. and the coordinator Ms Suma and Mr Nithin.The coordination between the different departments is good. Thank you so much..
Mr. Sunil Kumar Arickattu
It was really a great experience with Urology department especially Dr. Kishore, Dr. Kiran ,Dr. Sunil and pediatric nursing team during the admission in connection with my son surgery. All are well behaved in all respect and no doubt loudable an asset to the Aster same time to the patient. I have immense pleasure to share my happy Aster experience to anyone, who seeks a quality Urology treatment and patient care and full fledged service minded.
Really your service is appreciable..... Great team in nephrology and urology as Dr's.
Medical service of Nephro team was excellent.
Excellent service from the doctors & nurses of the neurology teams. Special thanks to Dr. Anoop. P. Nair & other doctors. Good service & Thank u all