Preventive Health Checks reassure you about your health status and, more importantly, help detect any problem at an early stage for timely treatment before the condition becomes serious. Book an appointment today.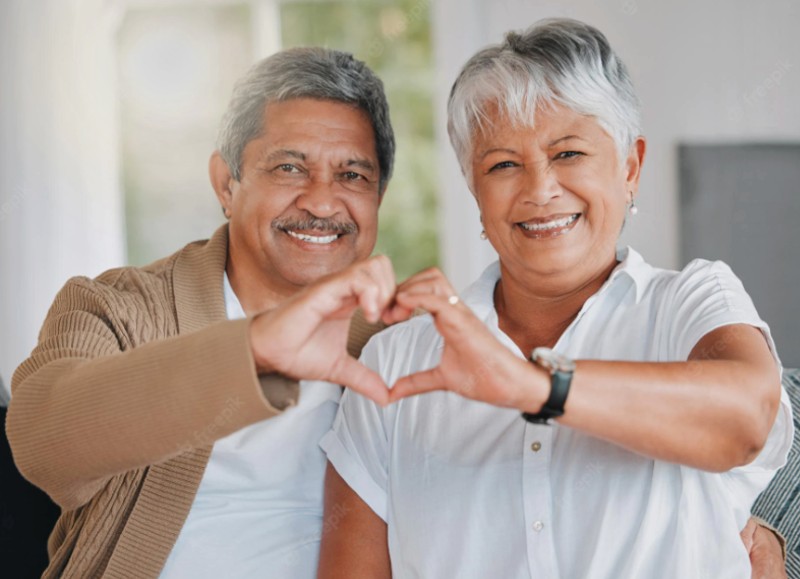 Package Inclusions
CBP
ESR
Blood grouping with Rh Typing
FBS | PPBS
HbA1c
Lipid Profile
LFT
HBsAg
Thyroid Profile (T3, T4, TSH)
Blood Urea
Serum Creatinine
Serum Uric Acid
Serum Calcium
Vitamin D Total
GFR
Pap Smear (Females)
PSA (Males)
CUE
ECG
3D Echocardiogram with Colour Doppler
TMT
X-ray Chest PA View
PFT
Ultrasound - Abdomen & Pelvis
BP | BMI
General Medicine Consultation
Cardiology Consultation
Gynaecology Consultation
Diet & Exercise Counselling (on advice).
Why Aster Prime
Aster Prime is the only hospital in Hyderabad / Telangana that offers the best treatment at economical prices. The most effective and affordable pregnancy packages in the city of Hyderabad are now available at Aster Prime. We have multispecialty departments i.e. General Medicine, General Surgery, Pediatrics & Neonatology, Pediatric Surgery, Cardiology and Neurology.
Our Round-the-clock Critical Care team makes it easier to manage all complications of high-risk pregnancies like GDM, Heart disease in pregnancy etc. We also have available 24/7 advanced Laboratory & Radiology services, Blood Bank services & fully equipped Critical Care wards for high-risk pregnancies.