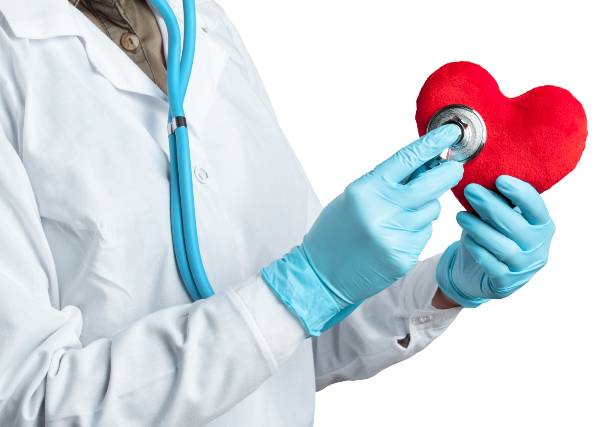 Do you have
High blood pressure
High Cholesterol Level
Diabetes
Obesity
Sleep apnea
Severe lung Disease
Fat deposits on the inside of the artery walls, which cause blood blockage
Enlarged heart (cardiomyopathy)
Abnormal heart structure at birth
A history of family member with an enlarged heart
If you answer 'yes' to any of the symptoms, visit ASTER PRIME'S Heart Failure Clinic
Every Thursday – 9 am to 3 pm
Aster Prime Heart Failure Clinic
Get free expert advice and guidance from our specialists for any heart-related condition. Stay assured. Stay healthy.
Why Aster Prime
Aster Prime is the only hospital in Hyderabad / Telangana that offers the best treatment at economical prices. The most effective and affordable pregnancy packages in the city of Hyderabad are now available at Aster Prime. We have multispecialty departments i.e. General Medicine, General Surgery, Pediatrics & Neonatology, Pediatric Surgery, Cardiology, Neurology.
Our Round-the-clock Critical Care team makes it easier to manage every high presence of pregnancy like GDM, Heart disease in pregnancy etc. We also have available 24/7 advanced Laboratory & Radiology services, Blood Bank services & fully equipped Critical Care wards for high-risk pregnancies.