What is a Brain Stroke?
A 'Stroke' or a 'Brain Stroke' is a medical condition where blood supply to the brain is interrupted. Without proper blood supply the brain does not get enough oxygen and nutrients, and that would result in death of brain cells. The interruption of blood supply occurs when the blood vessel is blocked or ruptured.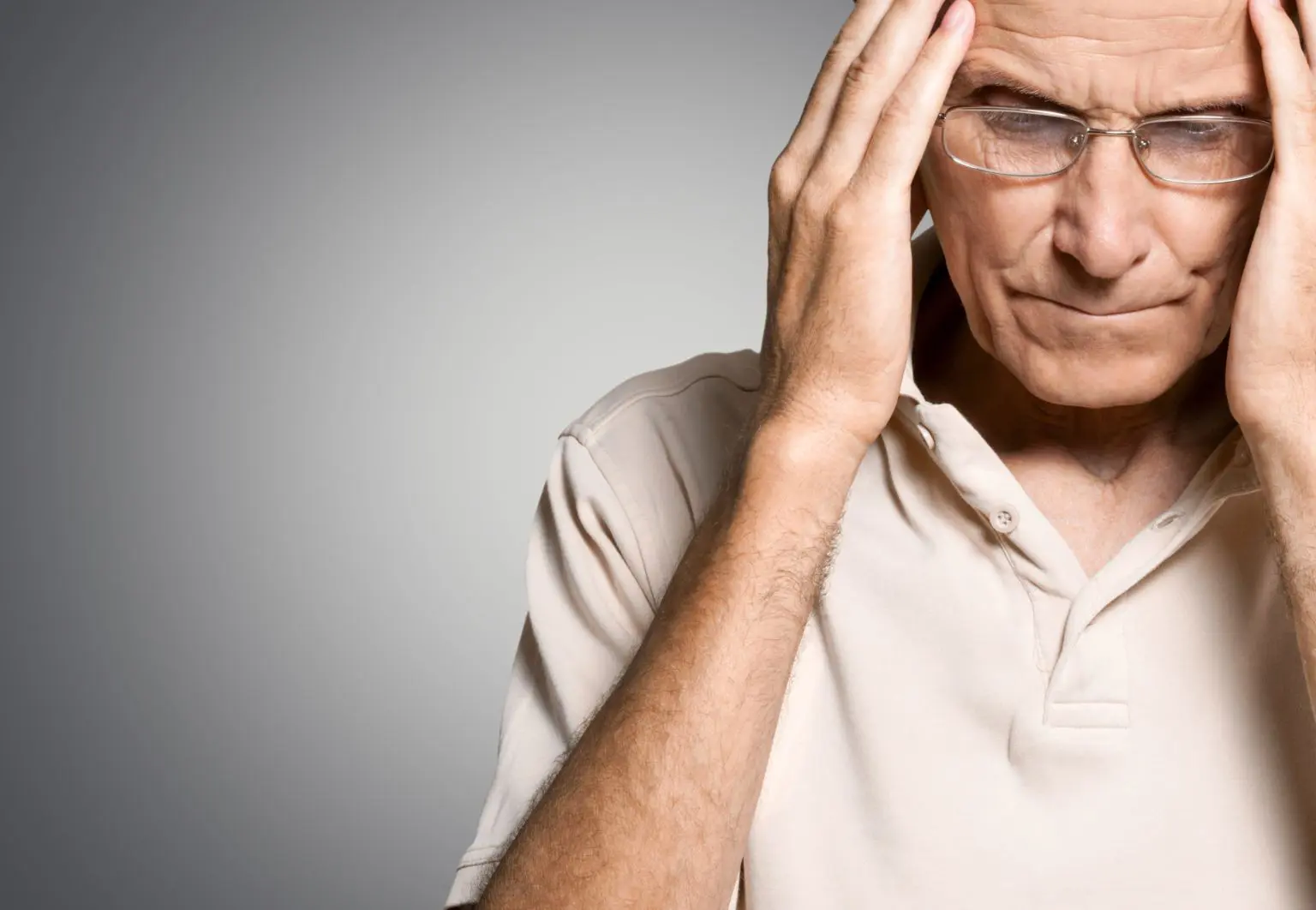 Consult us if you
are experiencing
Obesity

High Blood Pressure / Cholesterol

Diabetes

Smoking and/or Drinking Alcohol
Family history of Stroke for the age group of 55 years and above, regular screening is recommended irrespective of the risk factors mentioned above.
Get Screened For Stroke
RBS

CBP

Diabetes

Lipid Profile

Vitamin B12

Carotid Doppler

ECG

Neurologist Consultation
Aster Ramesh Stroke Screening Package
BLOOD SUGAR | LIPID PROFILE | TCD | CAROTID DOPPLER | SERUM CREATININE | ECG | ECO | NEUROLOGIST CONSULTATION
Why Aster Ramesh?
Dr. P. Ramesh Babu, MD, DM, FSCAI, a health care visionary and a renowned cardiologist with a strong passion for bringing quality and affordable holistic care to Andhra Pradesh, founded Ramesh Hospitals in 1988. In support of the growing patients' needs of the coastal Andhra Pradesh region, Ramesh Hospitals, emerged as a leading multispecialty, advanced tertiary care chain with 4 N.A.B.H. accredited branches. Our Guntur branch is the first hospital in Andhra Pradesh to earn the coveted accredation of Joint Commission . International(JCI), for its quality care and patient safety standards.
Our hospitals are supported by 710 operational beds across Vijayawada, Guntur, and Ongole.
Our 24X7 health care facilities are served by a dedicated team of 80+ full-time Consultants, 100+ junior doctors, and 1200+ medical staff across multiple specialties. We have a broad array of health care options with extended reach across Andhra Pradesh through a network of over 30 Telemedicine and Outreach centers.