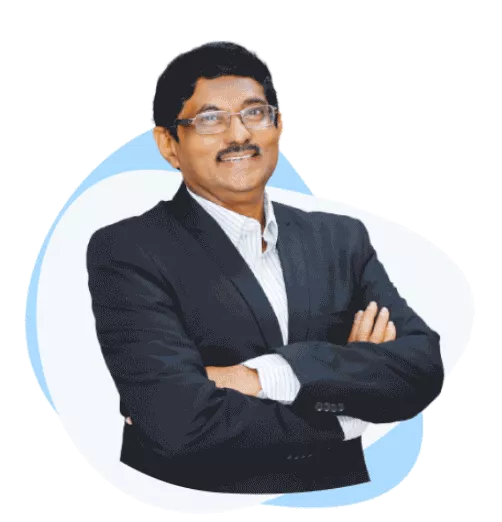 ABOUT RAMESH HOSPITALS
Care for your loved ones beyond time and distance!
Ramesh Hospitals, NRI Care Program brings well-coordinated, seamless healthcare services that keeps you at the center of every step in treating your loved ones, even miles apart.
NRI Care Program is a dynamic program designed to be a dependable nexus between you, your loved ones, and quality care providers in Ramesh Hospitals. Over the years, we have provided patient-centric care to millions of people in Andhra Pradesh. We know the pulse of your loved ones through decades of uncompromising focus on healthcare innovation and excellence in patient care. Well-coordinated, adaptive care administered by experts in the industry backed by the best healthcare industry protocols and technology built on one of our core strengths - Transparency.
JCI Accrediation

NABH Accrediation

NABL Accrediation
Emergency Care
Our team of Emergency Physicians, Intensivists, and Nurses are equipped to handle any emergencies are available 24/7 to provide critical care in Golden Hour for emergencies like Heart Attacks, Stroke, Accidents & other emergencies. Trust the years of experience and expertise of Dr. Ramesh Hospitals for well-rounded care for the patient when needed the most!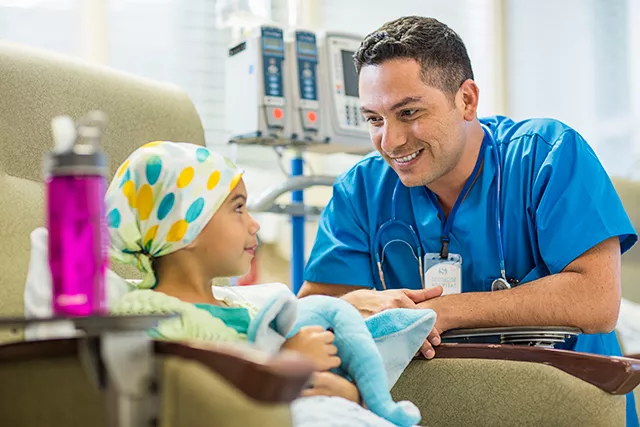 Outpatient Services
Hassle-free, personalized outpatient (OP) experience is uniquely designed for members of the NRI Wing. Designated coordinators focused on priority care will assist patients every step of the way, from scheduling appointments to Labs and Diagnostics to patient education and NRI communication. Executive patient waiting lounges are designated to provide a stress-free experience.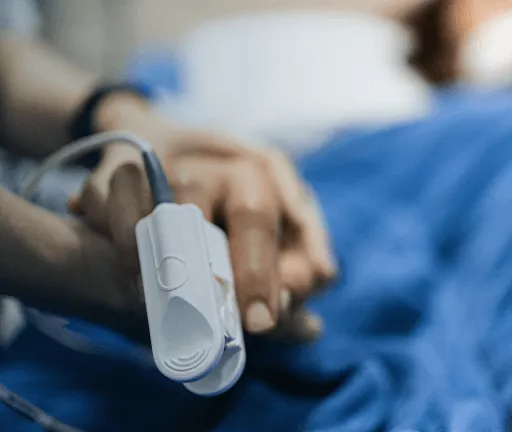 Inpatient Services
The treatment plan and patient prognosis will be discussed openly and routinely with the family members. We will effectively leverage the technology to bridge the gap of time and distance to ensure transparency of care to your loved ones. Our treatment will continue throughout post-discharge. The people who received inpatient treatment will be enrolled and transitioned into our 329 program, a unique and robust post-discharge care modality that will reduce the rate of re-hospitalization and promote faster recovery while quickly identifying and preventing further possible complications.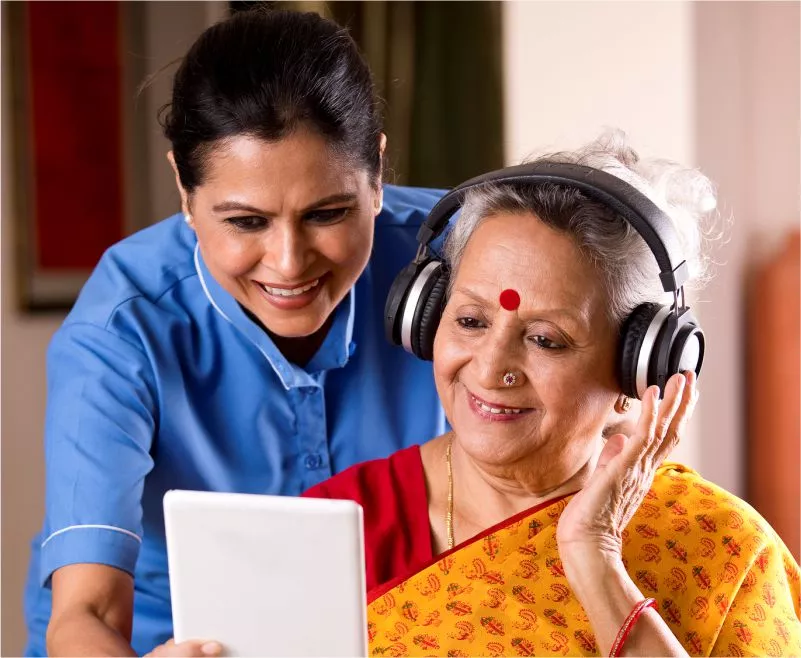 Home Care
With the proper home care, chronic disease management can be done effectively, reducing the need for repeated hospital visits. Our complete array of at Home Care services includes Nurse at Home, Lab services at Home, Physiotherapy at Home, Geriatric Support, and Doctor consultation at Home. Please call us for a free assessment of your loved one's needs.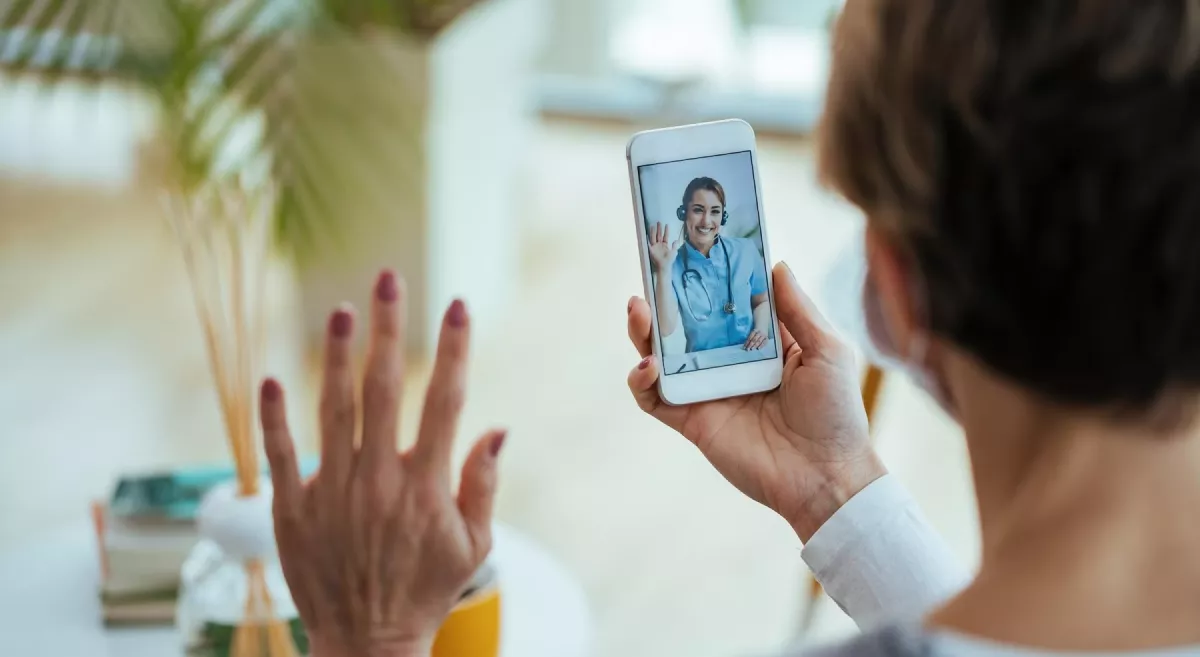 Virtual Care
Telemedicine services like e-Consultation for routine care and emergencies, e-Monitoring, e-Pharmacy are available under NRI Virtual Care. While we leave no stone unturned in providing medical facility care, we can also help you set up a basic HOME ICU with medical equipment and offer trained staff if you wish to avoid hospital admission unless warranted. On a case by case this setup can provide the necessary at-home care to the patient, reducing the risk of seasonal cross-infections.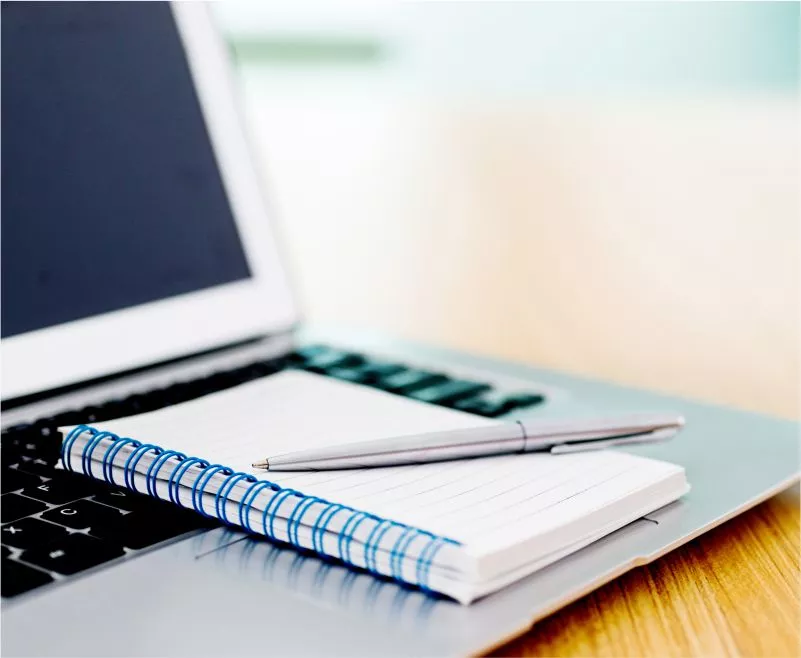 Sharing Information
Electronically assisted services like e-Consultation – regular and emergencies, e-Monitoring, e-Pharmacy are available under NRI Virtual Care. While we leave no stone unturned in providing medical care, if you wish to avoid hospital admission unless there is a dire need, we can help with set up of a basic HOME ICU with medical equipment and trained staff. To an extent, this set up can manage giving necessary treatment to the patient at home itself, reducing the risk of cross infection. Our reports/services can be tracked and monitored from anywhere in the world. We make you the partner with whom the care plan is shared with utmost transparency. You have access to all the necessary information and updates about the patient.