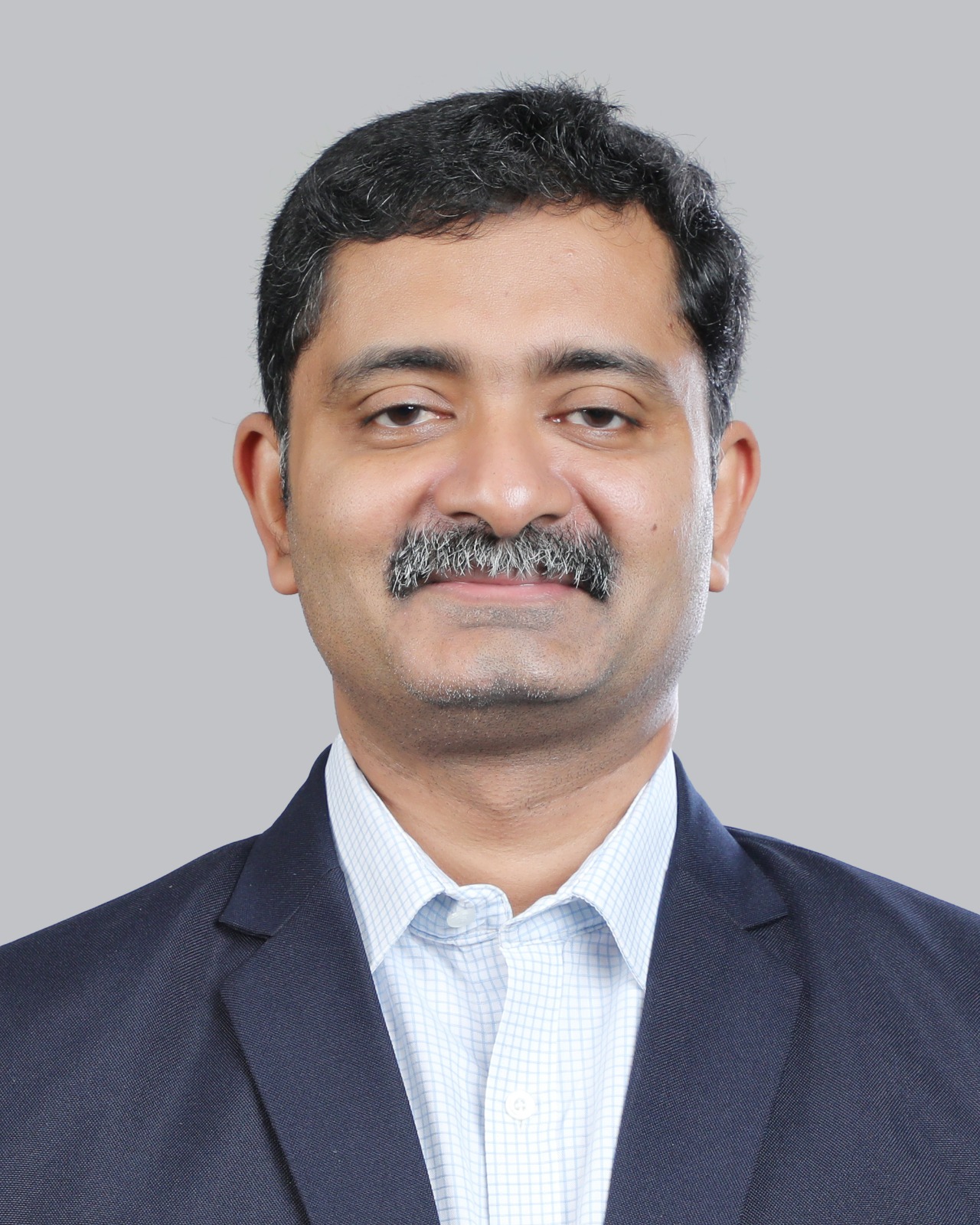 Dr. Tony Jose
Senior Consultant - Gastroenterology
MBBS, MD (General Medicine), DM (Gastroenterology)
Overview
Dr. Tony Jose is a senior gastroenterologist consultant at the best Gastroenterology hospital in Calicut - Aster MIMS
A Medical Gastroenterologist with more than 10 years of experience in ERCP, Diagnostic and therapeutic EUS, Double balloon enteroscopy, Third space endoscopy( ESD and POEM), and Motorised Spiral Enteroscopy. Area of special interest in Therapeutic endoscopy.
Dr. Tony Jose was working as Sr. Lecturer in Calicut Medical College.
He has got more than 20 publications in national and international journals.
Dr. Tony has completed his MBBS, MD (General medicine), and DM (Gastroenterology) from Calicut Medical College in the years 1998, 2003, and 2007 respectively. Dr. Tony Jose hails from Kannur.