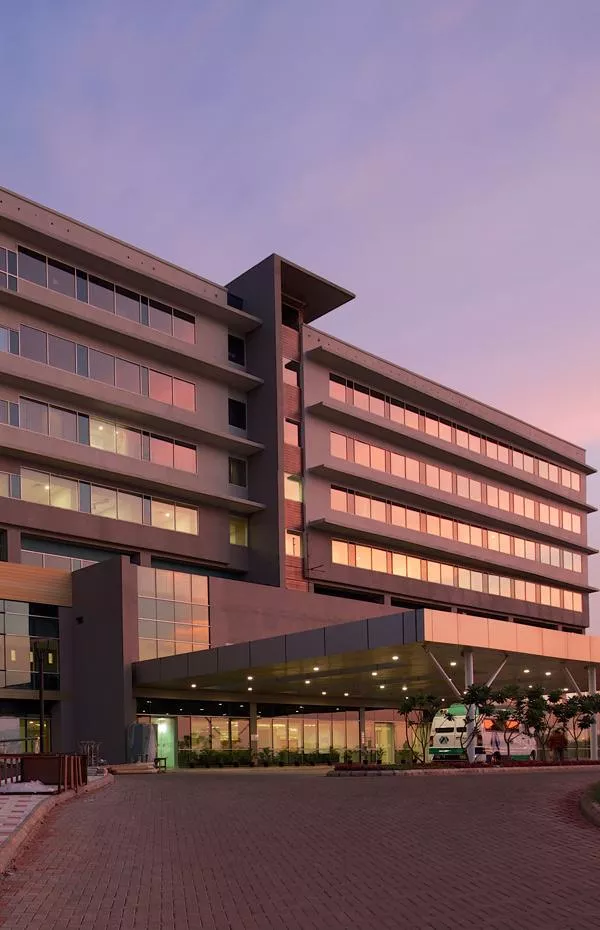 Kuttisahib Road Cheranelloor, South Chittoor
Kochi, Kerala, 682027
Aster Medcity, set in a soothingly beautiful 40-acre waterfront campus, is a 670-bed quaternary care facility & one of the best hospital in Kochi, Kerala.
HELPLINE
+91-484-66-99-999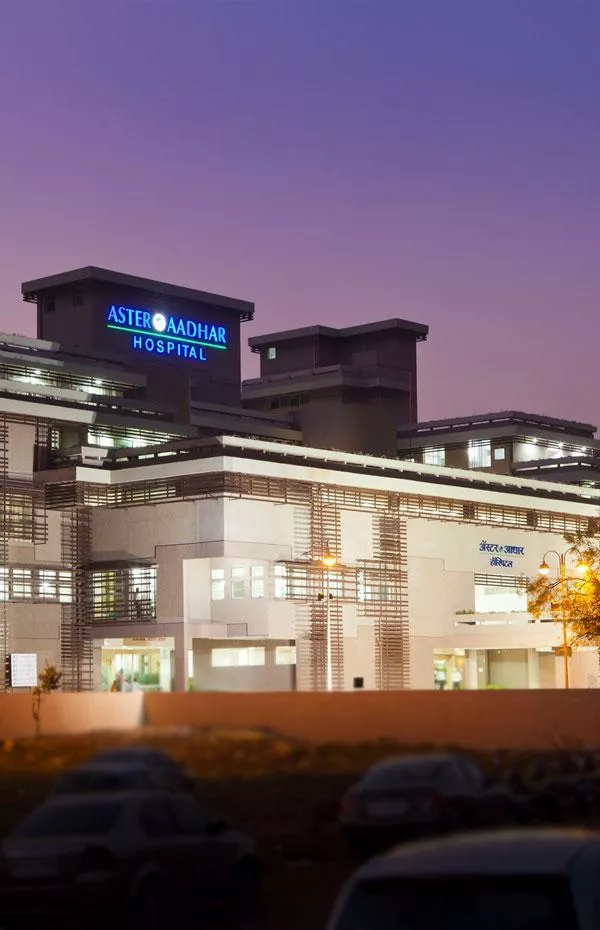 R. S. No. 628, 'B' Ward, Near Shastri Nagar, Near KMT Workshop
Kolhapur, Maharashtra, 416012
Situated in the bustling city of Kolhapur, Aster Aadhar Hospital Kolhapur stands tall as the city's most comprehensive multi-speciality hospital.