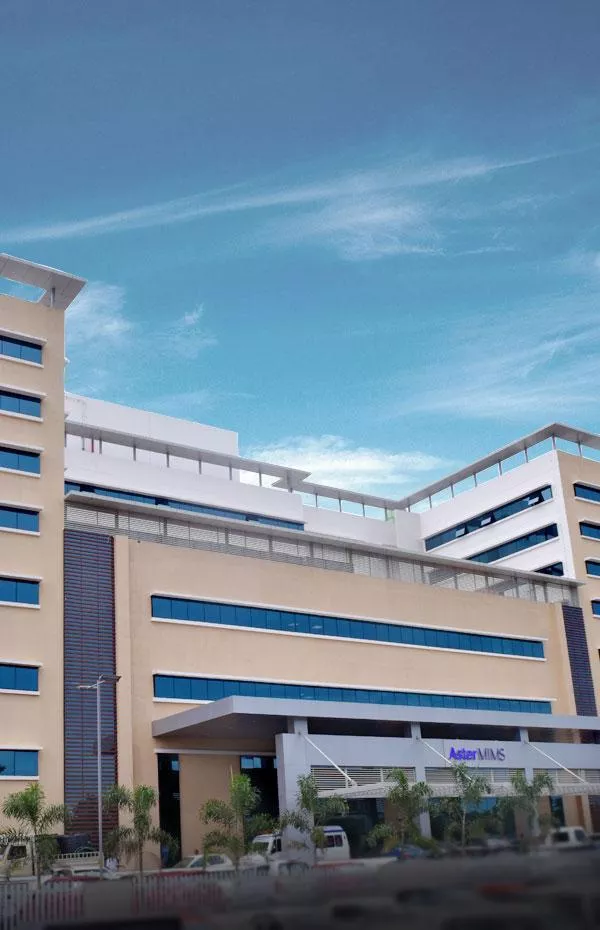 Aster MIMS, Chala East Kannur
Kannur, Kerala, 670621
Sprawled across 1.5 acres of vast space in the beautiful coastal city of Kannur, the crown of Kerala, lies Aster MIMS Hospital.
HELPLINE
+91-497-6641000, +91-497-2838000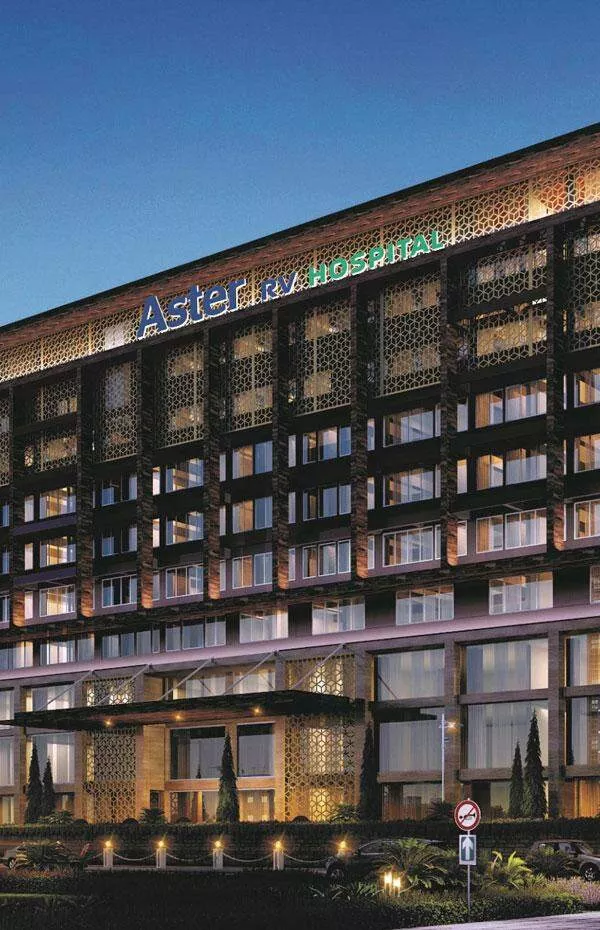 CA-37, 24th Main, 1st Phase, J.P.Nagar
Bengaluru, Karnataka, 560078
Aster RV is a part of the DM Healthcare chain, established to provide world-class, patient-centric centres, driven by medical innovation and culture of excellence.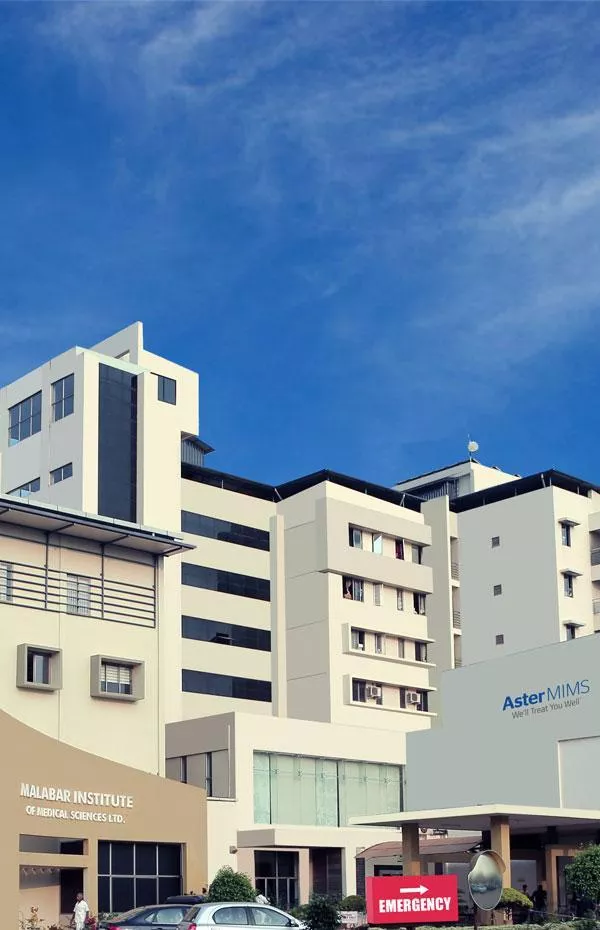 NH 66, Calicut, Thrissur Road
Kottakkal, Kerala, 676501
Aster MIMS Kottakkal is an NABH accredited multi-specialty hospital that delivers a comprehensive range of preventive, acute and outpatient services.