What is a brain stroke?
A 'Stroke' or a 'Brain Stroke' is a medical condition where the blood supply to the brain is interrupted. Without a proper blood supply, the brain does not get enough oxygen and nutrients, and that would result in the death of brain cells. The interruption of blood supply occurs when the blood vessel is blocked or ruptured.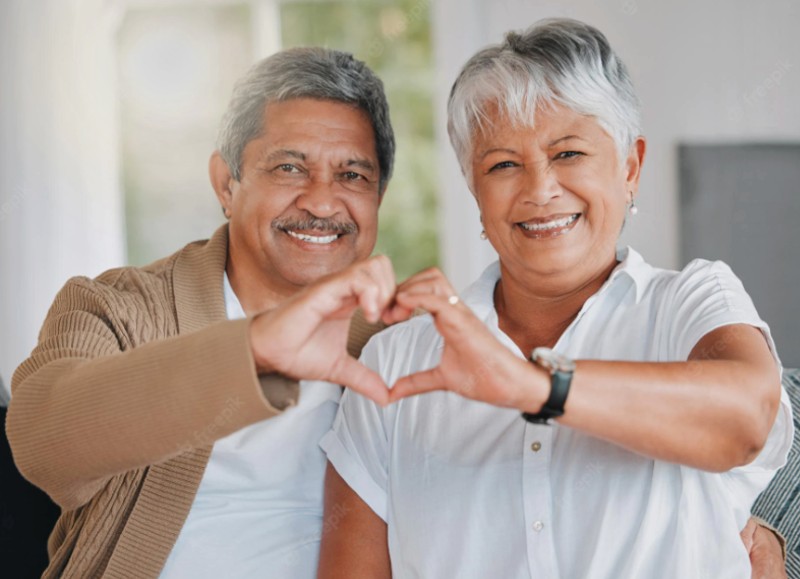 Brain Stroke Risk Factors
Obesity
High Blood Pressure / Cholesterol
Diabetes
Smoking and/or Drinking Alcohol
Family history of Stroke
For the age group of 55 years and above, regular screening is recommended irrespective of the risk factors mentioned above.
Get screened for Stroke –
RBS
CBP
Lipid Profile
Vitamin B12
Carotid Doppler
ECG
Neurologist Consultation
Aster Prime Stroke Screening Package
A brain check-up serves to reassure you about your brain's condition and helps detect early signs of any problem for timely treatment.Aster Prime offers you a great opportunity to do both!
Why Aster Prime
Aster Prime is the only hospital in Hyderabad / Telangana that offers the best treatment at economical prices. The most effective and affordable pregnancy packages in the city of Hyderabad are now available at Aster Prime. We have multispecialty departments i.e. General Medicine, General Surgery, Pediatrics & Neonatology, Pediatric Surgery, Cardiology, Neurology.
Our Round-the-clock Critical Care team makes it easier to manage every high presence of pregnancy like GDM, Heart disease in pregnancy etc. We also have available 24/7 advanced Laboratory & Radiology services, Blood Bank services & fully equipped Critical Care wards for high-risk pregnancies.