Aster Aadhar Cancer Center
A fully dedicated and equipped cancer center in Kolhapur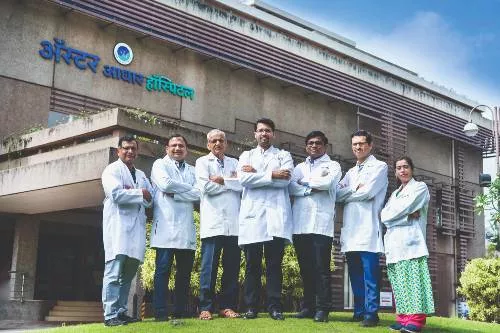 Technology and Expertise, A fine blend!
Aster Aadhar has always been in the pursuit of clinical excellence & adding new specialties ensure the same of our patients. New technology in all aspects has changed the way clinical care is delivered especially in Oncology. With our new Halcyon Radiotherapy treatment, you will witness next generation of radiation therapy, which is accurate quick, stress-free and patient-centric.
Along with this we have a team of medical, surgical, radiation and reconstructive oncology, oncopathology, Bone marrow transplant and heamato-oncology along with palliative care team has over 90 years of cumulative experience in cancer care.
Third Installation in Maharashtra after Mumbai and Pune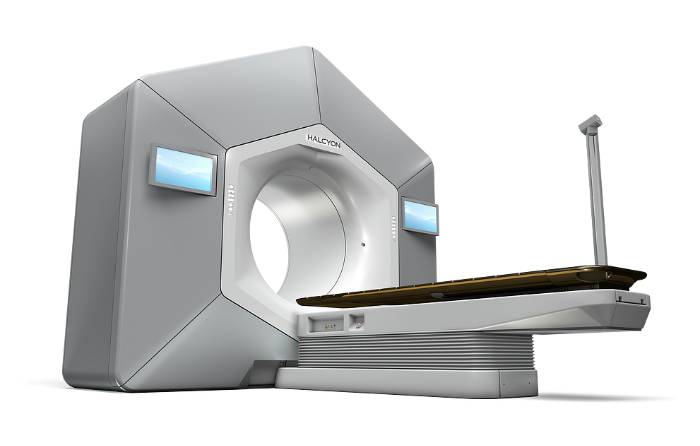 What is Cancer? By Dr. Dinesh Badakh
What is cancer? What can cause cancer? What is radiation therapy in cancer treatment? Can radiation treatment be given to all ages? Are there any side effects of radiation treatment? How do advanced technology benefit from radiation treatment? Please watch this video where our expert Dr. Dinesh Badakh has answered many such questions. 
Consult with a Cancer Specialist
Call Us to Book an appointment with our Oncology doctor at Aster Aadhar Hospital, Kolhapur