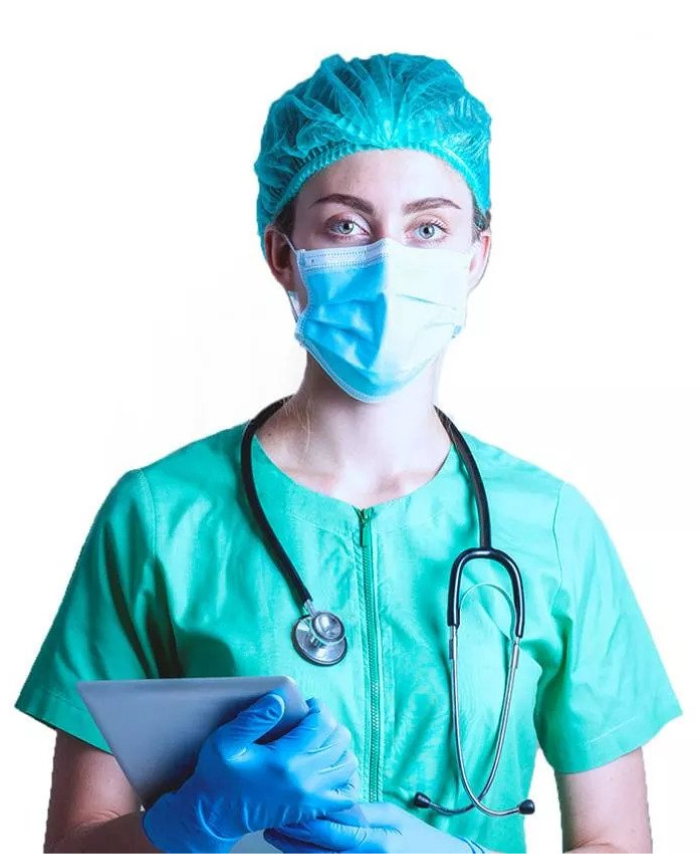 Committed To Your Safety.
At Aster Hospitals we continue to follow the highest level of safety precautions as we treat our patients. We are strictly adhering to all ICMR & WHO mandated protocols, to keep you and your family safe & healthy.
Screening for All
All our employees & patients must go through a mandatory thermal screening before entering the hospital premises.
Masks for Everyone
Wearing a mask that securely covers the nose & mouth is mandatory for all patients, attendants, doctors & hospital staff.
Sanitized Facility
We regularly disinfect medical equipment and the facility to ensure a healthy and virus free environment.
Worry-free treatment
Everyone is requested to adhere to social distancing norms in waiting and all public areas.
We'll Treat You Well
At Aster, we give utmost importance to provide care, attention, and high-quality medical services to our patients. This promise to patients, employees, and society at large is ingrained in the heart of each Asterian and is what inspires us to serve, innovate, and grow.

5
States
High-quality care closer to you
17
Hospitals
Providing world-class healthcare
Doctors
Working together to give best medical care
Our Locations
Aster DM Healthcare is an emerging healthcare provider in India, with an inherent emphasis on clinical excellence. We provide primary, secondary, tertiary, and quaternary healthcare through our network of 14 hospitals across India.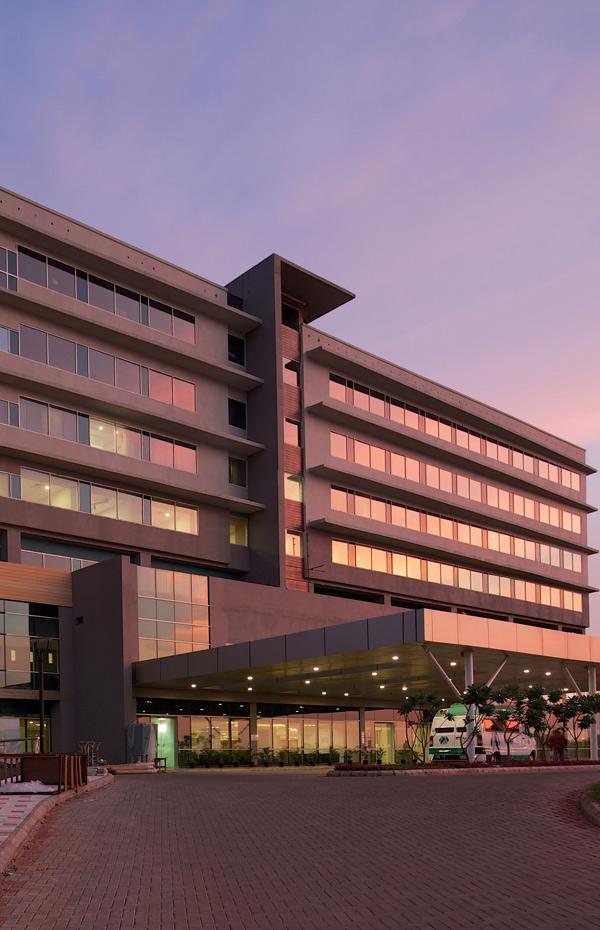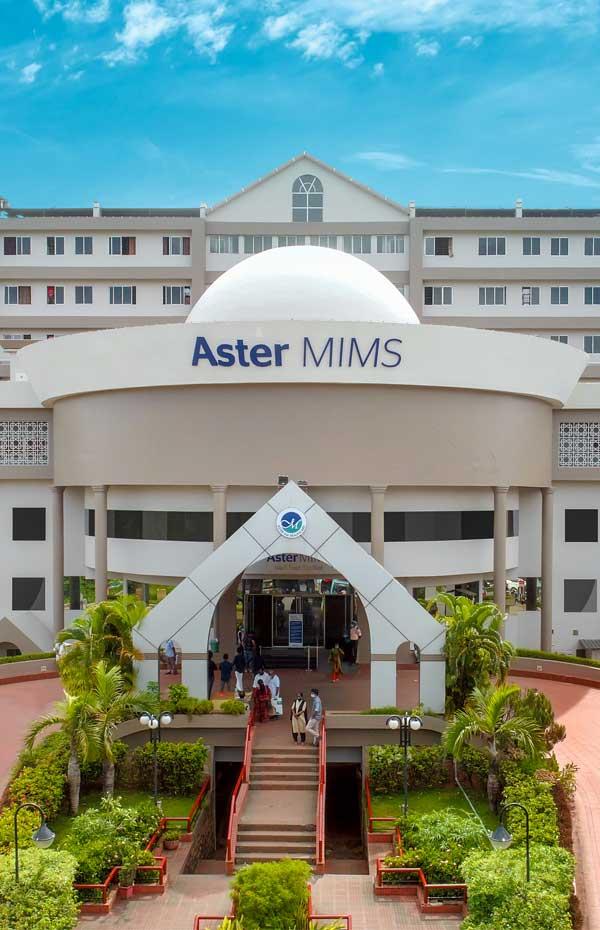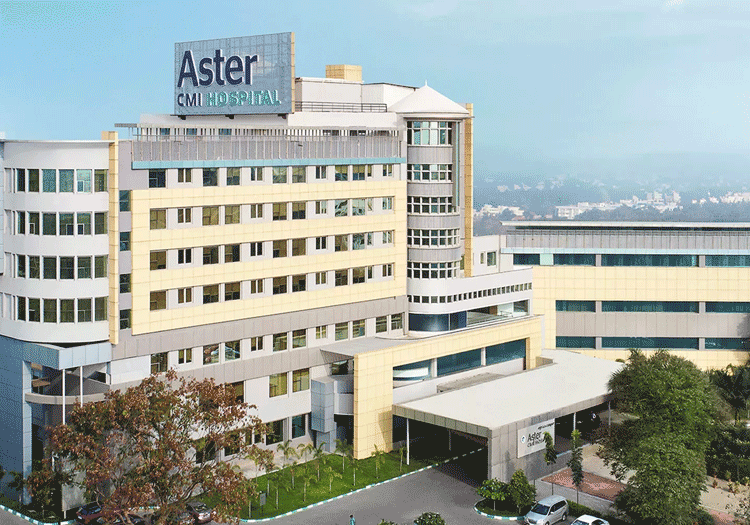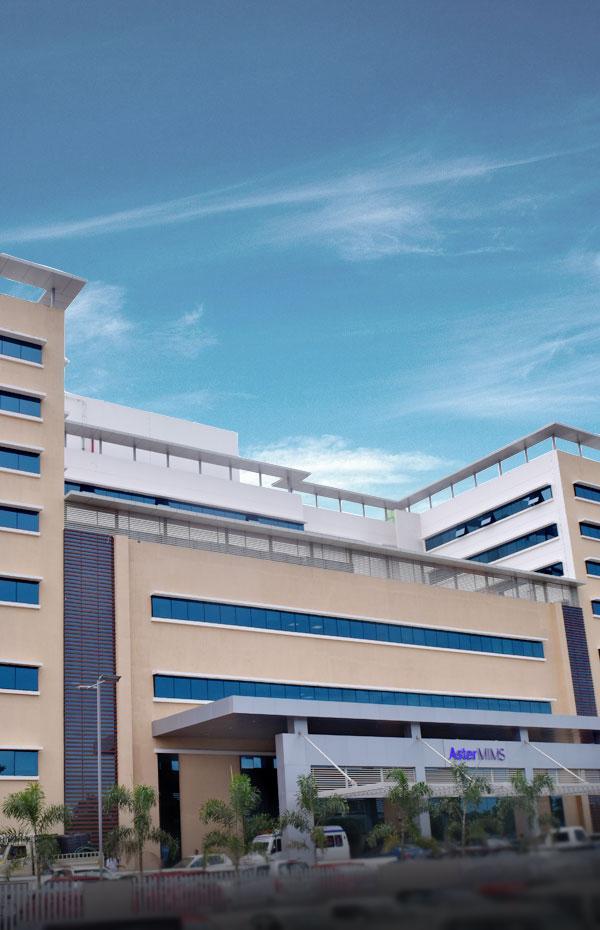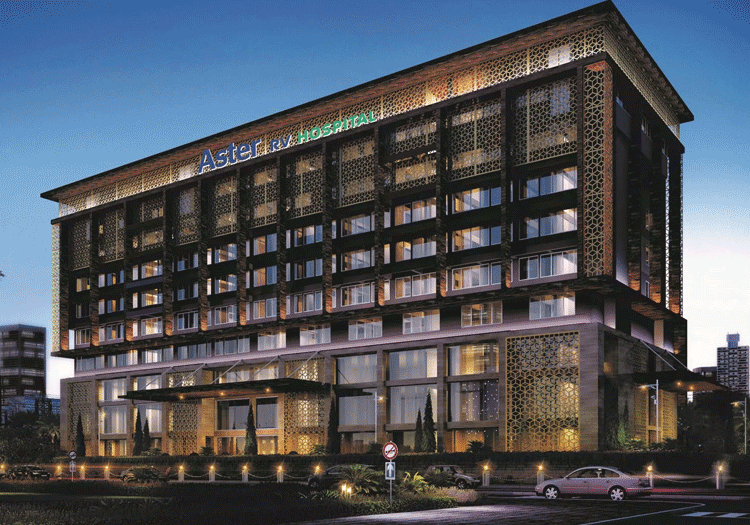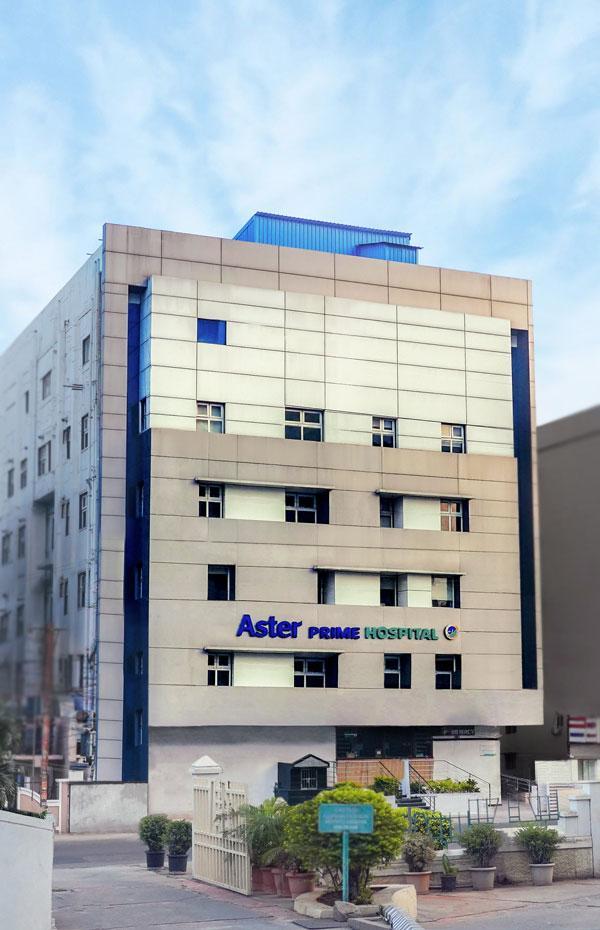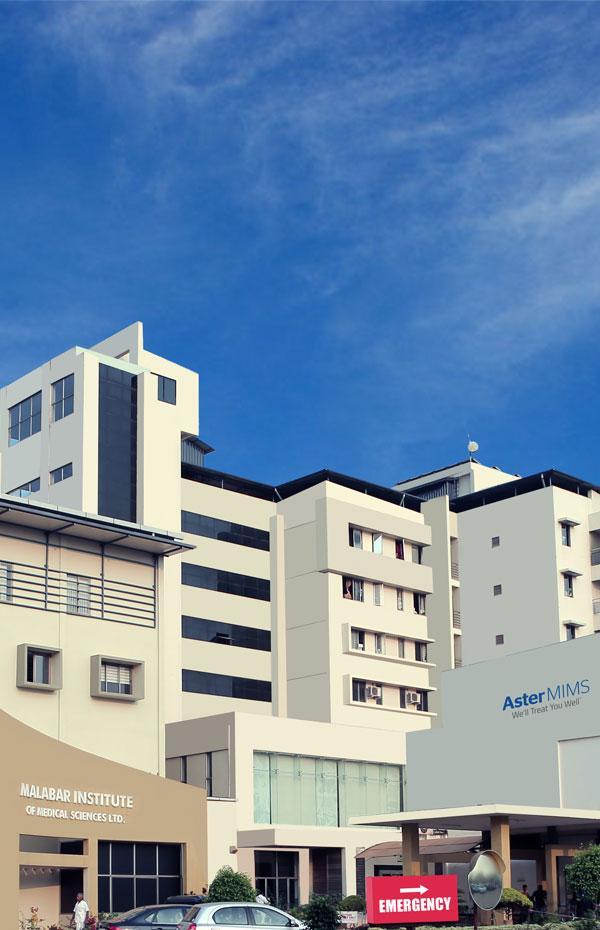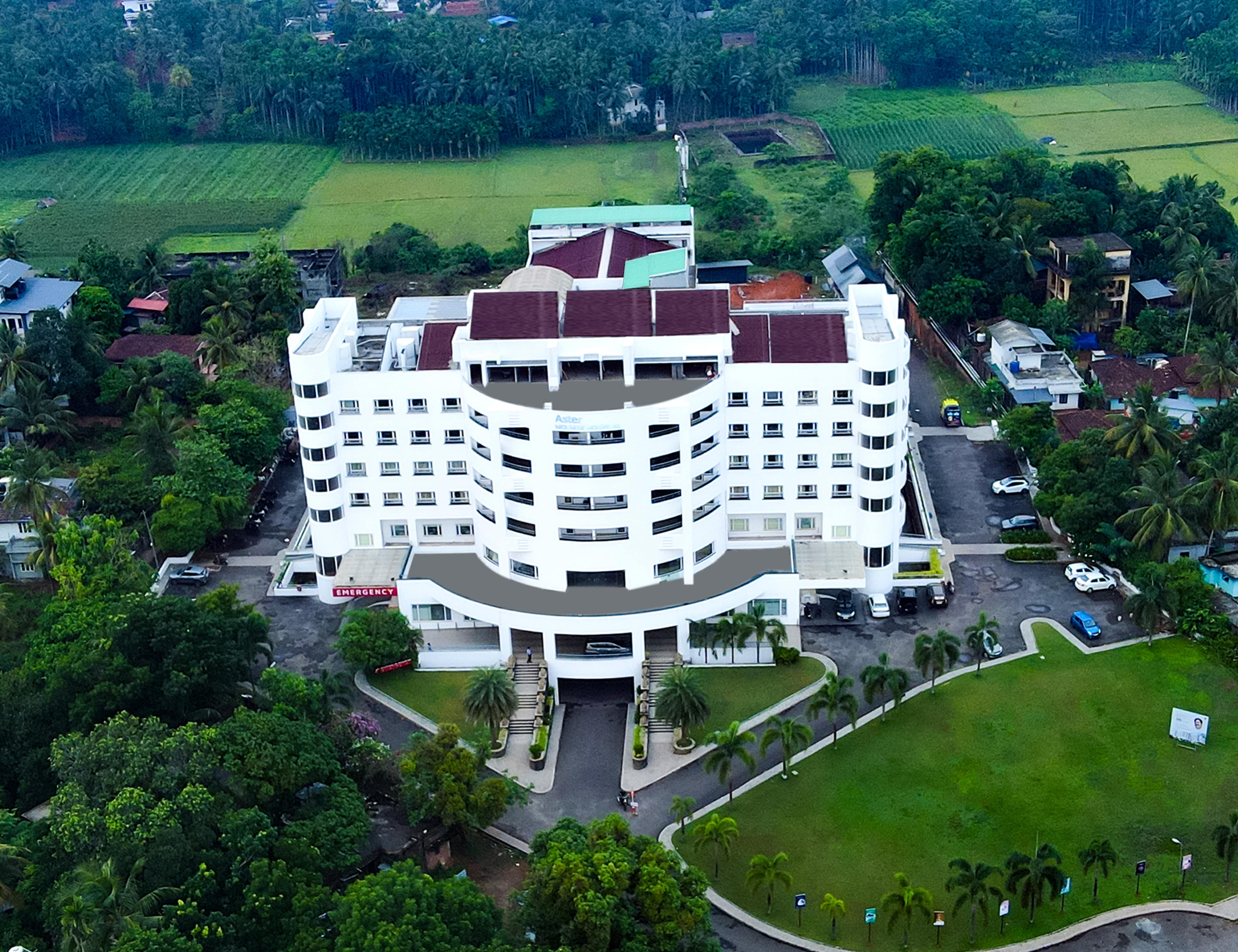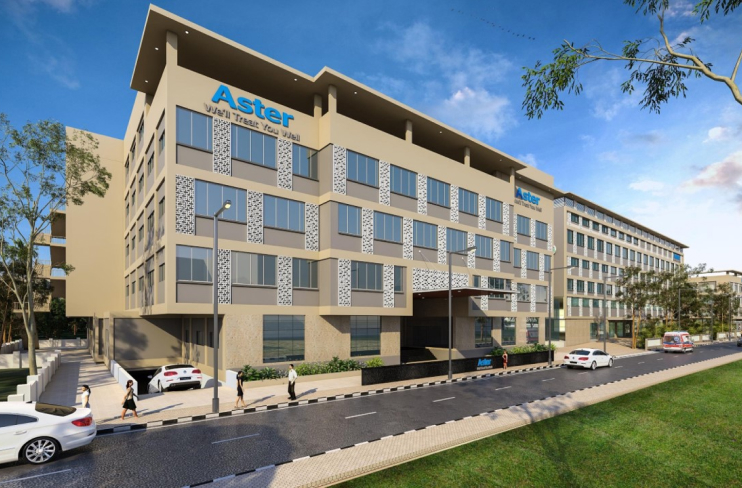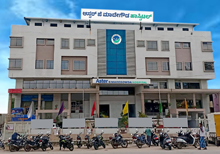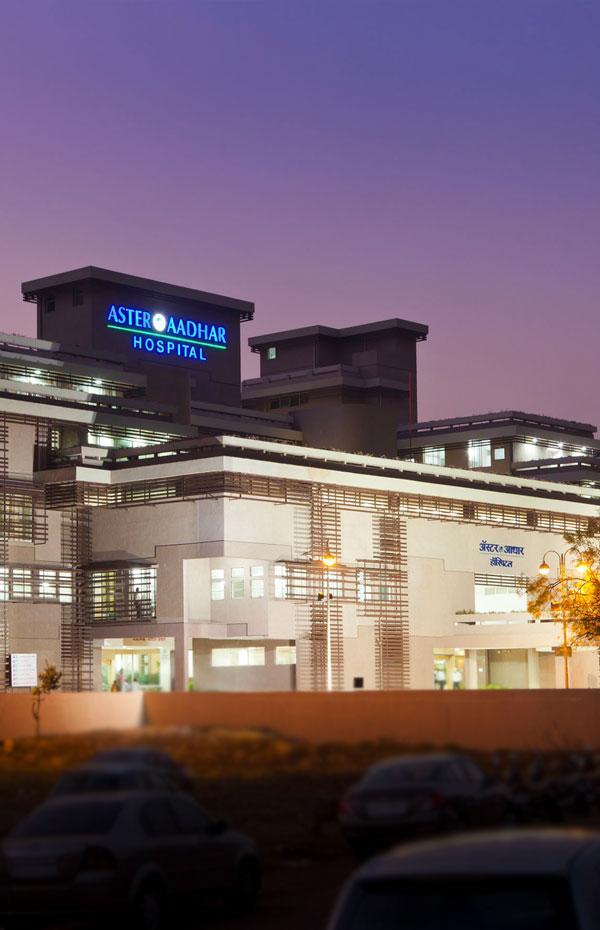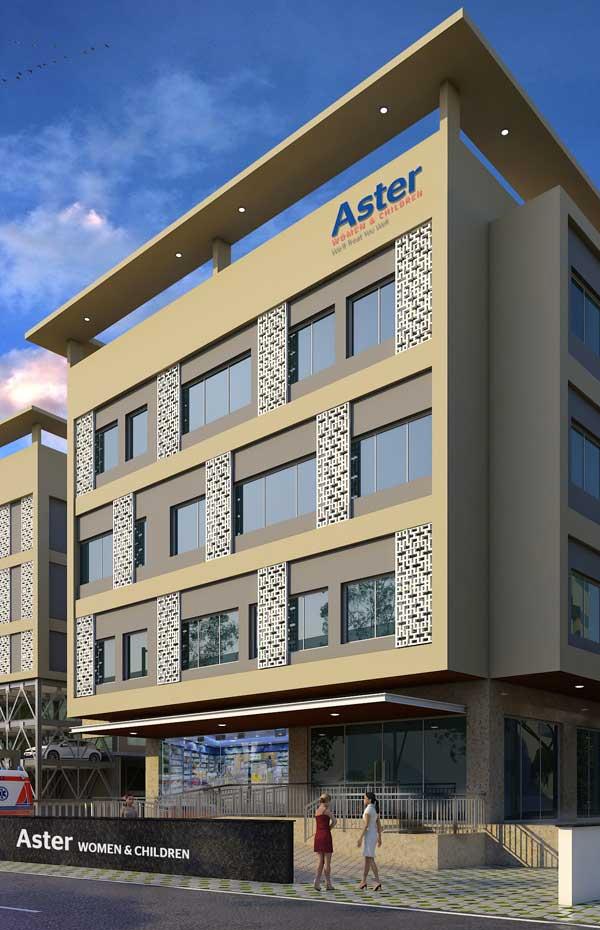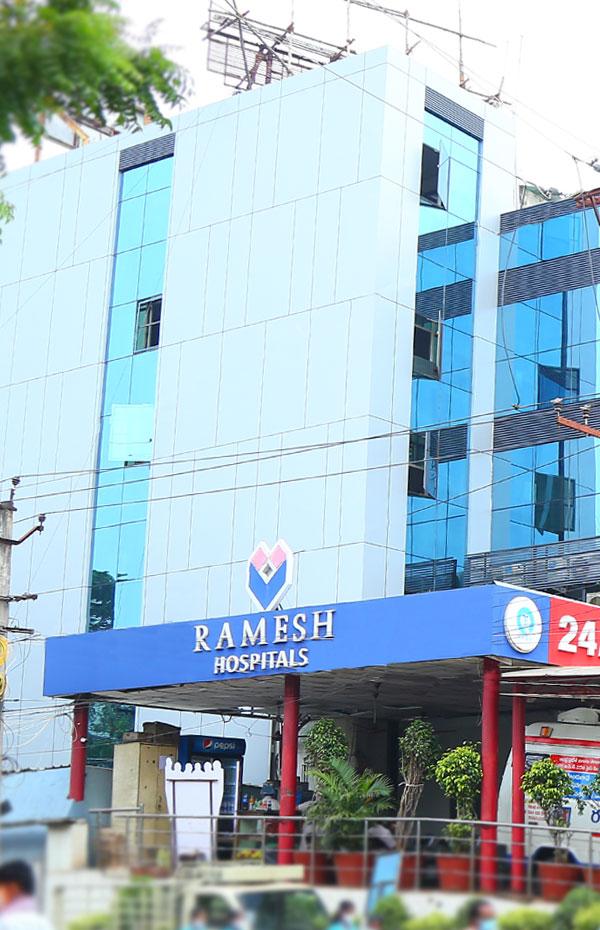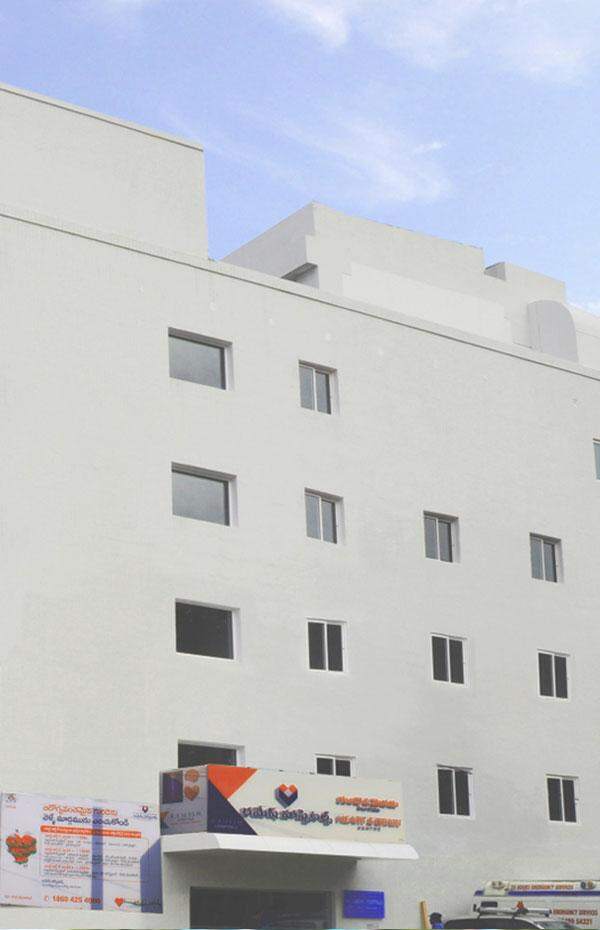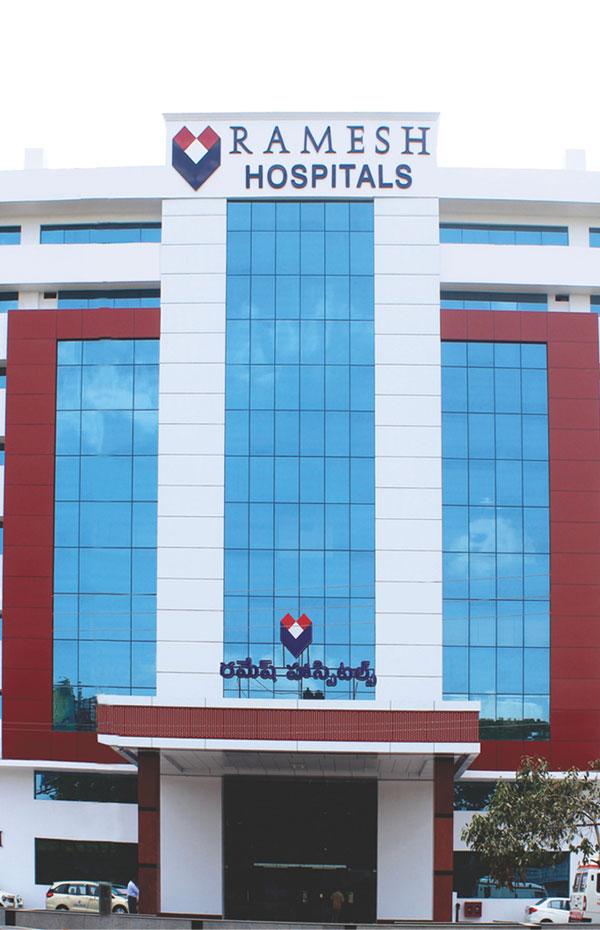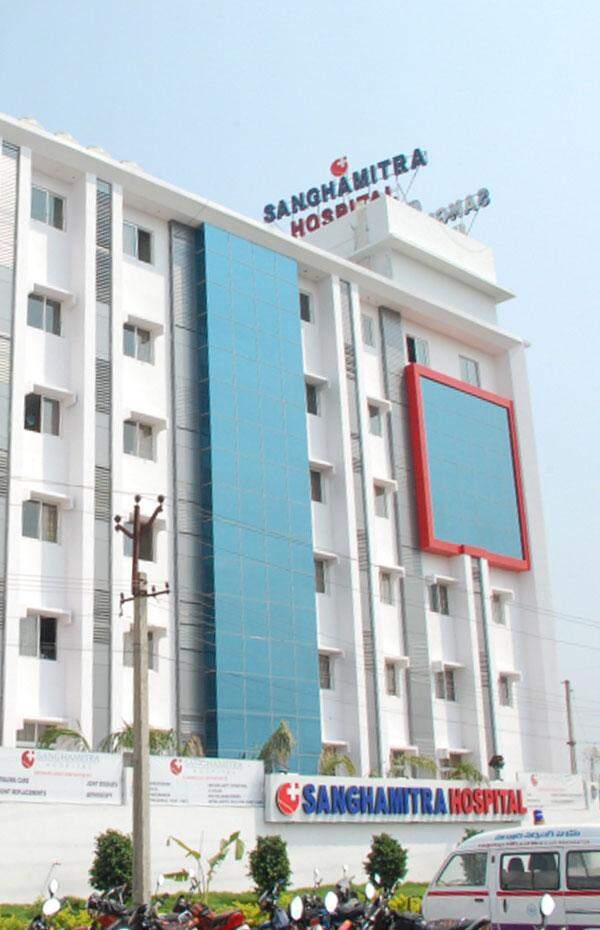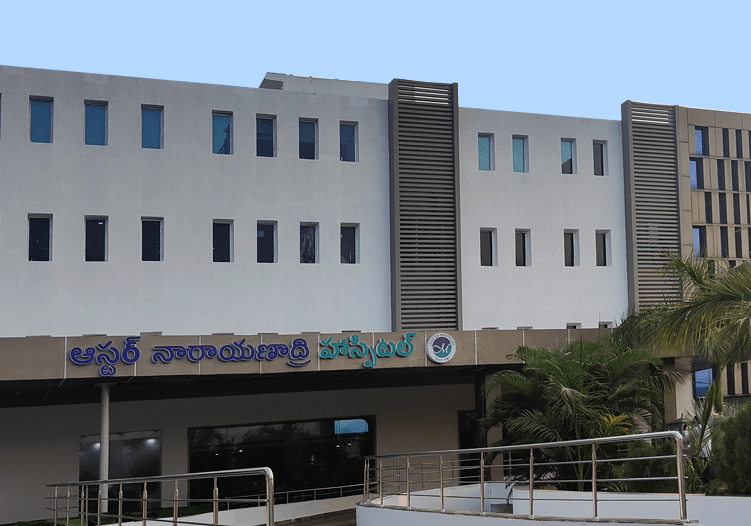 Aster Centres of Excellence
Aster's world-class, Centres of Excellence (COE) are an amalgamation of experienced doctors, state of the art technology, and the highest level of patient care and treatment. Our COE's ensure that every aspect of your care is seamless and the team of experts work together to provide the care you need.
Our COE = Best Clinical Experts + Latest Technology + Exceptional Patient Experience
Why choose Aster
At Aster Hospitals we provide the highest quality of care and a transformative experience for all your healthcare needs. With our network of multi-speciality hospitals, specialised doctors, and world-class technology, we bring global standards of medical care to our patients.
What our Patients Are Saying
Our patients are our best advocates, hear the inspiring stories of their treatment journey
Medical Marvels
Our doctors are challenging the status quo by performing surgeries that have never been attempted and treating patients who have lost hope. Here are some groundbreaking cases, making them 'Medical Marvel'.
Accreditations and Awards
Our awards and accreditations are a testament to our global standards of medical care to our patients.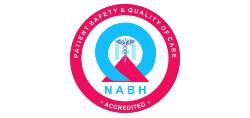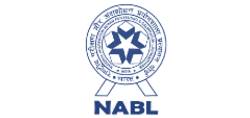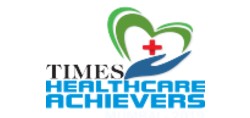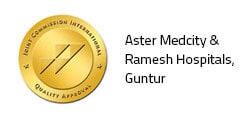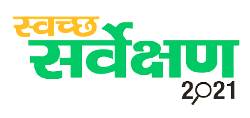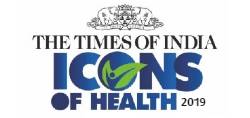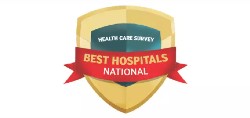 News, Events and Blogs
The source of trustworthy health and medical information. Through this section, we provide research-based health information, and all that is happening in Aster Hospital.