Overview
Aster Whitefield, a part of the DM Healthcare chain is among the best hospitals in Bangalore that provides a world-class, patient-centric environment. Driven by medical innovation and a culture of excellence, Aster Whitefield provides a serene ambience, spacious interiors, advanced medical facilities, and the best doctors, that strive to achieve the best clinical outcomes and patient experience. Aster Whitefield, which is a state-of-the-art facility, offers comprehensive primary care to quaternary care services. We aspire to achieve excellent clinical standards ensuring that we keep raising the benchmark of our standards. The dedicated team of doctors are highly skilled and revered around the region for their expertise.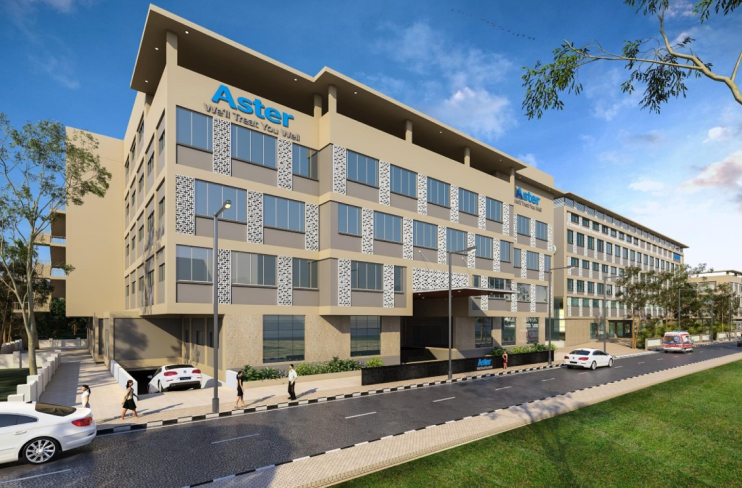 Address
Plot No. 2,3 & 4 Survey No. - 76, Sadaramangala Industrial Area, Opp. ITPL Main Rd, Kadugodi
Bengaluru, Karnataka, 560066
Aster Centres of Excellence
Aster's world-class, Centres of Excellence (COE) are an amalgamation of experienced doctors, state of the art technology, and the highest level of patient care and treatment. Our COE's ensure that every aspect of your care is seamless and the team of experts work together to provide the care you need.

Our COE = Best Clinical Experts + Latest Technology + Exceptional Patient Experience
Our Doctors
We have some of the best specialty doctors from around the world, they bring years of experience and offer evidence-based treatment to ensure the best care for you.
Aster Specialities
Through our specialities, we provide in-depth expertise in the spectrum of advance medical and surgical interventions. Our specialities are integrated to provide a seamless experience.
We Provide Best Care
Aster Whitefield Hospital ensures to provide the highest quality of care and a transformative experience for all your healthcare needs. Our multi-specialty hospital equipped with specialised doctors, and world-class technology, bring global standards of medical care to our patients.
Places Nearby
While you are undergoing treatment at Aster, there is no reason that you cannot explore nearby attractions. Below are some of our must-visit recommendations.
Kempegowda International Airport Bengaluru
Approximate Travel Time: 68 min
Hoodi Halt Railway Station, Krishnarajapura
Approximate Travel Time: 6 min
Whitefield Railway station
Approximate Travel Time: 8 min
Pattandur Agrahara Gate Bus Stop
Approximate Travel Time: 2 min