Overview
Aster Medcity, set in a soothingly beautiful 40-acre waterfront campus, is a 670-bed quaternary care facility & one of the best hospital in Kochi, Kerala. Fulfilling the vision and dream of Dr. Azad Moopen, its beloved chairman, the center has been delivering quality healthcare at affordable cost through its Centres of Excellence and a multi-specialty hospital since 2013. It is the first JCI accredited quaternary care multispecialty hospital in the state and combines the best of talent and technology to provide holistic treatment with a multidisciplinary approach.

Across the years, Aster Medcity has evolved into a medical destination - one that attracts not just thousands of patients across the world; but also attracts and nurtures the best talent, keeps upgrading technology as well as fosters research, education and a distinctive work culture that is ethically and socially relevant.

Kerala's first quaternary care hospital, Aster Medcity has also been accredited by NABH, received NABH certification for Nursing Excellence, Green OT (Green Operation Theatres) Certification by Bureau Veritas all within a year of opening its door to the world.
With a multidisciplinary treatment approach at its core, Aster Medcity offers quality healthcare under Centres of Excellence in Cardiac Sciences, Neurosciences, Orthopaedics & Rheumatology, Nephrology & Urology, Oncology, Women's Health, Child & Adolescent Health, Gastroenterology & Hepatology, and Multi-Organ Transplantation. The multispecialty hospital inside the campus provides unmatched care by other specialties such as Internal Medicine, Infectious Diseases, Interventional Radiology, ENT, Plastic, Cosmetic & Microvascular Surgery, General Surgery, Psychiatry, Dentistry, Maxillofacial Surgery, Pulmonology, Ophthalmology, Nuclear Medicine, Centre for Fertility, Dermatology and Cosmetology to name a few.

Some of its clinical programs such as Physical Medicine & Rehabilitation (PMR), Bone Marrow Transplant, Liver Transplant, Kidney Transplant, Parkinson and Movement Disorders treatment including Deep Brain Stimulation (DBS), Spine Surgery, Epilepsy Surgery, Cardiac Electrophysiology benefited hundreds of people across the world. Aster Minimal Access Robotic Surgery (MARS) program has successfully performed over 1200 robotic-assisted surgeries by transplant surgeons, urologists, and gynecologists. The hospital also is one of the very few in the region to offer full-fledged Extra Corporeal Membrane Oxygenation (ECMO) facilities reviving critically ill patients.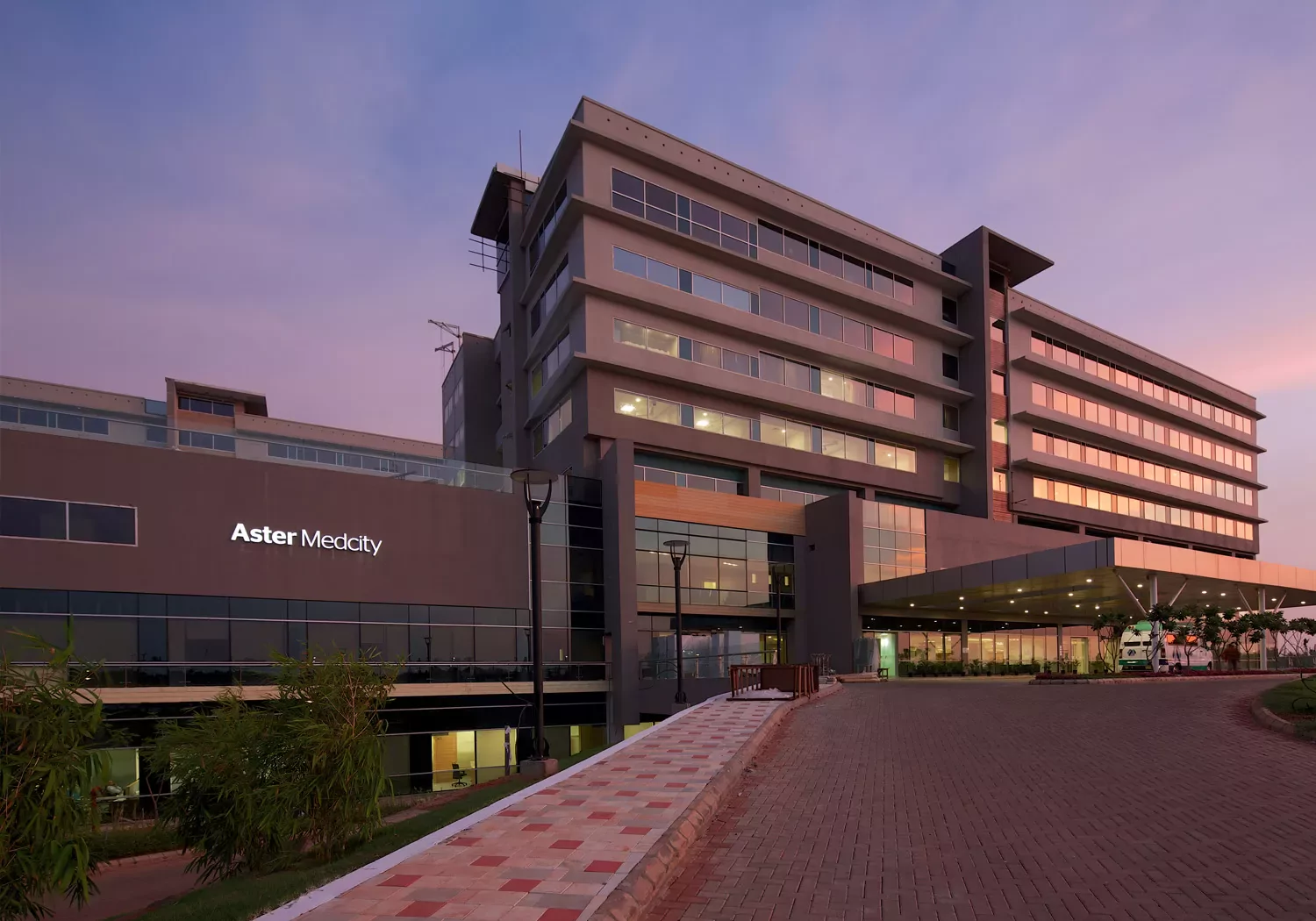 Address
Kuttisahib Road Cheranelloor, South Chittoor
Kochi, Kerala, 682027
Aster Centres of Excellence
Aster's world-class, Centres of Excellence (COE) are an amalgamation of experienced doctors, state of the art technology, and the highest level of patient care and treatment. Our COE's ensure that every aspect of your care is seamless and the team of experts work together to provide the care you need.

Our COE = Best Clinical Experts + Latest Technology + Exceptional Patient Experience
We Provide Best Care
Aster Medcity Hospital ensures to provide the highest quality of care and a transformative experience for all your healthcare needs. Our multi-specialty hospital equipped with specialised doctors, and world-class technology, bring global standards of medical care to our patients.
What our Patients Are Saying
Our patients are our best advocates, hear the inspiring stories of their treatment journey
News, Events and Blogs
The source of trustworthy health and medical information. Through this section, we provide research-based health information, and all that is happening in Aster Hospital.
Accreditations & Awards
Our awards and accreditations are a testament to our global standards of medical care to our patients.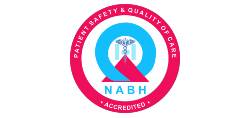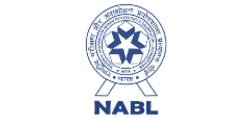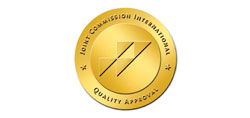 Aster Hospitals- India leadership team has established and maintained a strong ethical work environment that reflects our core values. Our leadership team brings a global perspective, deep industry knowledge, and passion for healthcare.
Our leadership team is at the heart of the governance of Aster Hospitals - India.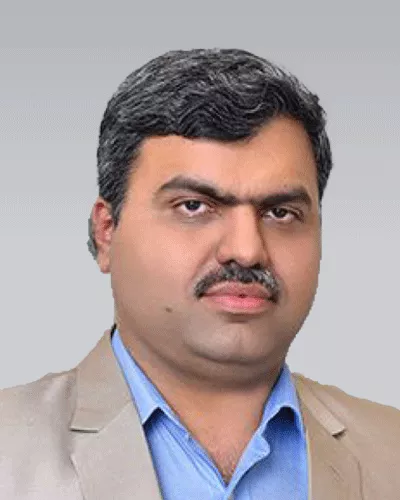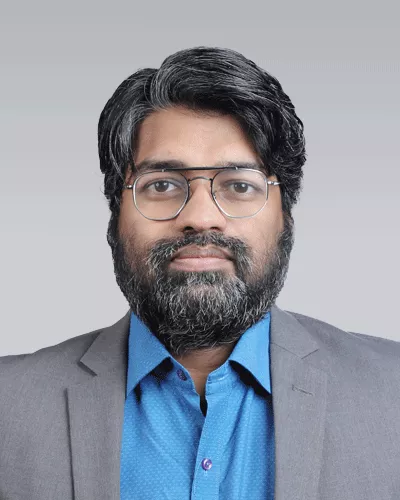 Regional Finance Head – Kerala & Tamil Nadu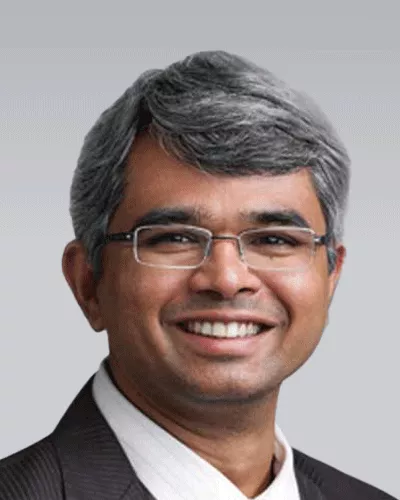 Chief of Medical Services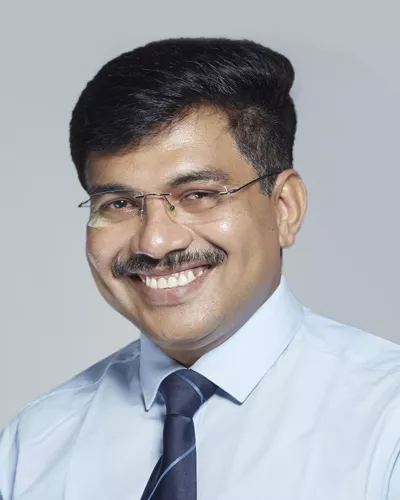 Director of Medical Affairs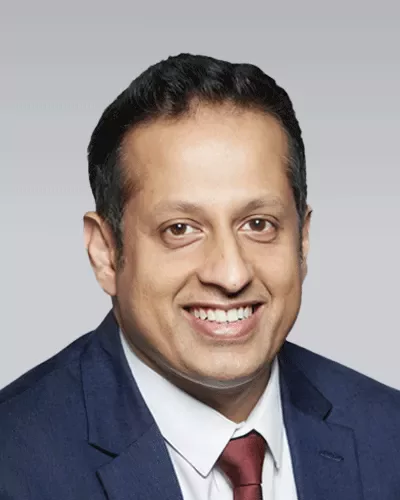 Dy. Chief of Medical Services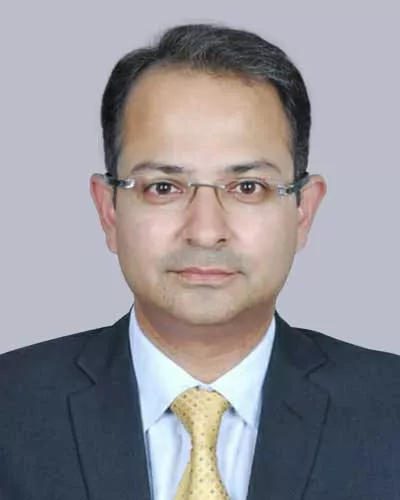 Head MVT - Kerala Cluster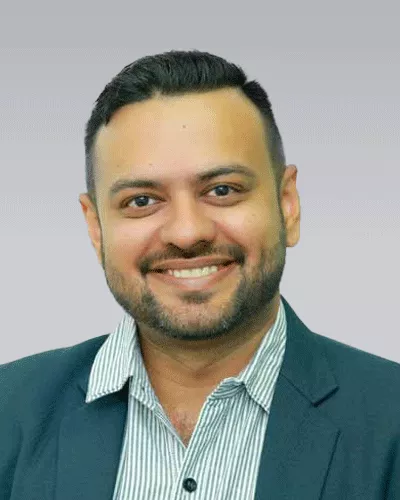 Head Service Excellence – Kerala Cluster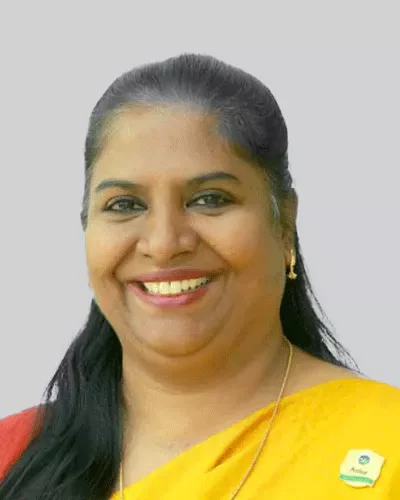 Capt. Thangam Rajarathinam
Places Nearby
While you are undergoing treatment at Aster, there is no reason that you cannot explore nearby attractions. Below are some of our must-visit recommendations.
Nedumbassery Airport (CIAL)
Approximate Travel Time: 36 min
Approximate Travel Time: 20min
Approximate Travel Time: 25min
Approximate Travel Time: 3.3 min