Overview
Aster Prime Hospitals offer quaternary medical care with best-in-class technology and facilities on par with global standards to ensure world-class healthcare to all the patients. As the leading healthcare provider, the hospital provides patients with the latest technological innovations for diagnosis and treatment of the most acute clinical conditions, highly skilled Medical and Nursing Expertise, round the clock personalized care promoting faster recovery of the patient. Aster Prime Hospital is a private, full-fledged 204-bed multi-speciality hospital situated in the strategic location of Ameerpet at Hyderabad. As one of the pioneer corporate healthcare facilities in the state of Telangana, Aster Prime Hospitals has always been at the forefront offering healthcare services of international standards right here at Hyderabad within the reach of its community.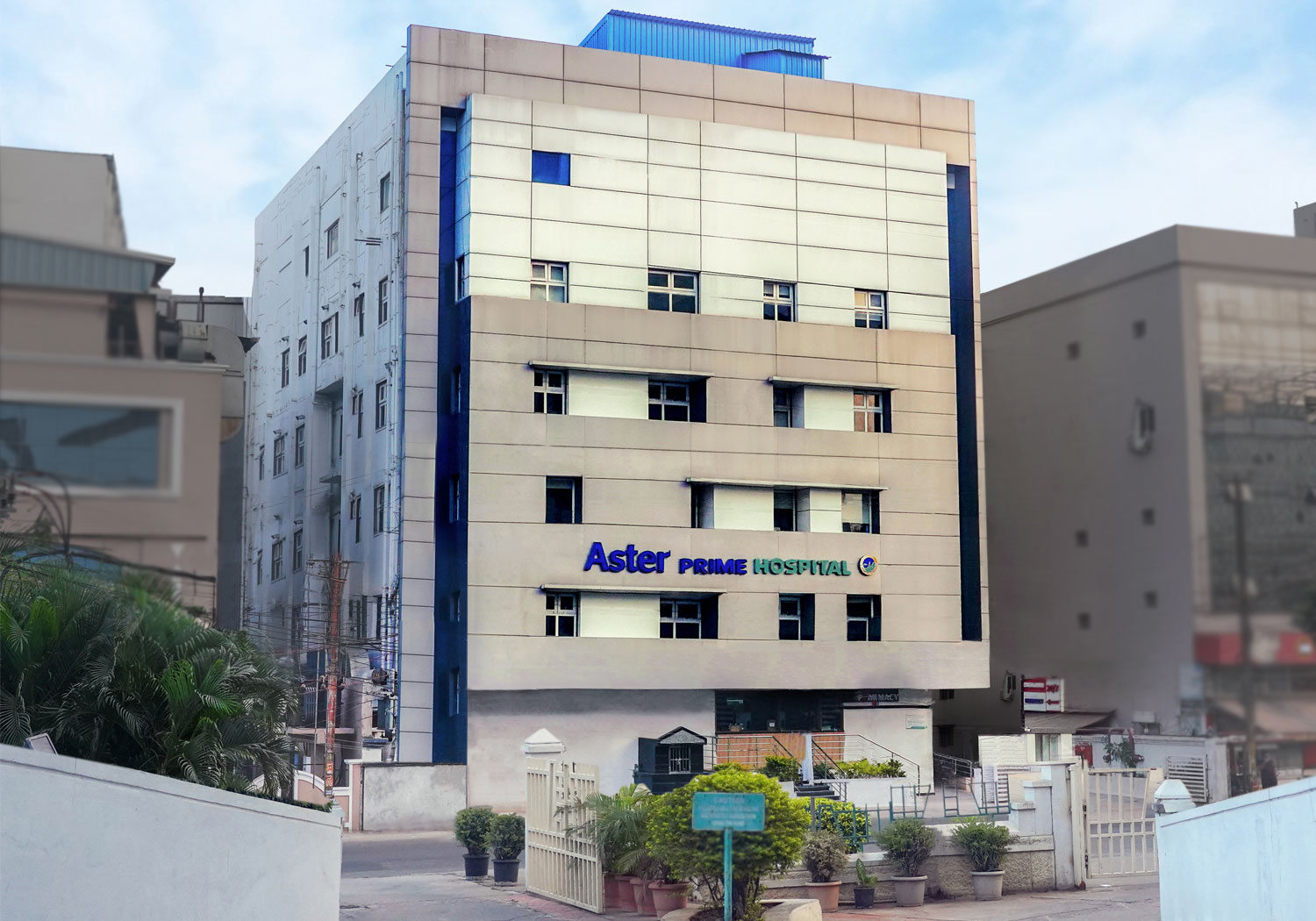 Address
Plot No 2 & 4, Satyam Theatre Road Beside, Blue Fox Hotel, Mythrivanam, Ameerpet
Hyderabad, Telangana, 500038
Aster Centres of Excellence
Aster Prime's world-class, Centres of Excellence (COE) are an amalgamation of experienced doctors, state of the art technology, and the highest level of patient care and treatment. Our COE's ensure that every aspect of your care is seamless and the team of experts work together to provide the care you need.

Our COE = Best Clinical Experts + Latest Technology + Exceptional Patient Experience
We Provide Best Care
Aster Prime Hospital ensures to provide the highest quality of care and a transformative experience for all your healthcare needs. Our multi-specialty hospital equipped with specialised doctors, and world-class technology, bring global standards of medical care to our patients.
What our Patients Are Saying
Our patients are our best advocates, hear the inspiring stories of their treatment journey
News, Events and Blogs
The source of trustworthy health and medical information. Through this section, we provide research-based health information, and all that is happening in Aster Hospital.
Accreditations & Awards
Our awards and accreditations are a testament to our global standards of medical care to our patients.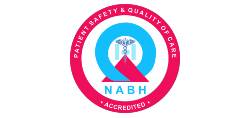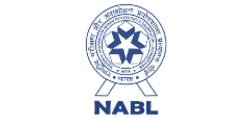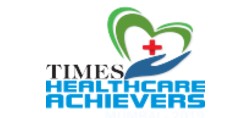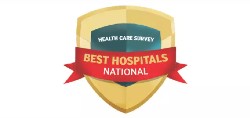 Aster Hospitals- India leadership team has established and maintained a strong ethical work environment that reflects our core values. Our leadership team brings a global perspective, deep industry knowledge, and passion for healthcare.
Our leadership team is at the heart of the governance of Aster Hospitals - India.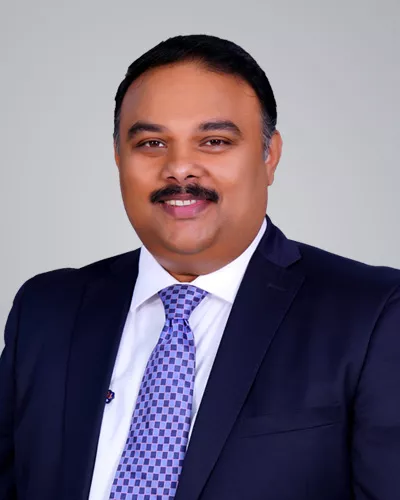 Regional CEO - Andhra Pradesh & Telangana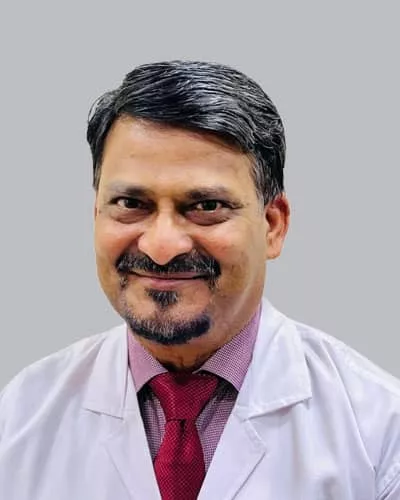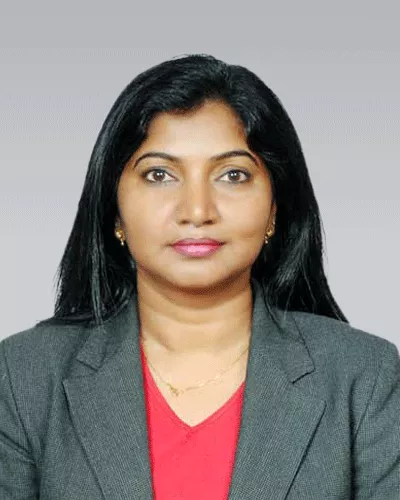 Head - Branding & Communications, Andhra Pradesh & Telangana Cluster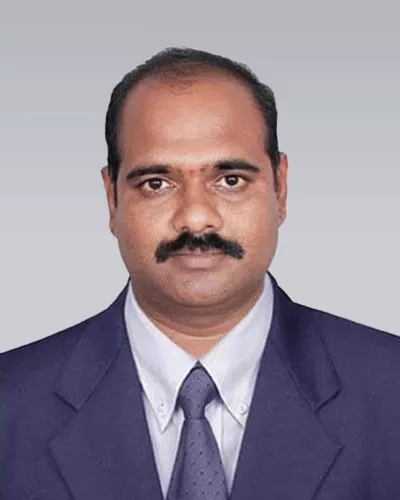 Head - Engineering & Maintenance, Andhra Pradesh & Telangana Cluster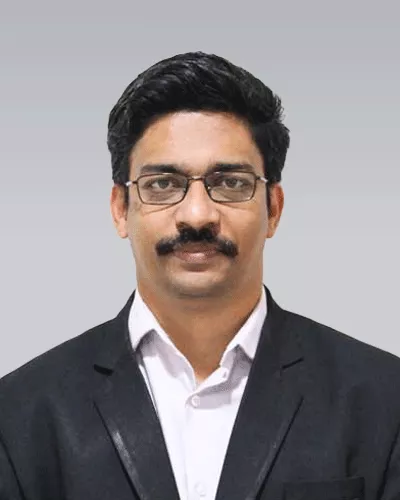 Head - BME, Andhra Pradesh & Telangana Cluster
Places Nearby
While you are undergoing treatment at Aster, there is no reason that you cannot explore nearby attractions. Below are some of our must-visit recommendations.
Approximate Travel Time:1 min
Secunderabad Railway Station
Approximate Travel Time:20 min
Mahatma Gandhi Bus Station (MGBS)
Approximate Travel Time:28 min
Rajiv Gandhi International Airport
Approximate Travel Time:46 min