Hip & Knee Replacement Surgery
We cannot insist this enough, but you deserve a pain-free and healthy lifestyle. It is very important to get your knee or hip replacement surgery done on time, even though it is an elective surgery. This is why we are launching unique and highly effective care packages that will help you get the surgery done from highly skilled surgeons at a minimum cost. Our completely hygienic infrastructure and well-trained support staff make your journey into a good health easy and comfortable.
Testimonial
"Mr. Raju had been suffering from knee pain in both legs from the last 6 months and after an X-ray scan, he was diagnosed with Osteo Arthritis both knees. After consulting 2-3 hospitals he was asked to take a bed - rest for two months, but the remedy didn't heal his pain. He visited Aster Prime Hospital and consulted to Dr. G Satish Reddy and underwent total knee replacement surgery. He is grateful to Dr. G Satish Reddy and the surgical team and hospital staff for their kindness and support during the hard times."
Mr Raju
"The department has an exceptional team of doctors comprising of top orthopaedic surgeons in Hyderabad, arthroscopy surgeons, sports medicine specialists, paediatric orthopaedic surgeons, spine surgeons, trauma surgeons, microvascular surgeons, rheumatologists ..... and physical medicine experts who have the experience and expertise to handle all orthopaedic emergencies and complex cases. They are supported by specially trained nurses, patient counselors, occupational therapists and physiotherapists offers rehabilitation and physiotherapy services to the patients during their stay in the hospital and also at their homes."
Our Doctors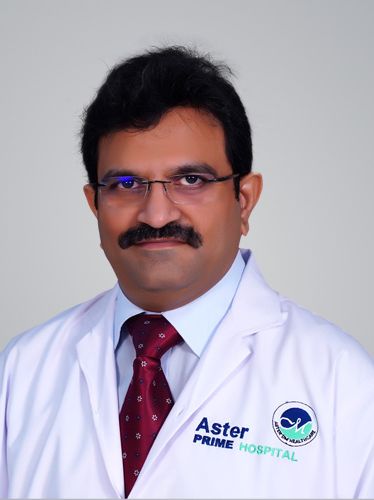 Dr. Satish Reddy
MBBS, MS, M.Ch.Ortho (UK)
Senior Consultant Orthopaedic & Joint Replacement Surgeon
Experience
Over 23 years of experience.
Former Vice President for the Association of Healthcare Provider of India, Hyderabad.
Areas of expertise: ACL reconstruction, hip replacement, knee osteotomy, knee replacement, joint replacement surgery, physiotherapy for sports injury rehabilitation, arthritis management, fracture treatment, joint dislocation treatment, skeletal dysplasias, bone trauma, musculoskeletal infections, knee pain treatment, shoulder pain, trauma surgery, pelvis and acetabular surgery, shoulder dislocations, bone and soft tissue tumours.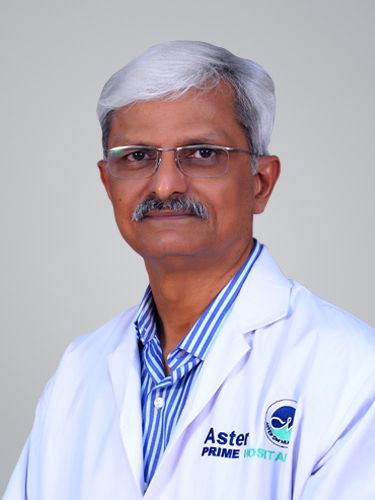 Dr. V S Ravindranath
MBBS,MS
Senior Consultant Orthopaedic Surgeon
Experience
Over 27 years of experience.
Completed MBBS from Osmania Medical College, Hyderabad in 1983 and MS - Orthopaedics from Dr. NTR University of Health Sciences Andhra Pradesh in 1993.
Areas of expertise: Radiofrequency Neurotomy,ACL Reconstruction,Hip Resurfacing,Knee Osteotomy and Presurgical Orthodontics etc.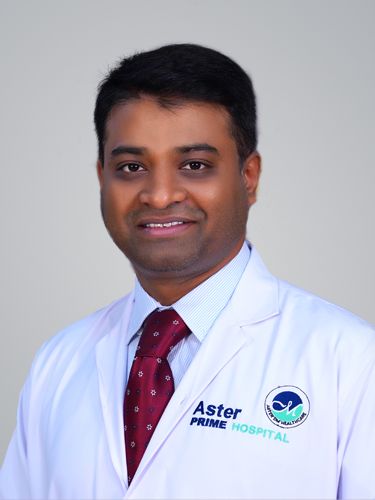 Dr. Sreedhar Reddy Anne
MBBS, MS, DNB
Consultant Orthopaedic Surgeon
Experience
Over 6 years of experience
Completed his fellowship in Arthroplasty from Maxcure Hospital
Areas of expertise: Arthroplasty, Bone Trauma / Dislocations, Musculoskeletal Infections, Arthritis Management, and Fracture Treatment.