Overview
Aster Narayanadri Hospital, Tirupati, a 150-bed state-of-the-art Multispeciality Hospital, is DM Healthcare's continuation of its endeavour to create world-class, patient-centric hospitals.
At Aster Narayanadri Hospital, innovation and a culture of excellence are all set to bring comprehensive medical care to the city of Tirupati, in the form of quaternary to primary care services. Aster Narayanadri Hospital would be the best Hospital and one point Health care destination for Tirupati and some other parts of Andhra Pradesh, which would extend advanced medical services to the people. The world-class, patient-centric hospital will feature Centres of Excellence in Cardiac Sciences, Neurosciences, GI Sciences, Orthopaedics and Minimally Invasive Surgeries, backed by High-End Critical Care and Emergency Services.
The Clinical staff at Aster Narayanadri Hospital includes some of the best specialists, who bring years of expertise to you and provide evidence-based care to deliver the best treatment. In addition, it offers patients the most up-to-date medical and nursing expertise, round-the-clock individualized care, and cutting-edge technological breakthroughs for diagnosing and treating the most acute clinical condition.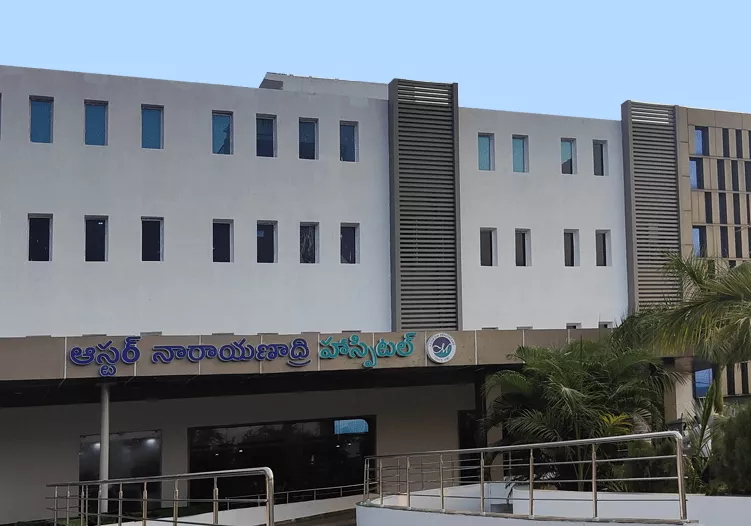 Address
D.No. 9-100/1, Renigunta Rd
Tirupati, Andhra Pradesh, 517506
Aster Centres of Excellence
Aster Naarayanadri, Tirupati world-class, Centres of Excellence (COE) are an amalgamation of experienced doctors, state of the art technology, and the highest level of patient care and treatment. Our COE's ensure that every aspect of your care is seamless and the team of experts work together to provide the care you need.
Our COE = Best Clinical Experts + Latest Technology + Exceptional Patient Experience
Our Doctors
We have some of the best specialty doctors from around the world, they bring years of experience and offer evidence based treatment to ensure the best care for you.
Aster Hospitals- India leadership team has established and maintained a strong ethical work environment that reflects our core values. Our leadership team brings a global perspective, deep industry knowledge, and passion for healthcare.
Our leadership team is at the heart of the governance of Aster Hospitals - India.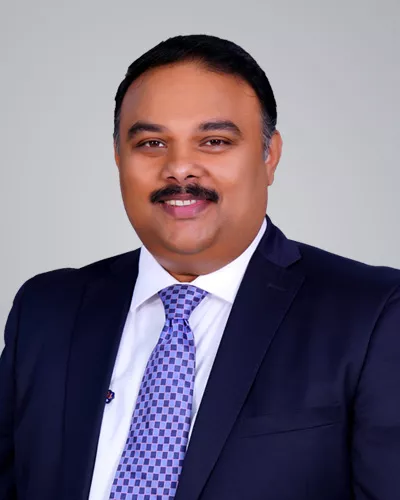 Regional CEO - Andhra Pradesh & Telangana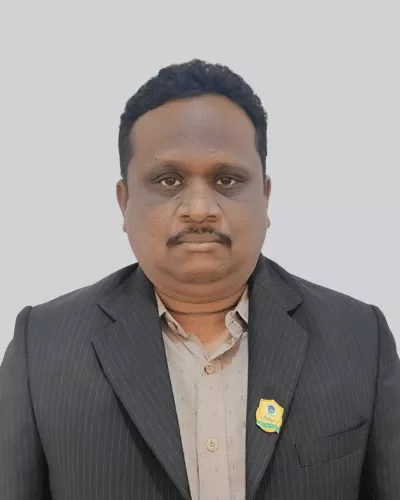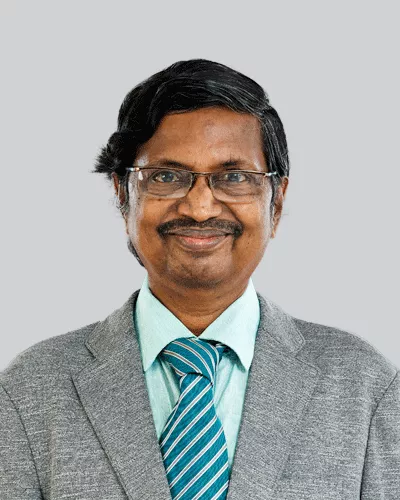 Dr. Srinivasan Subramanian
Chief of Medical Services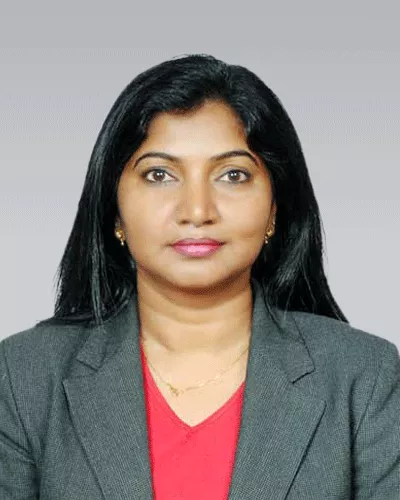 Head - Branding & Communications, Andhra Pradesh & Telangana Cluster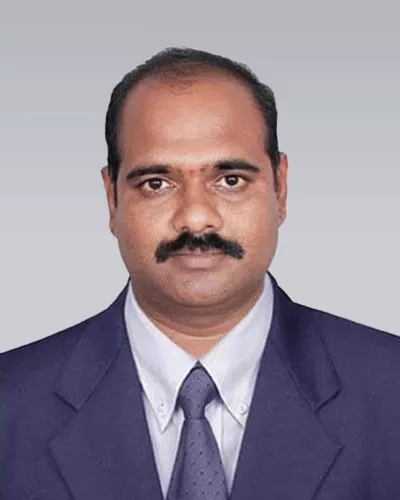 Head - Engineering & Maintenance, Andhra Pradesh & Telangana Cluster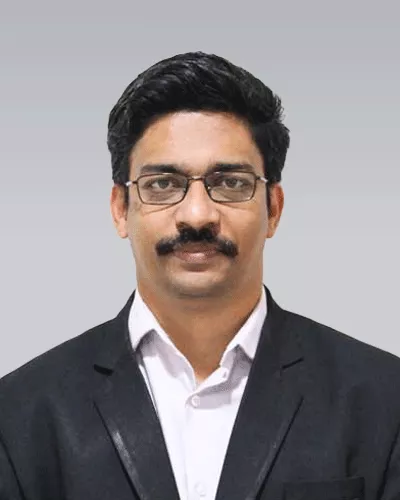 Head - BME, Andhra Pradesh & Telangana Cluster
News, Events and Blogs
The source of trustworthy health and medical information. Through this section, we provide research-based health information, and all that is happening in Aster Narayanadri Hospital.
Places Nearby
While you are undergoing treatment at Aster, there is no reason that you cannot explore nearby attractions. Below are some of our must-visit recommendations.
Approximate Travel Time: 20 min
Approximate Travel Time: 15 min
Approximate Travel Time: 12 min