Overview
The 200-bedded multi-speciality hospital is the first of its kind in the healthcare landscape of the culturally rich city, of Areekode. The tertiary care hospital has 6 OTs, 50 single rooms, 5 suite rooms & 35 ICU beds. Aster Mother Areekode is complemented by medical experts, Medical practitioners, nurses, technologists & support staff who bring professionalism that has no parallel. The newly built hospital is set to move forward with its commitment to strengthening the health care system of the city.
This facility features a level 3 neonatal intensive care unit which is among the most advanced. With a fully equipped inborn & outborn NICU, your baby's needs will be fully met. Our ICUs are first of their kind in Areekode manned with a team of excellent critical care physicians, with fully equipped the latest technologies like ECMO to monitor and respond to the needs of the critical care patient.
The well-equipped Emergency & Critical care department is the first of its kind in Areekode, offering the best treatment for patients, equipped with 25 emergency beds and 24x7 emergency services.
With the highest level of expertise in a wide range of women's health issues, the OBG department offers world-class treatment for every single aspect of women's health. The labour suite is one of the best in Areekode with a range of options for labour and normal birth.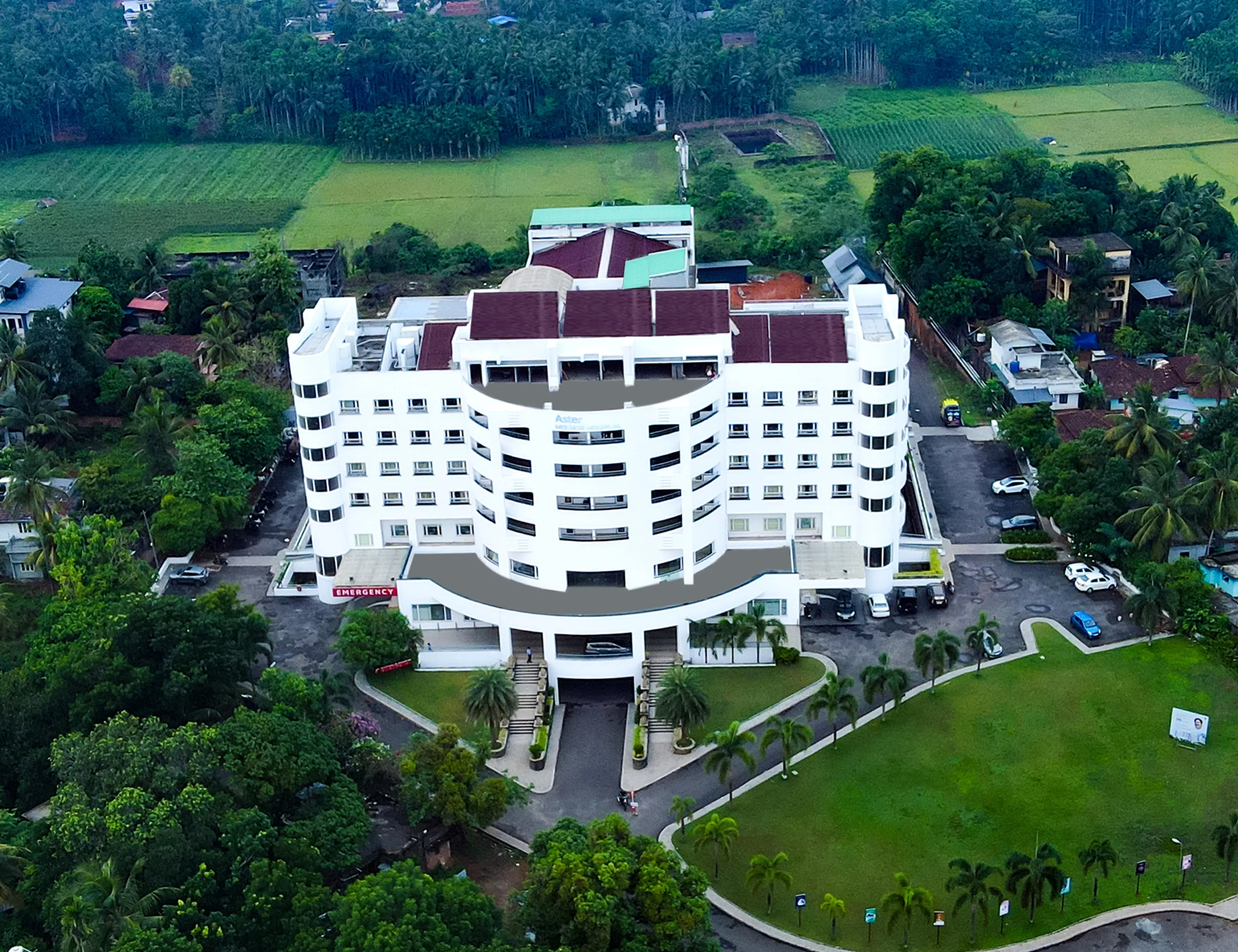 Address
Vazhakkad Road, Ugrapuram P.O, Areekode
Malappuram, Kerala, 673639
Aster Centres of Excellence
Aster Mother world-class, Centres of Excellence (COE) are an amalgamation of experienced doctors, state of the art technology, and the highest level of patient care and treatment. Our COE's ensure that every aspect of your care is seamless and the team of experts work together to provide the care you need.
Our COE = Best Clinical Experts + Latest Technology + Exceptional Patient Experience
Our Doctors
We have some of the best specialty doctors from around the world, they bring years of experience and offer evidence based treatment to ensure the best care for you.
We Provide Best Care
Aster Hospital ensures to provide the highest quality of care and a transformative experience for all your healthcare needs. Our multi-specialty hospital equipped with specialised doctors, and world-class technology, bring global standards of medical care to our patients.
Aster Hospitals- India leadership team has established and maintained a strong ethical work environment that reflects our core values. Our leadership team brings a global perspective, deep industry knowledge, and passion for healthcare.
Our leadership team is at the heart of the governance of Aster Hospitals - India.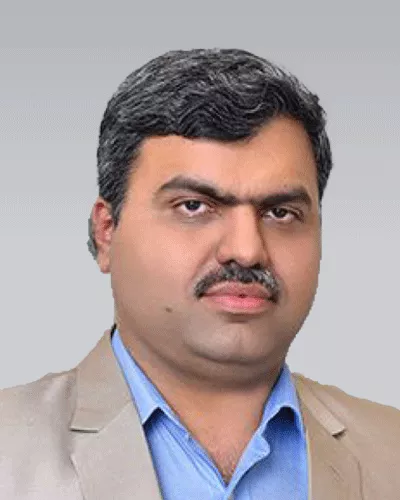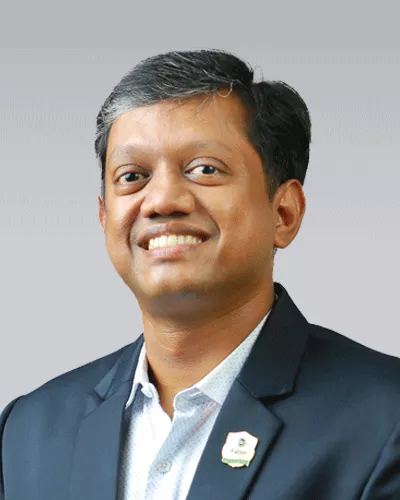 Chief of Medical Services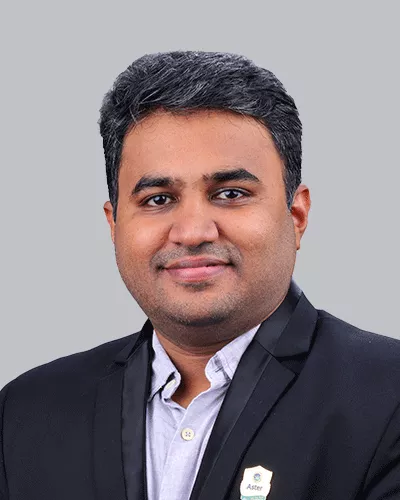 Business Head & Deputy CMS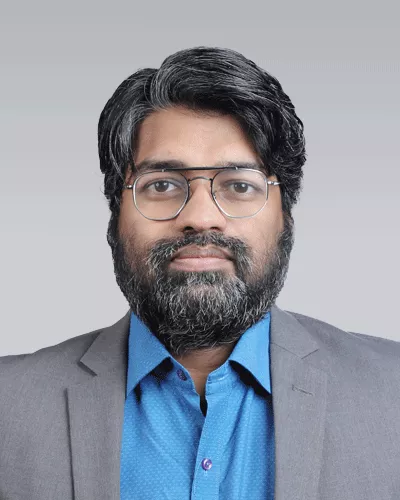 Regional Finance Head – Kerala & Tamil Nadu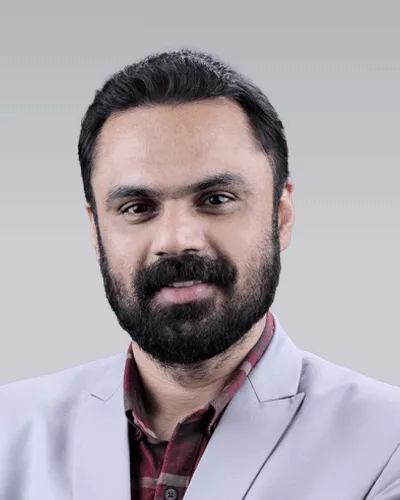 Regional HR Head - MIMS Cluster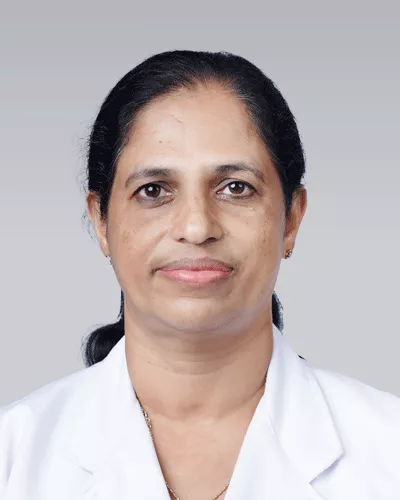 Regional Chief Nursing Officer - MIMS Cluster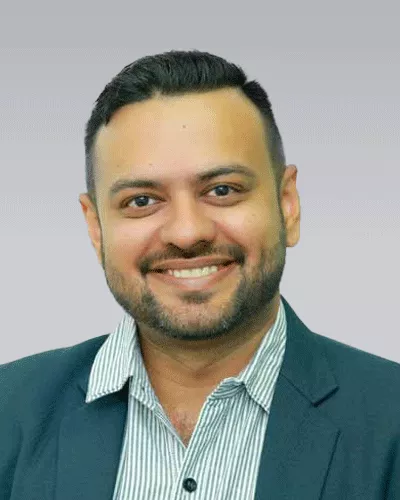 Head Service Excellence – Kerala Cluster
Places Nearby
While you are undergoing treatment at Aster, there is no reason that you cannot explore nearby attractions. Below are some of our must-visit recommendations.
Calicut International Airport
Approximate Travel Time: 20 min
Approximate Travel Time: 35 min
Approximate Travel Time: 2 min