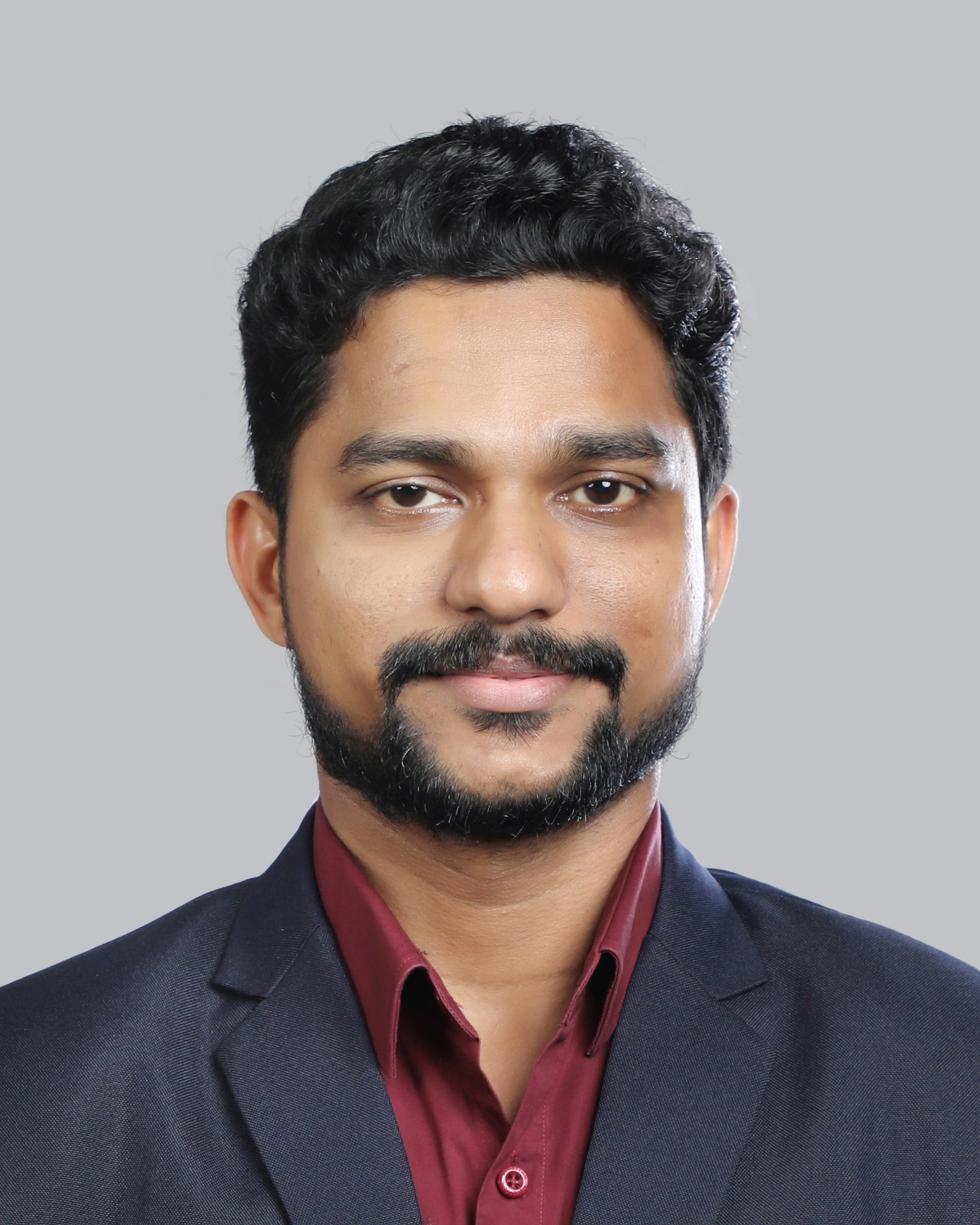 Dr. Abdulla K P
Senior Specialist - Surgical Oncology
MBBS, MS (General Surgery), Mch (Surgical Oncology), DNB (General Surgery), DrNB (Surgical Oncology)
Overview
Dr. Abdulla K P is a certified surgical oncologist with expertise in breast oncoplastic surgery, gynaecologic oncology, skin, and soft tissue surgery, uro oncology, thoracic oncology and colorectal and peritoneal malignancies. He is one of the renowned surgical oncologists in north Kerala. He is currently working as senior specialist in the department of Surgical Oncology at Aster MIMS oncology centre, Calicut. He is adept at performing minimally invasive as well as open surgeries for a wide range of malignant diseases. He is also performing peritonectomy and HIPEC for peritoneal malignancies of different aetiology.
Dr Abdulla has completed his training from reputed colleges and institutes in India. He graduated from Government Medical College, Calicut in 2009 and went on to complete his Masters in General Surgery from the same institute in 2015. After completing master's in General surgery he had worked as senior resident in the same institute for one year. He had completed Mch Surgical oncology in 2020 from Regional Cancer Centre (RCC), Trivandrum, one of the best cancer institutes in India. He had also secured DNB general surgery in 2016 and DrNB surgical oncology in 2021 awarded by The National Board of Examinations. He had completed MRCS part A and is waiting for the part B examination. Apart from these formal training Dr Abdulla has got short training in laparoscopy and thoracoscopy held at different institutions. His degrees are registered in TCMC with registration number 42793.
Dr. Abdulla has vast experience in the field of surgical oncology from major cancer centres in India. He had worked in the department of surgical oncology at the prestigious All India Institute of Medical Sciences (AIIMS), New Delhi during the year 2016 - 17. During the training period in RCC, Trivandrum he had done one month observership in Tata memorial hospital, Mumbai. After completing the Mch course he worked in Malabar Cancer Centre (MCC), Thalassery, Kannur for one year.
Presentations and Publications
Original article "Role of peritoneal wash cytology in non metastatic carcinoma stomach" - published in journal of evidence based medicine 2016; 3(21), 917-922. DOI: 10.18410/jebmh/2016/208
Abstract publication - "Is young age an independent adverse prognostic factor in carcinoma breast- A retrospective analysis from a tertiary care cancer centre in
south India" published in ANNALS OF ONCOLOGY abstract book 2020.
Abstract publication - "Clinicopathological characteristics and survival outcome in oral cavity cancer with masticator space involvement - a retrospective single institution experience" published in ASCO meeting library edition 2020.
Awards and recognitions
Best poster award for "Prognostic implications of various surgical procedures and post operative margin status in gastro esophageal junction tumors - A single
center retrospective analysis" in IASO NATCON 2021.
First prize in national surgical oncology quiz (team event) in IASO NATCON 2019 held at Calcutta.
2nd prize in surgical oncology quiz in MVR CANCON 2019 held at MVR cancer center, Calicut.
National and International Conferences And CME Programs Attended
ASO annual meeting 2020
ESMO annual breast cancer conference 2020
IASO NATCON 2018, 2019 and 2021
ONCOSURG and EBM meeting held at TMH Mumbai in 2018 and 2019
MVR CANCON in 2018 and 2019
Year in review breast cancer meeting held at TMH, Mumbai in 2019
Other Similar Doctors