Overview
Situated in the bustling city of Kolhapur, Aster Aadhar Hospital Kolhapur stands tall as the city's most comprehensive multi-speciality hospital. As the first hospital in the region to acquire the prestigious NABH Accreditation— the gold standard for quality healthcare, the hospital puts compassionate, quality care at the forefront. Backed by advanced technology, a panel of leading doctors in virtually every speciality along with a team of dedicated support staff, the hospital is dedicated to putting its patients at the heart of its everyday operations. With a strong foundation of the Aster values, Aster Aadhar Hospital ensures all services are focussed towards making the community healthier — one patient at a time.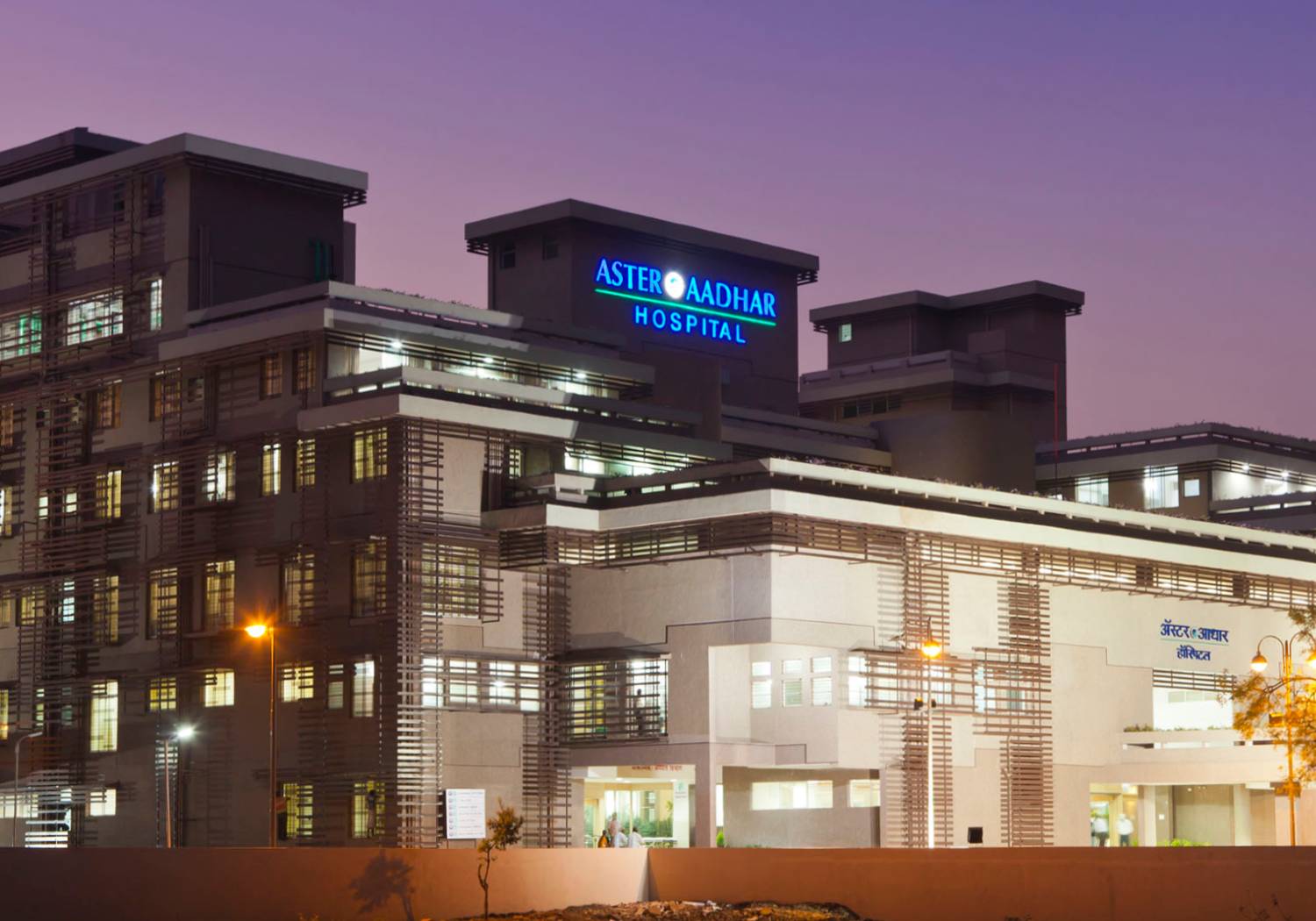 Address
R. S. No. 628, 'B' Ward, Near Shastri Nagar, Near KMT Workshop
Kolhapur, Maharashtra, 416012
Aster Centres of Excellence
Aster Aadhar's world-class, Centres of Excellence (COE) are an amalgamation of experienced doctors, state of the art technology, and the highest level of patient care and treatment. Our COE's ensure that every aspect of your care is seamless and the team of experts work together to provide the care you need.
Our COE = Best Clinical Experts + Latest Technology + Exceptional Patient Experience
Our Doctors
We have some of the best specialty doctors from around the world, they bring years of experience and offer evidence based treatment to ensure the best care for you.
We Provide Best Care
Aster Aadhar Hospital ensures to provide the highest quality of care and a transformative experience for all your healthcare needs. Our multi-specialty hospital equipped with specialised doctors, and world-class technology, bring global standards of medical care to our patients.
News, Events and Blogs
The source of trustworthy health and medical information. Through this section, we provide research-based health information, and all that is happening in Aster Hospital.
Accreditations and Awards
Our awards and accreditations are a testament to our global standards of medical care to our patients.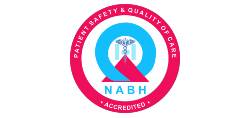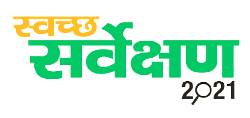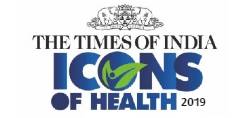 Aster Hospitals- India leadership team has established and maintained a strong ethical work environment that reflects our core values. Our leadership team brings a global perspective, deep industry knowledge, and passion for healthcare.
Our leadership team is at the heart of the governance of Aster Hospitals - India.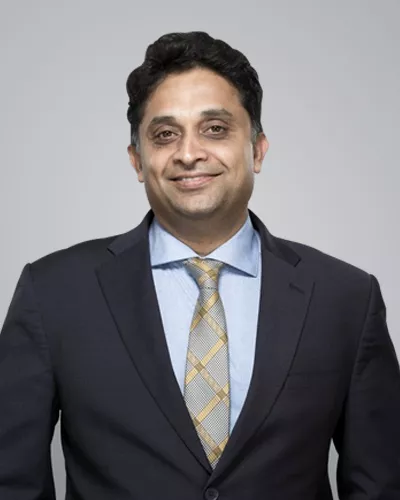 Reginal Director - Karnataka & Maharashtra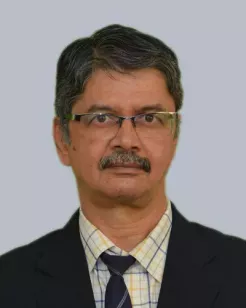 Managing Director - Aster Aadhar Hospital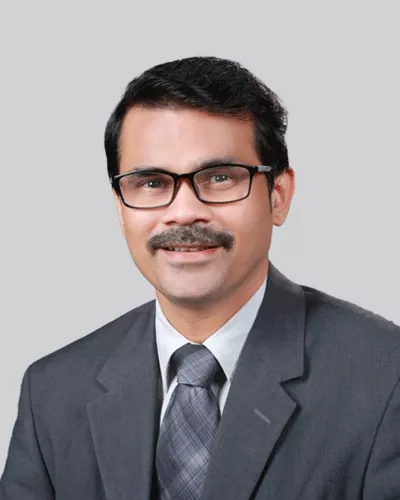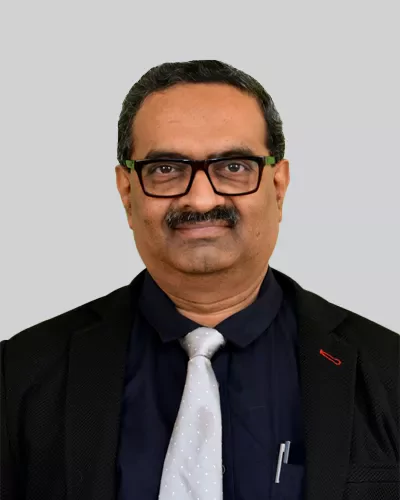 Chief of Medical Services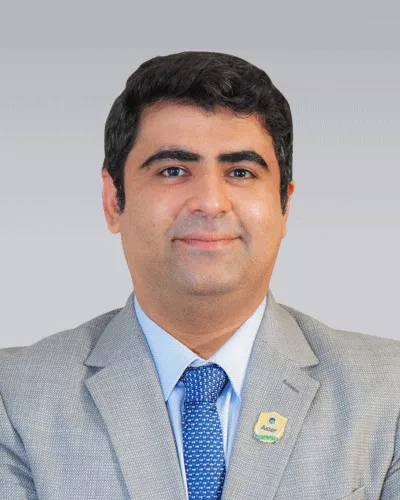 Head Finance - Karnataka & Maharashtra Cluster
Places Nearby
While you are undergoing treatment at Aster, there is no reason that you cannot explore nearby attractions. Below are some of our must-visit recommendations.
Approximate Travel Time : 20 min
Approximate Travel Time : 10 min
Approximate Travel Time : 15 min