Overview
Aster RV is a part of the DM Healthcare chain, established to provide world-class, patient-centric centres, driven by medical innovation and culture of excellence. The state-of-the-art super speciality hospital is 250 bedded and offers comprehensive primary care to quaternary care services, with centres of excellence in Cardiac Sciences, Neuro Sciences, Gastro Sciences, Orthopedics, Organ transplantation, and minimally invasive surgeries backed by high-end critical care and emergency medicine. Aster RV has best in class infrastructures and technology like Biplane Cath lab and Intra operative MRI. Aster RV also has a 53 bedded ICU.
Aster RV is committed to offering care and compassion to our patients with advanced facilities by creating a positive ambience to heal. In a nutshell, Aster RV stands out from the rest of the peer hospitals on the hospitality front.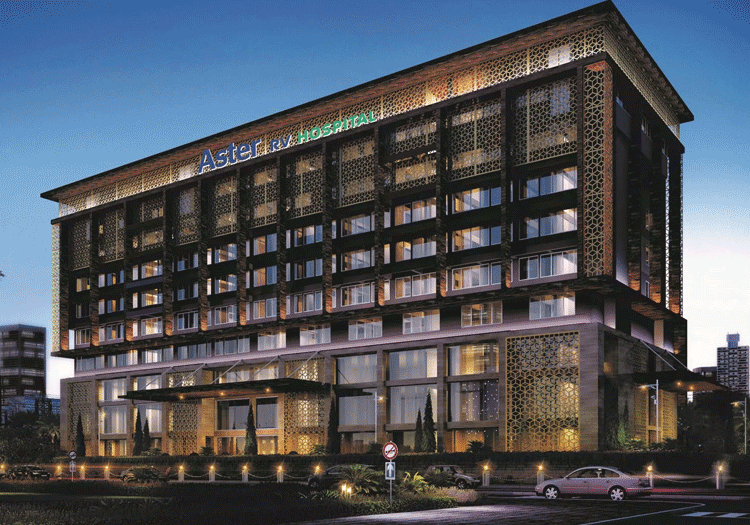 Address
CA-37, 24th Main, 1st Phase, J.P.Nagar
Bengaluru, Karnataka, 560078
Aster Centres of Excellence
Aster RV Bangalore's world-class, Centres of Excellence (COE) are an amalgamation of experienced doctors, state of the art technology, and the highest level of patient care and treatment. Our COE's ensure that every aspect of your care is seamless and the team of experts work together to provide the care you need.
Our COE = Best Clinical Experts + Latest Technology + Exceptional Patient Experience
We Provide Best Care
Aster RV Hospital ensures to provide the highest quality of care and a transformative experience for all your healthcare needs. Our multi-specialty hospital equipped with specialised doctors, and world-class technology, bring global standards of medical care to our patients.
What our Patients Are Saying
Our patients are our best advocates, hear the inspiring stories of their treatment journey
News, Events and Blogs
The source of trustworthy health and medical information. Through this section, we provide research-based health information, and all that is happening in Aster RV Hospital.
Accreditation & Awards
Our awards and accreditations are a testament to our global standards of medical care to our patients.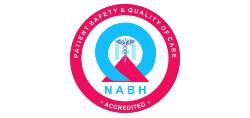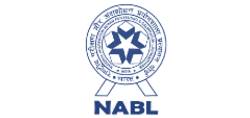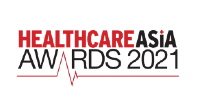 Aster Hospitals- India leadership team has established and maintained a strong ethical work environment that reflects our core values. Our leadership team brings a global perspective, deep industry knowledge, and passion for healthcare.
Our leadership team is at the heart of the governance of Aster Hospitals - India.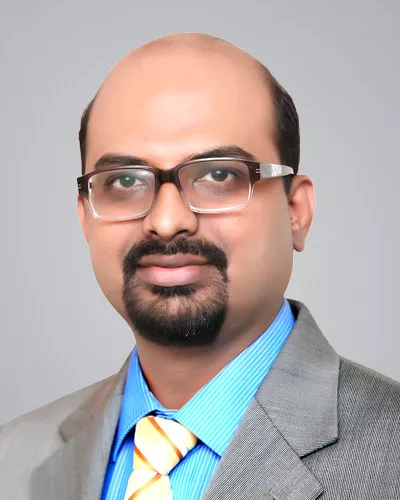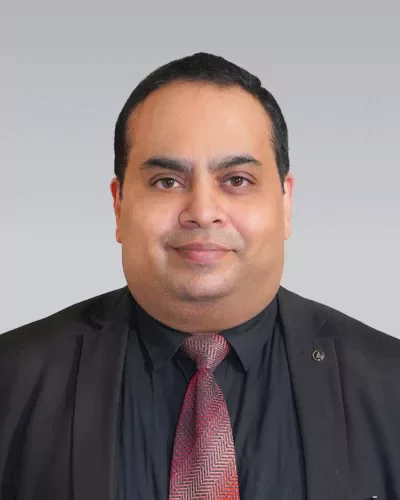 Chief of Medical Services (Bangalore Cluster)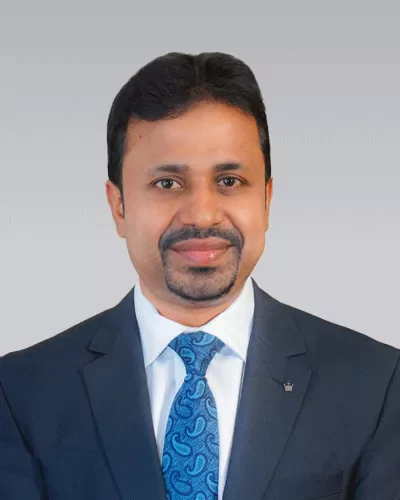 Head HR - Karnataka & Maharashtra Cluster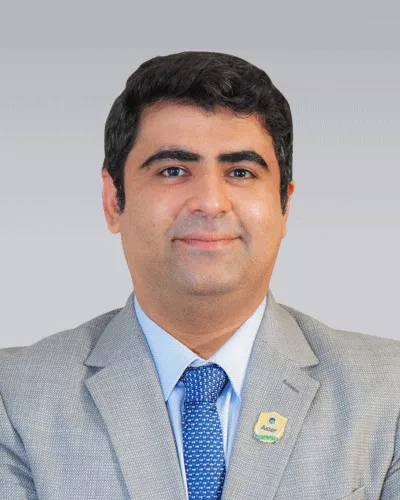 Head Finance - Karnataka & Maharashtra Cluster
Places Nearby
While you are undergoing treatment at Aster, there is no reason that you cannot explore nearby attractions. Below are some of our must-visit recommendations.
Kempegowda International Airport
Approximate Travel Time: 85min
Bangalore City Railway Station
Approximate Travel Time: 40min
Approximate Travel Time: 5min
JP Nagar 2nd Phase Bus Stop
Approximate Travel Time: 3 min