Overview
Aster MIMS Kottakkal is an NABH accredited multi-specialty hospital that delivers a comprehensive range of preventive, acute and outpatient services. The hospital, located in downtown Kottakkal in Kerala is ideal for people seeking treatment for various ailments, because of its excellent infrastructure and our commitment to maintain the highest standards of safety, cleanliness, integrity and honesty. Good health is an unquestionably imperative requirement of all people, and it is our first priority at Aster MIMS Kottakkal. With cutting edge technology and top-notch facilities for Trauma Care, Intensive Care and more, Aster MIMS Kottakkal continuously strives to provide holistic care to patients. All the care centres in the hospital are equipped with the latest technology that aids us in providing excellent comprehensive treatment to patients.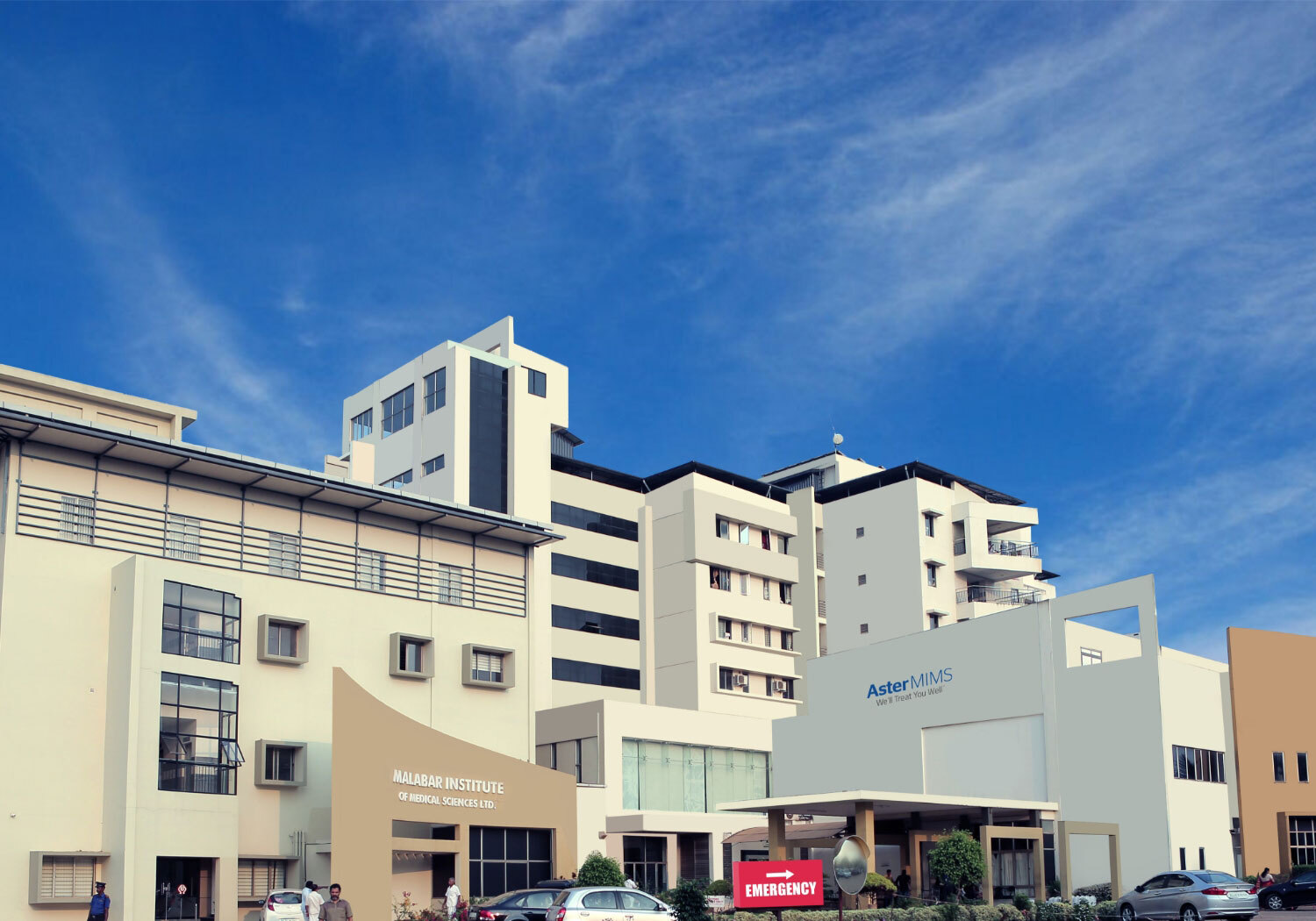 Address
NH 66, Calicut, Thrissur Road
Kottakkal, Kerala, 676501
Aster Centres of Excellence
Aster MIMS Kottakkal's world-class, Centres of Excellence (COE) are an amalgamation of experienced doctors, state of the art technology, and the highest level of patient care and treatment. Our COE's ensure that every aspect of your care is seamless and the team of experts work together to provide the care you need.
Our COE = Best Clinical Experts + Latest Technology + Exceptional Patient Experience
We Provide Best Care
Aster MIMS Hospital ensures to provide the highest quality of care and a transformative experience for all your healthcare needs. Our multi-specialty hospital equipped with specialised doctors, and world-class technology, bring global standards of medical care to our patients.
What our Patients Are Saying
Our patients are our best advocates, hear the inspiring stories of their treatment journey
News, Events and Blogs
The source of trustworthy health and medical information. Through this section, we provide research-based health information, and all that is happening in Aster MIMS Kottakkal.
Accreditations & Awards
Our awards and accreditations are a testament to our global standards of medical care to our patients.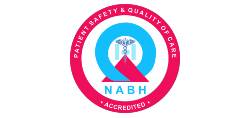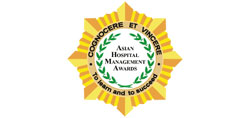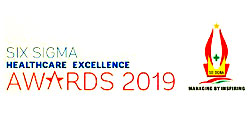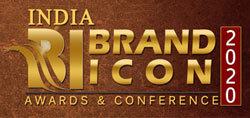 Aster Hospitals- India leadership team has established and maintained a strong ethical work environment that reflects our core values. Our leadership team brings a global perspective, deep industry knowledge, and passion for healthcare.
Our leadership team is at the heart of the governance of Aster Hospitals - India.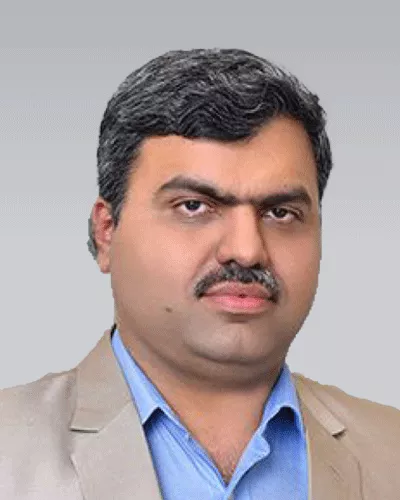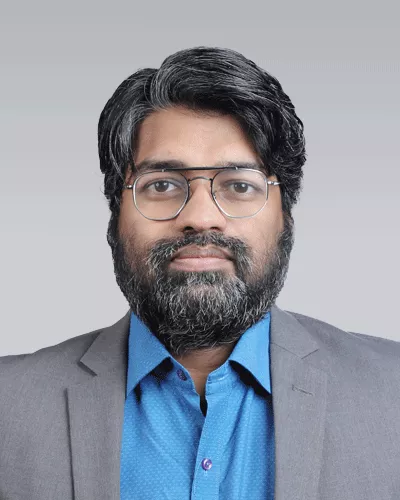 Regional Finance Head – Kerala & Tamil Nadu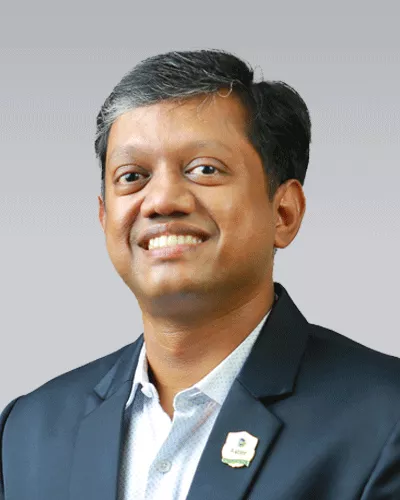 Chief of Medical Services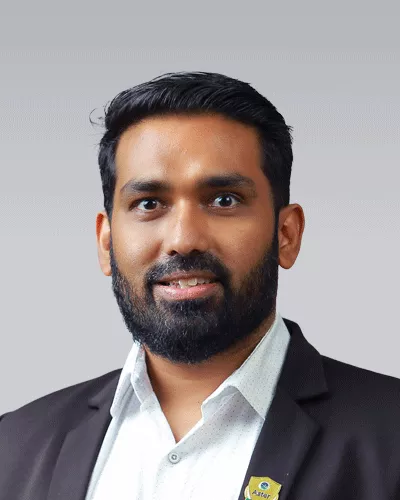 Dy. Chief of Medical Services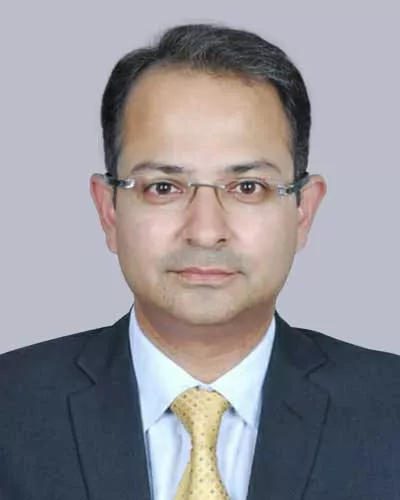 Head MVT - Kerala Cluster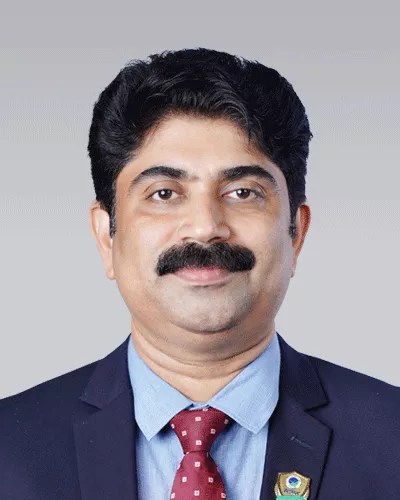 Regional Head - HR (MIMS Cluster)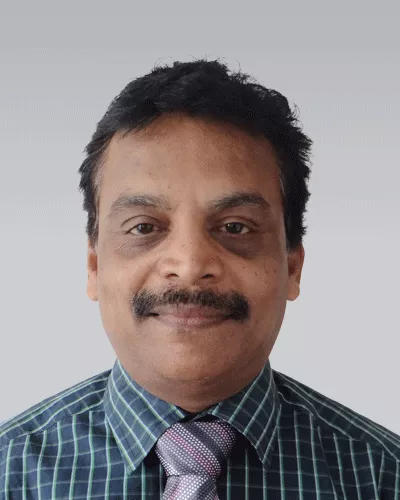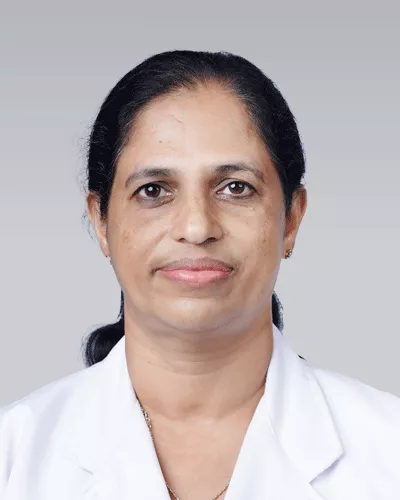 Regional Chief Nursing Officer - MIMS Cluster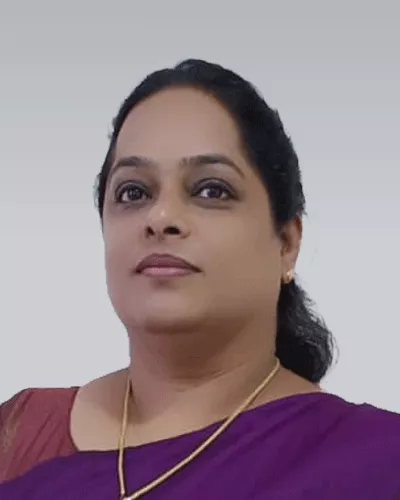 Dy. Chief Nursing Officer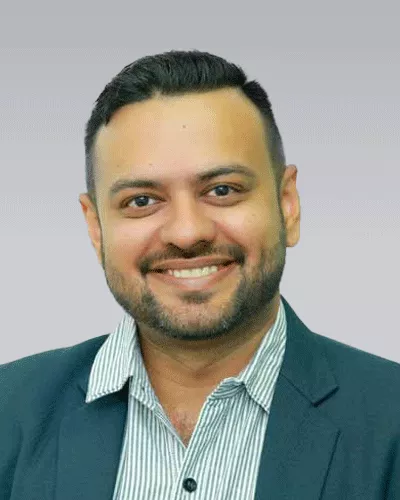 Head Service Excellence – Kerala Cluster
Places Nearby
While you are undergoing treatment at Aster, there is no reason that you cannot explore nearby attractions. Below are some of our must-visit recommendations.
Calicut International Airport
Approximate Travel Time: 40min
Approximate Travel Time: 25min
Approximate Travel Time: 5 min