Overview
Aster Ramesh Hospitals Ongole came into being as a well thought-out initiative by Dr. D.Tirumalareddy supported by a group of successful medical practitioners to pool up resources and to create a top class health care delivery system in Ongole. The hospital originted as Sanghamitra Hospitals - Sanghamitra, meaning, ' a friend to society', true to its name, is providing the highest standard of medical care to all those in and around Prakasam District, Andhra Pradesh, India. Later in 2017 Sanghamitra Hospitals got associated with Aster Ramesh Hospitals.
We are committed to providing medical and surgical care of international standards by creating an ideal work environment and safe and ethical treatment to our patients with love and care.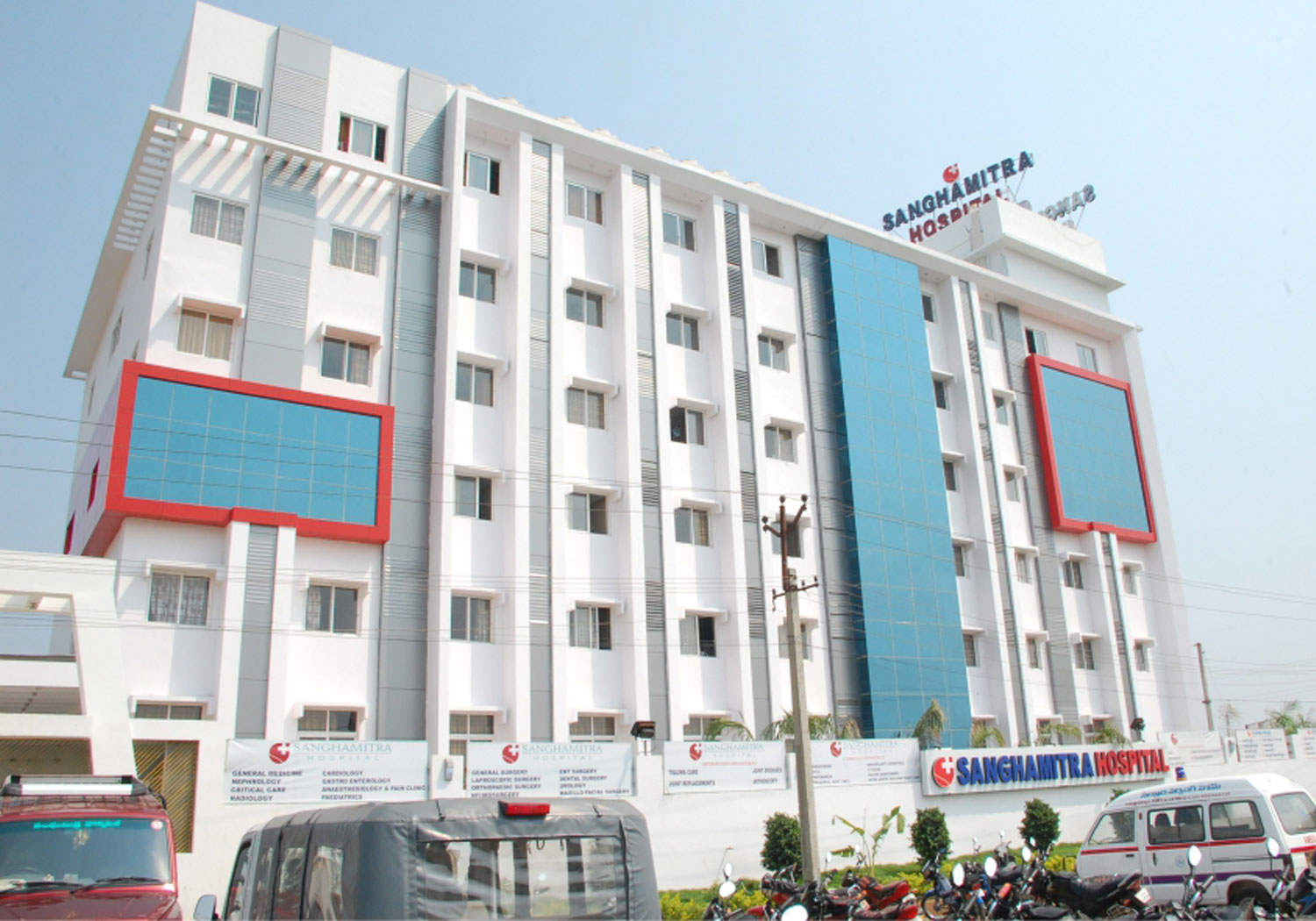 Address
NH 5 Near Nellore Bus Stand
Ongole, Andhra Pradesh, 523001
Our Doctors
We have some of the best specialty doctors from around the world, they bring years of experience and offer evidence based treatment to ensure the best care for you.
Aster Specialties
Through our 25+ specialities, we provide in-depth expertise in the spectrum of advance medical and surgical interventions. Our specialities are integrated to provide a seamless experience.
We Provide Best Care
Ramesh Hospital ensures to provide the highest quality of care and a transformative experience for all your healthcare needs. Our multi-specialty hospital equipped with specialised doctors, and world-class technology, bring global standards of medical care to our patients.
Accreditations and Awards
Our awards and accreditations are a testament to our global standards of medical care to our patients.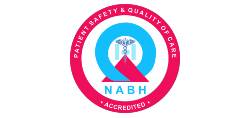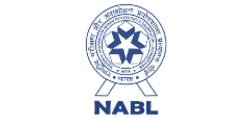 Places Nearby
While you are undergoing treatment at Aster, there is no reason that you cannot explore nearby attractions. Below are some of our must-visit recommendations.
Rajiv Gandhi International Airport
Approximate Travel Time: 365 min
Approximate Travel Time: 15 min
Approximate Travel Time: 180 min
Approximate Travel Time: 12min