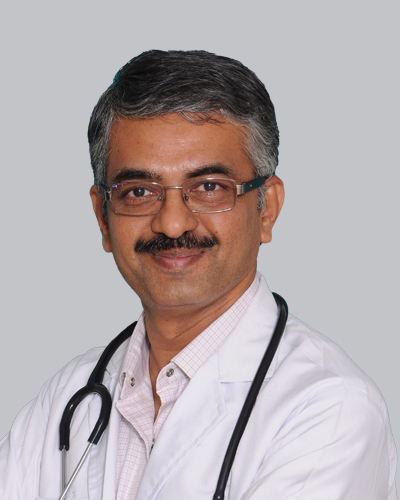 Dr. Senthil Kumar V
Consultant - Interventional Cardiologist
Overview
Dr. Senthil Kumar V is the Lead Interventional Cardiologist at Ramesh Sanghamitra Hospitals, Ongole. He is the one of the leading names in Cardiology in the region.
He has completed his MBBS and MD from Madras Medical College, Madhurai and persued his DM in Cardiology at Stanley Medical College, Chennai. He is a Fellow of the American College of Cardiology and Fellow of the European Society of Cardiology.
His areas of expertise include CAG, PTCA, PPI, IVC Filter implantation, Interventional Radiology procedures, Device closure for ASD, VSD, PDA, Electrophysiological study and radio frequency ablation procedures.
Area of expertise
CAG
PTCA
PPI
IVC Filter implantation
Interventional Radiology procedures
Device closure for ASD
VSD
PDA
Electrophysiological study
Radio frequency ablation procedures
Other Similar Doctors