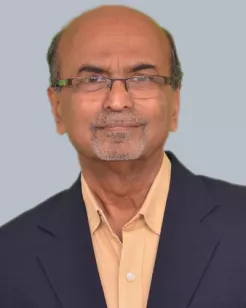 Dr. Jayant Watve
Consultant - Ear Nose & Throat
MBBS, MS ENT (Oto-Rhino-Laryngology)
Overview
Dr. Jayant Watve is an ENT specialist par excellence. He has over 36 years of experience in the specialty.
Dr. Jayant has completed his MBBS from Government Medical College, Miraj, and has done his post-graduation MS in ENT-Oto-Rhino-Laryngology from B J Medical College, Pune.
He has expertise in all ENT procedures and specializes in Oto-Rhino-Laryngology.
Other Similar Doctors