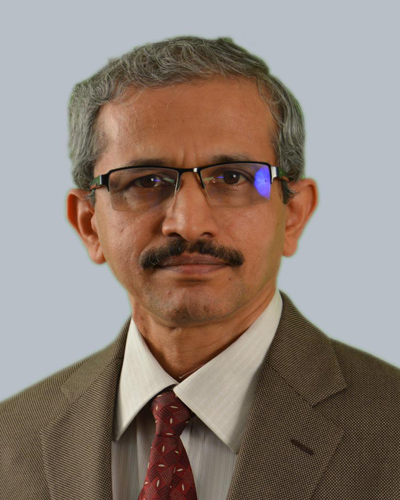 Dr. Umesh Joshi
Consultant - Ear Nose & Throat
MBBS, MS - ENT (Oto-Rhino-Laryngology)
Overview
Dr. Umesh Joshi is an eminent ENT specialist in Kolhapur. Backed by a huge experience of over 30 years, Dr. Umesh is one of the most reputed ENT specialists at the best ENT Hospital in Kolhapur district.
Dr. Umesh completed his MBBS from Miraj Medical College in 1986 and has done his Master's Surgery (MS) in ENT from Shivaji University in 1993.
He specializes in Oto-Rhino -Laryngology.
Other Similar Doctors