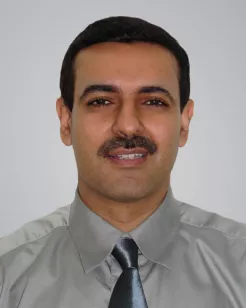 Dr. Dharam M Hinduja
Sr. Consultant - Restorative , Aesthetic Dentistry and Endodontics.
Overview
Dr Dharam Hinduja, co-director, is a skilful and diligent clinician specializing in Cosmetic dentistry and Endodontics. He is an adept consultant with a special interest in areas of cosmetic dentistry including bleaching, ceramic veneers, inlays etc. He is highly trained in painless endodontics with rubber dam isolation and has mastered the art of precision in root canal treatment, post-placement and crowns.

Dr Dharam is also the Professor and Head at a Dental College and has keen interest in academic enrichment. He completed his degree with distinction and was the second rank holder in the postgraduate entrance. He achieved the DNB degree in Dentistry, an honour bestowed on very few clinicians countrywide. He has numerous national and international publications to his credit and has appeared on Radio and TV on dental elucidation.

Dr Dharam is also a key opinion leader for the largest dental establishment Dentsply-Sirona. He has delivered numerous keynote lectures and conducted continuing education programs at various state and national conferences and fora. He travels extensively discoursing on Esthetic Dentistry and Endodontics.

Dr Dharam believes in elevating the experience of dentistry to one of sublime healing and aims to deliver holistic treatment taking patient satisfaction to its zenith.