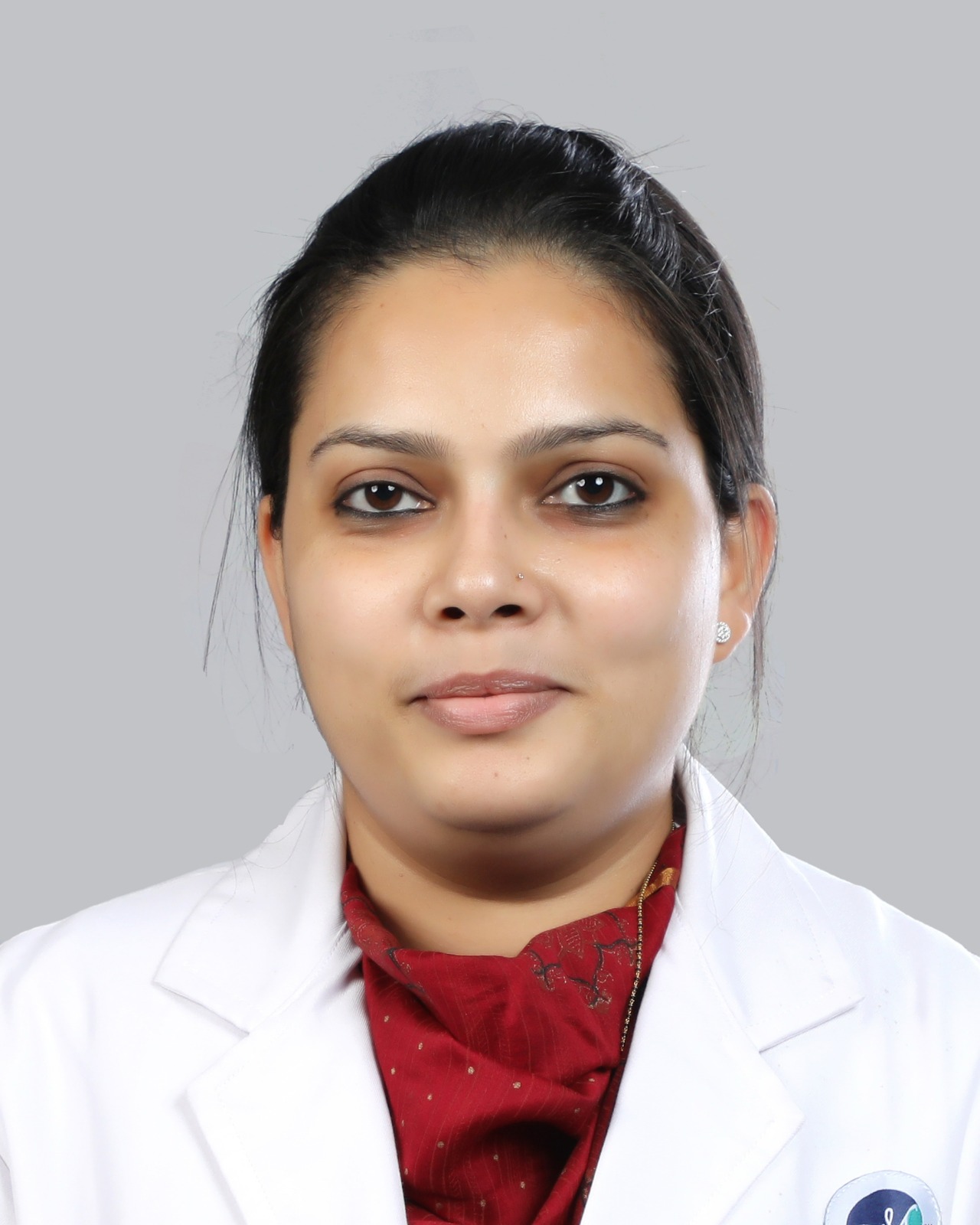 Dr. Mubeena Ahmed T.K.M
Specialist - Nuclear Medicine
MBBS, MD (Amrita Institute of Medical Sciences, Kochi, Kerala)
Overview
Dr. Mubeena secured his MBBS from K. S. Hegde Medical Academy, Mangaluru, Karnataka. She pursued her MD in Nuclear Medicine at Amrita Institute of Medical Sciences, Kochi, Kerala.  
Her areas of special interest are PET/CT, Nuclear Cardiology, Radio Iodine Therapy (Cancer Thyroid, Grave's disease, AFTN), and 177Lu DOTATATE / PSMA therapy. 
She has earlier worked as a Junior Consultant in the Department of Nuclear Medicine at Baby Memorial Hospital, Kozhikode, Kerala.