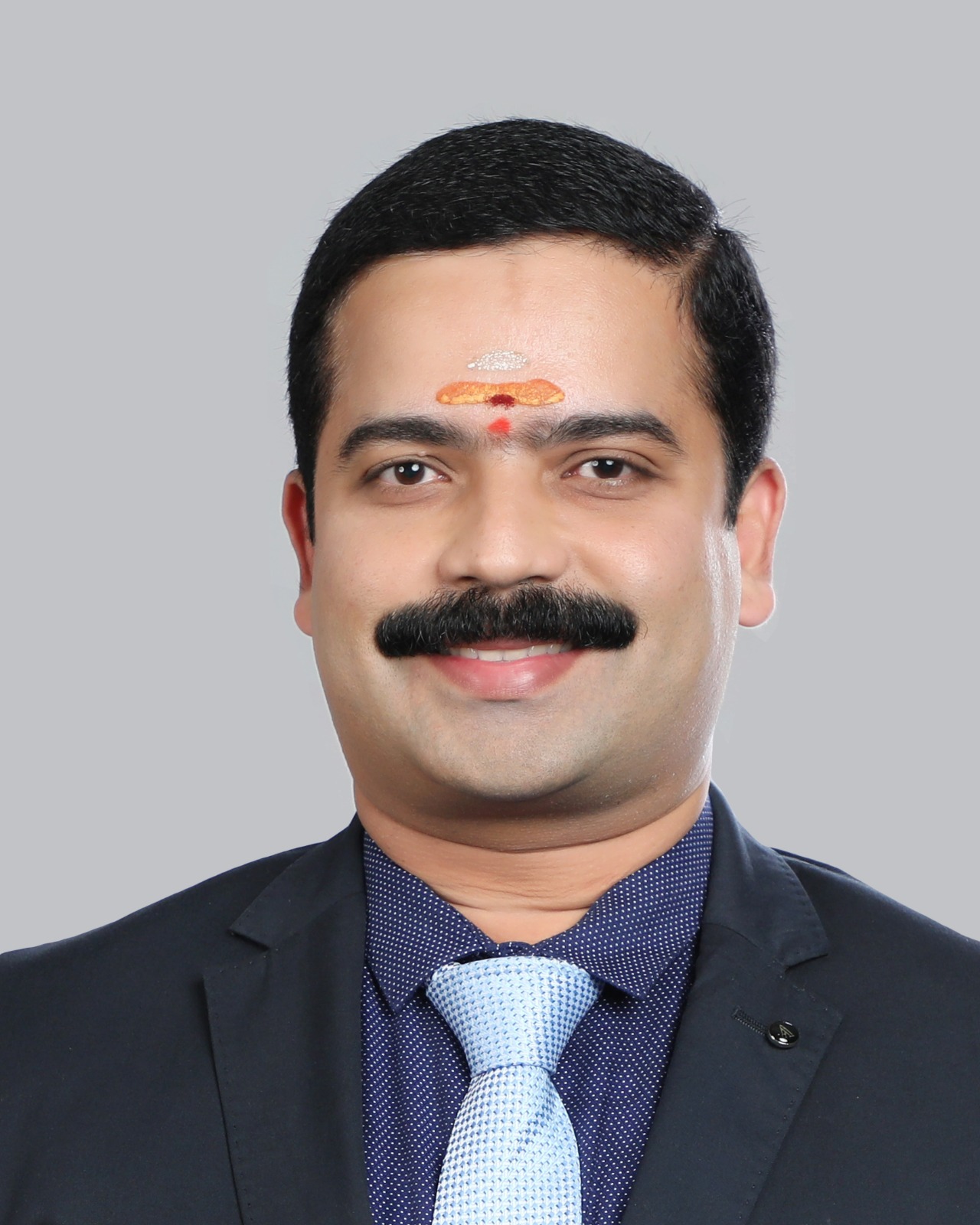 Dr. Sathish Padmanabhan
Senior Consultant - Radiation Oncology
Overview
Dr. Sathish has completed MBBS from Madurai Medical College, Madurai, and MD-Radiotherapy from Cancer Institute (WIA), Adyar, Chennai. He has worked as an Assistant Professor, Division of Radiation Oncology, Cancer Institute (WIA), Adyar Chennai with experience in Brachytherapy, Conformal RT, IMRT, and RapidArc techniques. Dr. Sathish has won a gold medal in Pharmacology and General Surgery and the second medal in Anatomy during MBBS and is interested in Brachytherapy interstitial and implant, Palliative care/medicine, and Image-based radiotherapy.
Awards and recognitions
MBBS - Gold medal in Pharmacology

University first in Ophthalmology

Gold medal in Seneral Surgery

MD - Best outgoing student, Radiation Oncology.

Dr. Kalavathi Memorial Prize for best paper in Radiation Oncology.
Other Similar Doctors