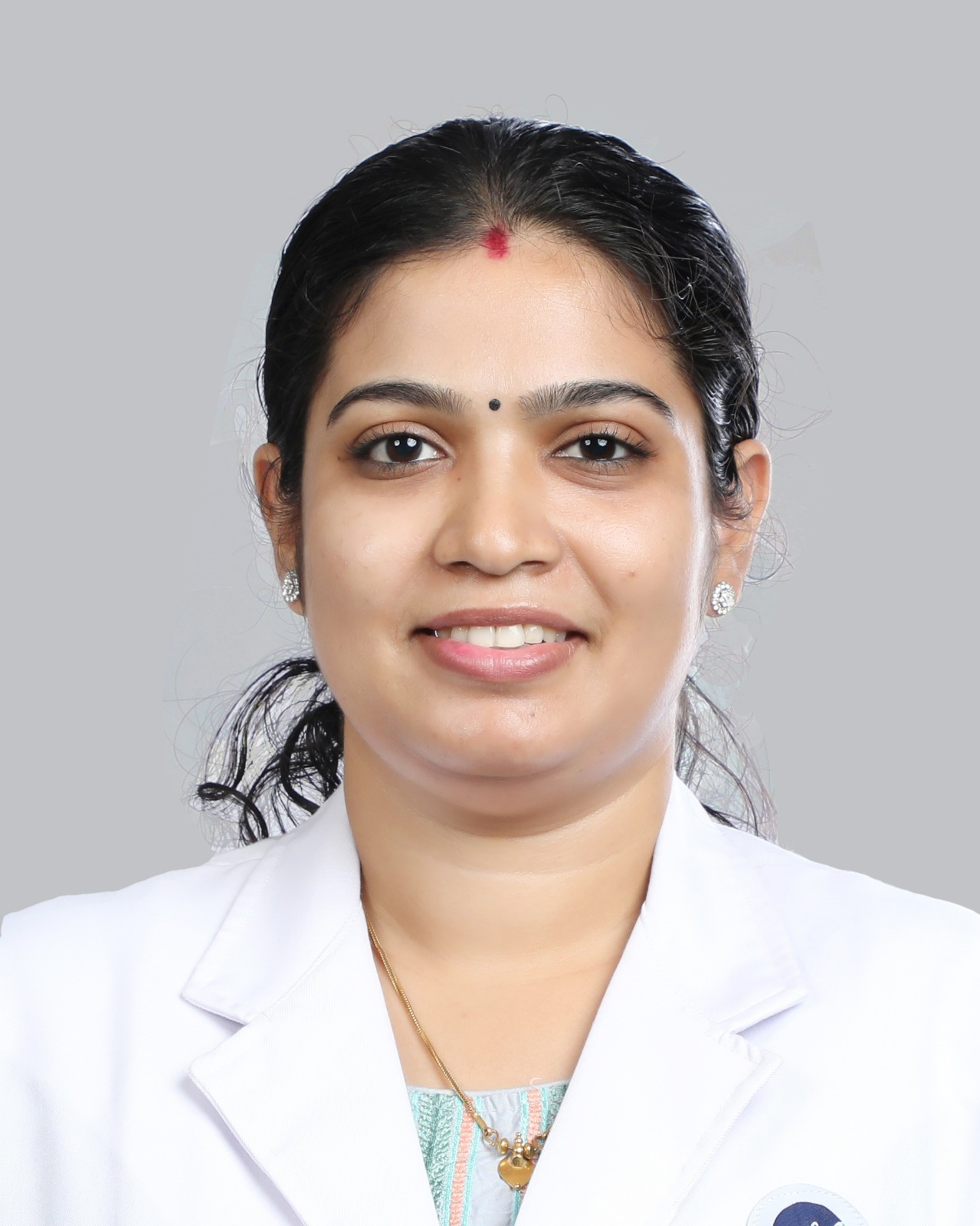 Dr. Shweta P
Specialist - Radiation Oncology
MBBS, MD Radiation Oncology
Overview
Dr. Shweta P, clinical and radiation oncologist who is completely involved in patient care. She has completed her MBBS from MES Medical College Perinthalmanna 2009, And Pursed MD in Radiation Oncology from Government medical college Kozhikode.
She has worked closely with expert doctors in the field of oncology to provide comprehensive evaluation ,diagnosis and treatment of patients including both chemotherapy and radiation therapy in inpatient and outpatient settings and follow up of the patients after completion of treatment.
Area of expertise
Experience in brachytherapy
2D/3D RT
IMRT
SRS
SBRT
Oncological procedures and Chemotherapy.
Awards and recognitions
TCMC
IMA
AROI(association of Radiation Oncologists of India)
Papers and publication
•"OUTCOME AND TOXICITY ANALYSIS FOLLOWING HIGH DOSE RATE INTERSTITIAL BRACHYTHERAPY IN LOCALLY ADVANCED CERVICAL CANCER "
Other Similar Doctors