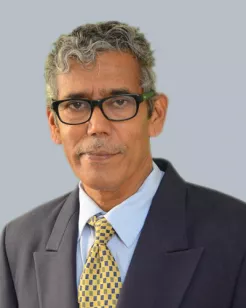 Dr. Madhukar Kulkarni
Consultant - General Surgery
MBBS, MS (General Surgery)
Overview
Dr. Madhukar Kulkarni is a proficient General Surgeon. In his 32+ years of experience, he has performed more than 15,000 surgeries including Appendectomy, Lap Hernia, and all sort of complicated Abdominal Surgeries.
Dr. Madhukar has completed his MBBS from Government Medical College, Miraj and MS in General Surgery from General Hospital, Sangali.
His area of interest includes Stapler Surgery and Proctology.
Area of expertise
Stapler Surgery
Proctology
Appendectomy
Lap Hernia
All Complicated Abdominal Surgeries