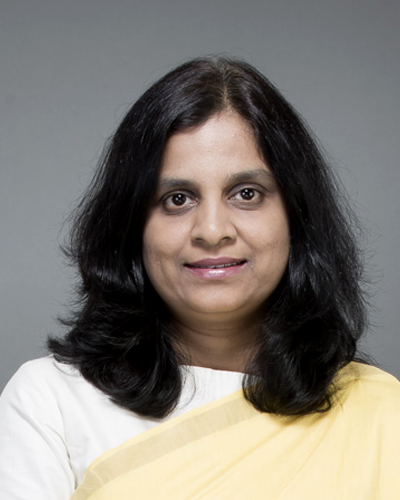 Dr. Anitha Chandra
MBBS, MRCPsych, CCT in Geriatric Psychiatry
Overview
Dr Anitha Chandra is an alumnus of the prestigious Mysore Medical College. She has completed her Psychiatry training in the United Kingdom and had extensive experience in various domains in mental health services. She has Specialist Training in Geriatric Psychiatry.

Dr Anitha presently practices in Aster CMI Hospital in Bangalore. She is also consulting in Nightingales Medical Trust where she runs a Memory Clinic. She is involved in providing care for Dementia patients.

Since moving to India in 2014, Dr Anitha has taken on various roles apart from the clinical practice of psychiatry. She was instrumental in setting up protocols and guidelines for the Navachethana Hospital to maintain quality of care and ensure the safety of patients. She has given talks on radio, conducted awareness workshops and health camps to improve awareness of mental health. She has facilitated stress management workshops for corporate companies. She regularly participates in wellbeing talks with corporate companies on various topics like sleep, anxiety management, Depression, smoking cessation, parental anxieties, etc.