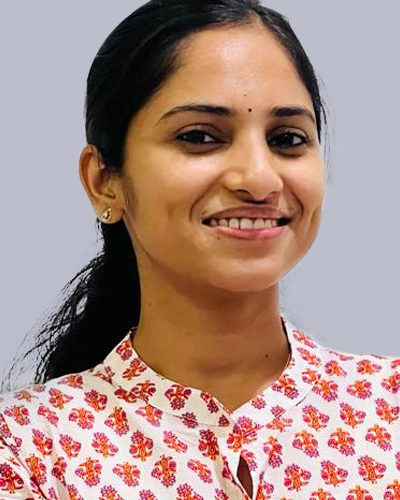 Ms. Parvathy Rajan
Executive - Clinical Research
Overview
•    My work focus on coordinating all the Intramural and Extramural project activities ongoing at Aster Medcity. 
•    Pertaining to Clinical trials division, I deal with Contract negotiations, Invoice generation and Study start up activities. 
•    I also work in close collaboration with Institute Scientific and Ethics committee for timely study submissions and approvals.
•    Development, review, implementation, and management of a sponsored project.
•    It includes preparing and submitting proposals to award negotiation and acceptance through programmatic and financial compliance.