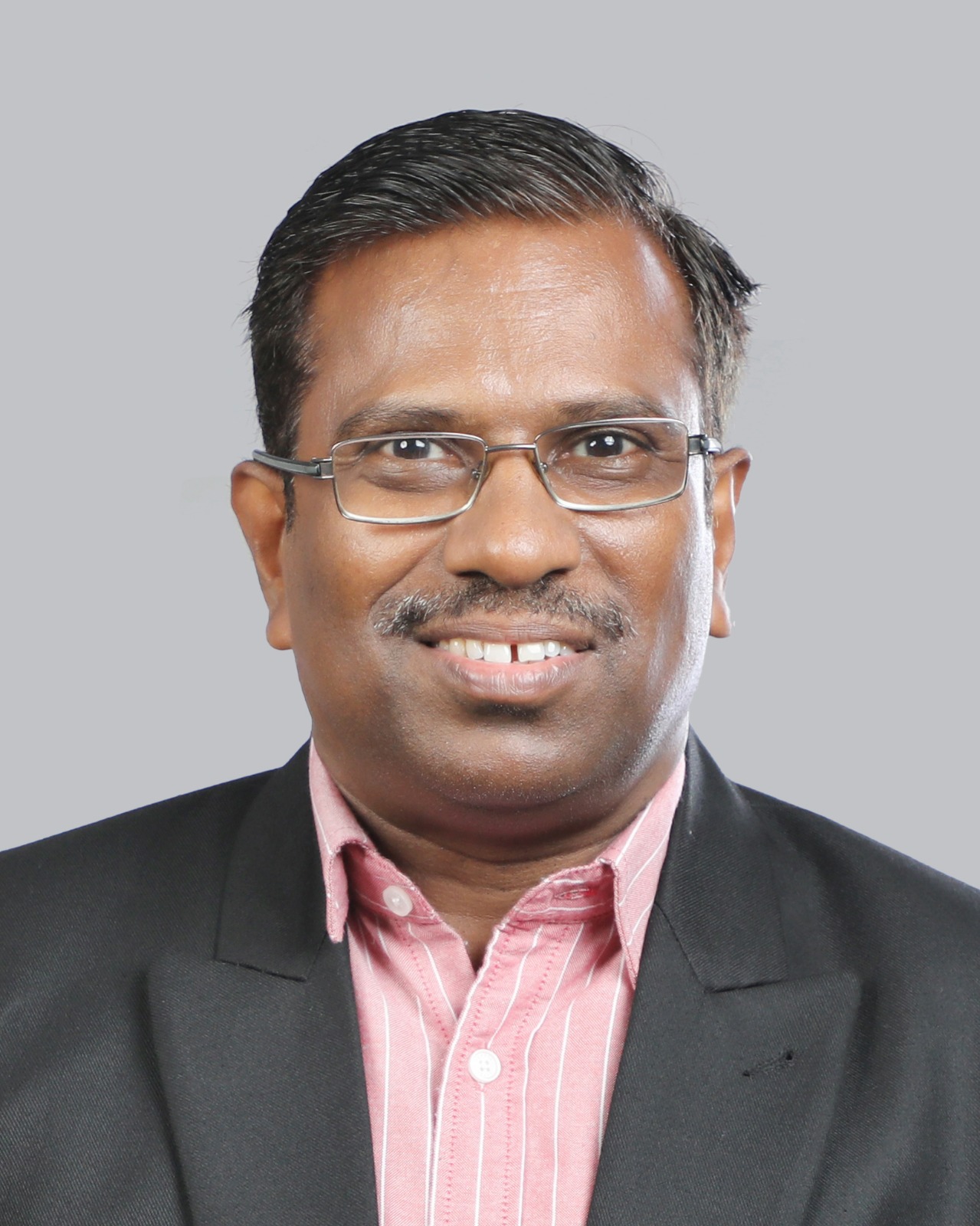 Dr. K V Gangadharan
Senior Consultant & Head - Medical Oncology
MBBS, MD (Medicine), DM (Medical Oncology)
Overview
Dr. KV Gangadharan, the most experienced Oncologist and a pioneer in North Kerala with more than 19 years of experience in Cancer Care, currently working as the Chief Medical Oncologist and Head of the Department at the best oncology hospital in Calicut - Aster MIMS.
After graduating from Calicut Medical College in 1995, he specialized in Internal Medicine from NHL Medical College Ahmedabad in the year 2000 and obtained DM - Medical Oncology from BJ Medical College, Gujarat Cancer Institute in 2004.
Dr. KV Gangadharan is a part of many national and international studies and publications related to cancer care. His passion and area of interest are mainly in breast, lung, gastrointestinal, head and neck, gynaecological and genitourinary related malignancies. He is also an expert in Lymphoma, Myeloma, Leukemia, other hematological malignancies including stem cell transplants.
The main goal in his life is to convey the message to the public that, most malignancies can be diagnosed in a very early stage if you are able to detect the symptoms. Dr. KV Gangadharan and the team are always busy with the cancer awareness session and early detection camps in entire north Kerala.
Area of expertise
Breast Cancer
Colorectal Cancer
Lymphoma
Leukemia
Multiple Myeloma