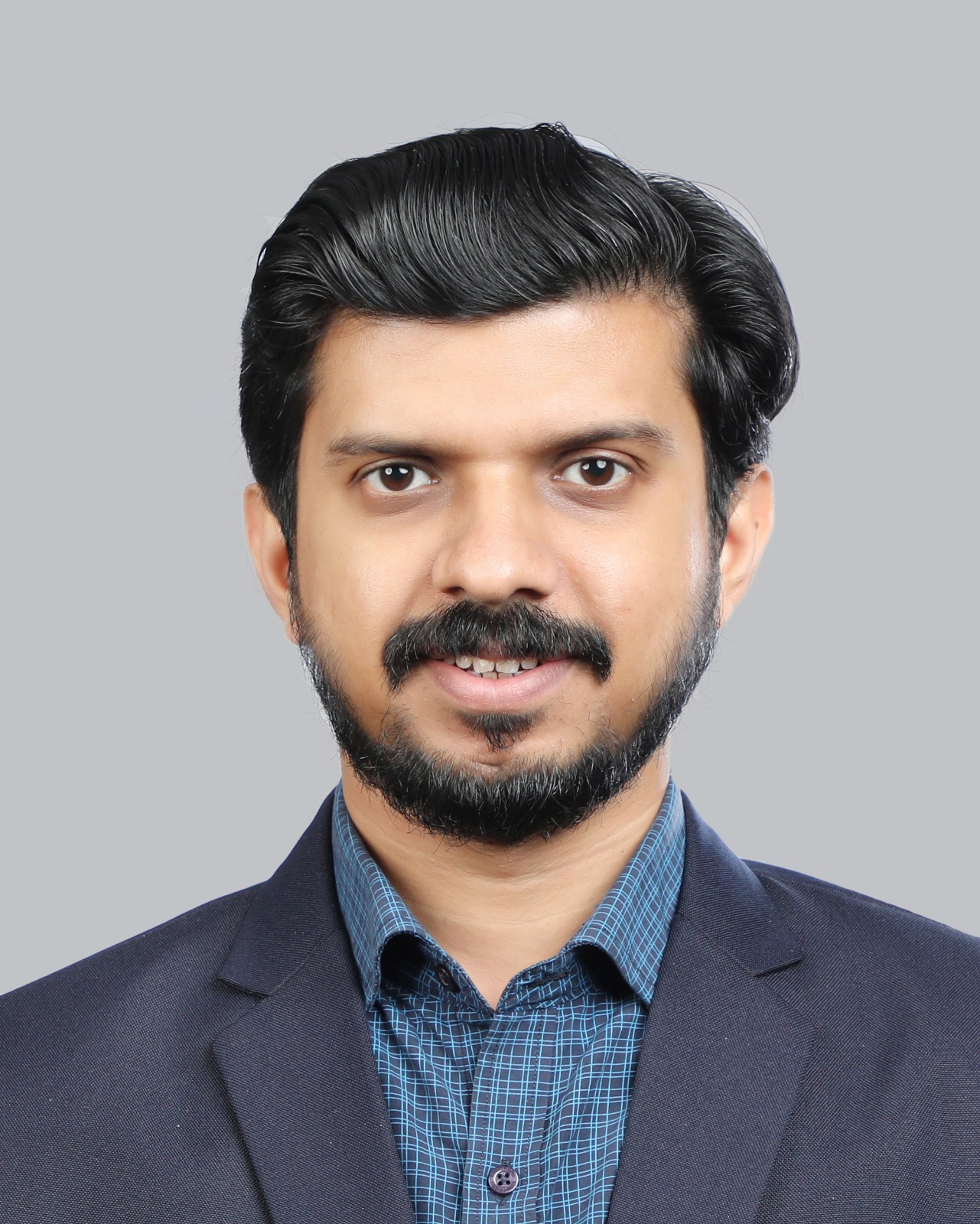 Dr. Nadeemu Rahman
Specialist - General medicine
MBBS, MD - General Medicine
Overview
Dr. Nadeemu Rahman specialises as a specialist physician and has 3 years of experience in this field. His journey has been a remarkable one and has also worked as Assistant professor in General Medicine at Dr Moopen's Medical College. Dr.Nadeemu Rahman completed his MBBS from MES Medical College, Kerala. He further gained the MD from Jubilee Mission Medical College and Research Institute, Thrissur and advanced his knowledge in the field of Geriatric Medicine through the PG Diploma in Geriatric Medicine (PGDG) from Christian Medical College, Vellore.
Dr. Nadeemu Rahman  also has Teaching Experience as Educational Supervisor for  Internal Medicine Training (IMT) Programme in MRCP and in Undergraduate (MBBS) and post graduate (MD - General Medicine) teaching  at  Dr Moopen's Medical College, Wayanad.
He is a member of interest group on  ''Aging and Climate Change'' by Gerontological Society of America.
Awards and recognitions
Gold Medal for  Poster Presentation -  API  2nd Quarterly State Conference, Adoor, Kerala "A rare presentation of tuberculosis" 2018
Paper Published:
Dengue Versus Multisystem Inflammatory Syndrome – When the Grey Zone Gets Thinner - December 08, 2021 Cureus 13(12): e20276 
3. Thrombotic thrombocytopenic purpura as an acute complication of COVID-19.  Vol 65, July to September 2022, Indian Journal of Pathology and Microbiology 
4. A Rare Case of Anti-Phospholipid Antibody Syndrome with Bleeding Manifestation.- Vol 10 NO 2 (2017): April To June 2017 KMJ
Other Similar Doctors