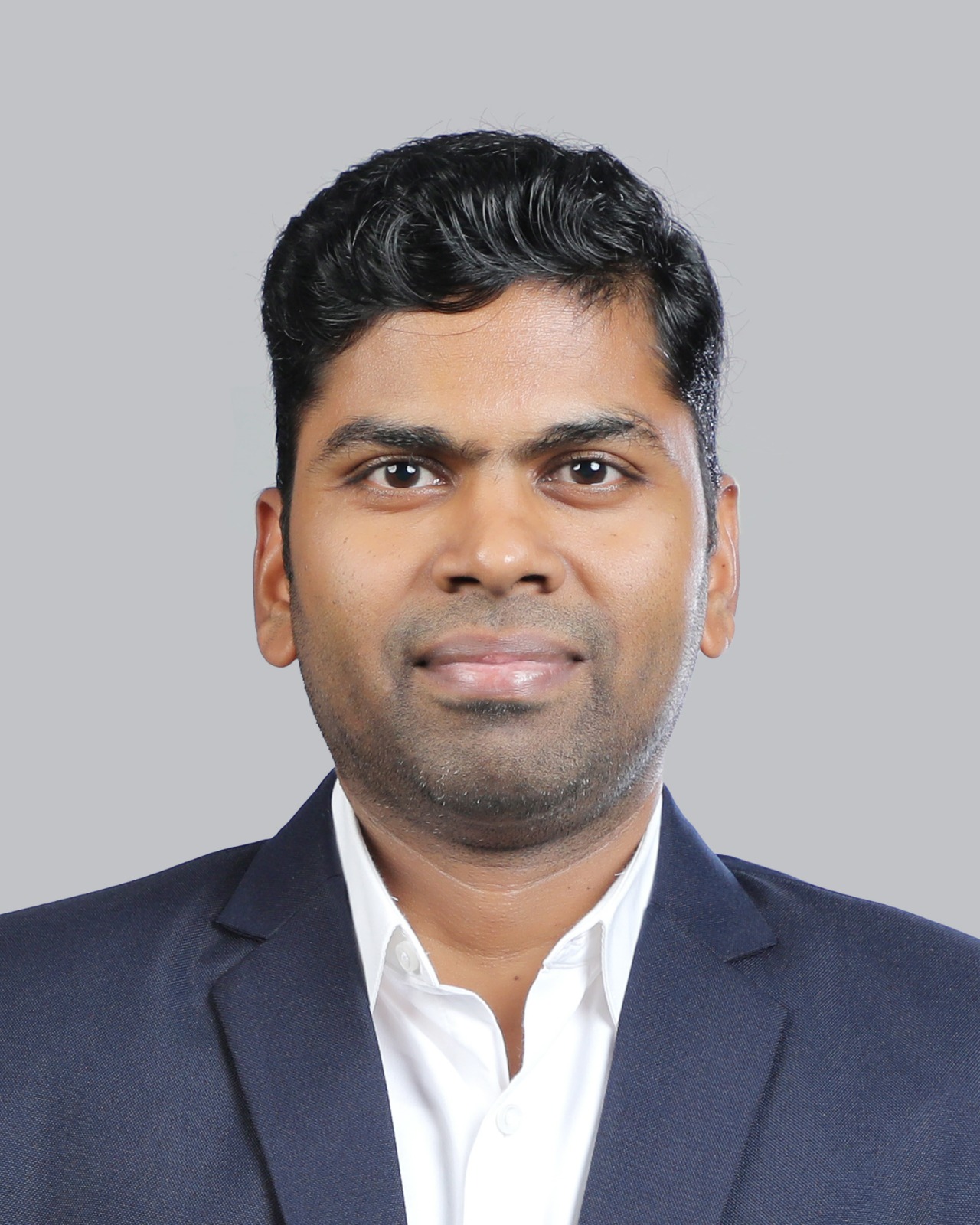 Dr. Sellam Karunanithi
Senior Consultant & HOD - Nuclear Medicine
MBBS, MD (AIIMS, New Delhi), RSO 2 (BARC, Mumbai), FANMB (Osaka, Japan), FEBNM (Barcelona, Spain)
Overview
Dr. Sellam, a university gold medalist, secured his MBBS from Kilpauk Medical College, Chennai. He pursued his MD in Nuclear Medicine at AIIMS, New Delhi with a career span of 11 years of experience in PET/CT oncology. His areas of special interests are PET/CT (Oncology, Neurology, Cardiology), Nuclear Cardiology (Myocardial viability and MPI- Myocardial Perfusion Imaging), Radio- Iodine Therapy (I-131 for Cancer Thyroid, Graves disease, Toxic Nodular Goiter & AFTN), and 177Lu DOTATATE/ PSMA therapy. 
Dr. Sellam Karunanithi, a Nuclear Medicine physician by training, is an accomplished clinician-researcher, with research contributions span from investigating the advances in brain tumor imaging to studying the early detection of various cancer through prospective studies. His ongoing research includes studying the detection of post-transplant lymphoma disorder in transplant patients. He has more than 100 peer-reviewed international publications which have been cited more than 1000 times.  
He has been a member of various scientific committees and his extensive work on brain tumor imaging has helped formulate the brain tumor imaging guidelines. Dr. Sellam is a Fellow of the Asian and European Nuclear Medicine Board. He has been awarded the 'AIIMS Excellence Award- 2012' and the prestigious 'Asian Young Investigator Award-2014' by the Japanese Society of Nuclear Medicine for his contribution to the field of research at a very young age. Adding to his credits, he is one among the first five Indians and first twenty-five young Asian Nuclear Medicine physicians to have been certified as a Fellow of the Asian Nuclear Medicine Board (FANMB). 
Other Similar Doctors