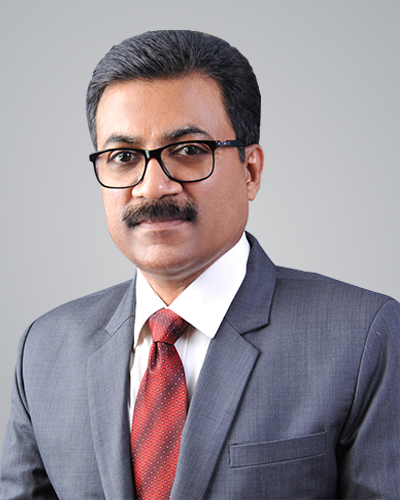 Dr. Anil Kumar
Senior Consultant - Interventional Cardiologist
MD, DM (Vellore), FACC, FSCAI
Overview
Dr. Anil Kumar has been providing sterling service in the field of heart diseases and heart care in Kannur, for over 16 years.
With an MD in General Medicine and DM in Cardiology, FACC, FSCAI, he has been extremely astute in making observations that have saved lives of thousands of patients over the years.
Presently working at Aster MIMS Kannur, he is called upon to provide expert opinion in the field of Coronary Artery Disease or Heart Attack, Peripheral Artery Disease and other heart diseases where you need specialist's opinions.
Dr. Anil Kumar's experience in several international research works has made him a huge asset in the Cardiology department of Aster MIMS Kannur.
Area of expertise
Coronary Artery Disease or Heart Attack
Peripheral Artery Disease
Other Heart Diseases