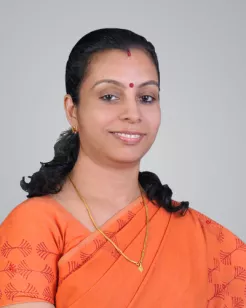 Overview
Dr. Jisy with extensive experience is trained in clinical dermatology and venerology.
She is skilled in diagnosing and providing treatment for complicated skin problems and skin structure infections.
Dr. Jisy also has a passion for teaching and has been an Asst. professor at the Department of Dermatology at Kannur Medical College.
She is well-read and up-to-date in her field and has shared her knowledge in several international publications.
Other Similar Doctors