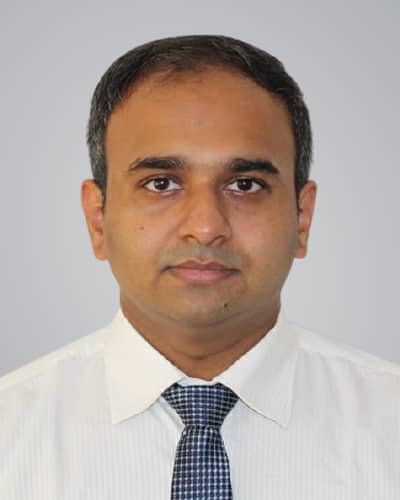 Dr Swaroop Venugopal
Consultant Plastic Surgeon
MBBS, MS (General Surgery), MCh (Plastic Surgery)
Overview
Dr Swarup Venugopal serves as Consultant at Department of Plastic and Reconstructive Surgery. He has Special interest in hand, Trauma and Micro vascular Surgery, brachial plexus surgery.
He was part of the team that performed the first Bilateral hand Transplant in Tamil Nadu. He also deals with burns management and Surgery. 
He has Completed MCh from Institute of Research and Rehabilitation of hand and plastic surgery, Stanley Government Medical College and Hospital.