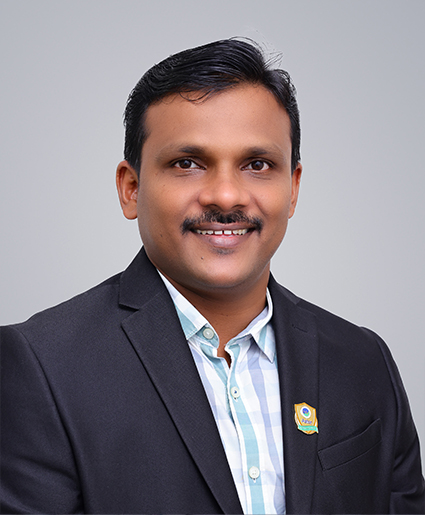 Dr. Abdul Jaleel Arakkal
Specialist - General Medicine
MBBS, MD (General Medicine)
Overview
Dr. Abdul Jaleel is a highly skilled and dedicated medical professional with expertise in Internal medicine. He holds an MBBS degree from Kannur Medical College and an MD in General Medicine from Pushpagiri Medical College.
Throughout his career, Dr. Jaleel has gained valuable experience in various healthcare settings. Dr. Jaleel is committed to staying updated with the latest advancements in his field. He actively seeks opportunities for continuous learning and professional development to ensure that he remains at the forefront of medical knowledge and practices.
With his passion for exceptional patient care, extensive experience, and dedication to ongoing improvement, Dr. Abdul Jaleel is a valuable asset in the medical field. His commitment to excellence and compassionate approach enables him to positively impact the lives of his patients.
Other Similar Doctors