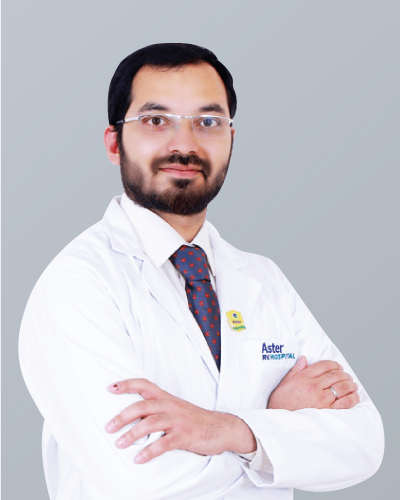 Overview
Dr. Syed is an Anesthesiologist at Aster RV, Bengaluru. He is proficient in all intensive care procedures, such as the use of ventilators, insertion of CVP, and arterial lines in difficult situations under ultrasound guidance.
Dr. Syed is well-versed in General Anaesthesia, Regional Anaesthesia, and Pain Management procedures. He is capable of recognizing and in providing a wide range of medical and surgical conditions, which includes emergency and life-saving procedures.
Dr. Syed is part of Karnataka Medical Council, with registration no. 88376. Currently undergoing training in robotic surgeries and transplant surgeries.