Aster Aesthetics aspires to be the most sought-after multi-speciality centre with the goal being setting standards in areas like cosmetology, dermatology, cosmetic dentistry, obesity & bariatrics, nutrition & wellness with advances in technology. We combine the practice of healthcare and beauty services so that we can create an effective regimen based on your needs which will result in maintaining a natural, refreshed appearance by treating any underlying problems as well. This refreshing wellness experience that builds your confidence and self-esteem is what we truly care for. It comprises of a brilliant team of plastic and cosmetic surgeons who have been trained from the best institutions in the world and have decades of experience under their belt. With state-of-the -art facilities and a team of experienced professionals, we can help you reclaim your life from stigmata of ageing, post injuries or congenital defects.
• Liposuction
• Fat grafting for facial contouring/ scar corrections
• Droopy eyelid/ under eye bag correction, Eyebrow lift
• Buccal fat excision 
• Chin augmentation 
• Cosmetic rhinoplasty
• Facelift/ Neck lift
• Breast augmentation, Breast lift or reduction
• Tummy tuck
• Mommy makeover (tummy tuck with breast implant) 
• Buttock augmentation - Brazilian butt lift (BBL)
• Arm lift (Bat wing correction), Thigh lift
• Massive weight loss body contouring (post bariatric)
• Vaginal rejuvenation with fat grafting
• Penile girth enhancement with fat grafting 
• Non-surgical cosmetic proceedures - botox injection, fillers, acne scar correction, dark skin correction
We provides individual skin care by combining experts doctors service with specially skin care treatments.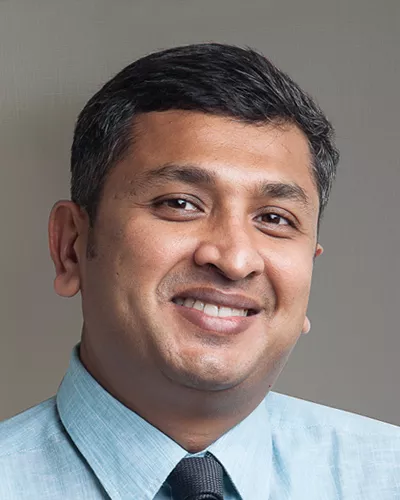 Senior Consultant - Plastic, Reconstructive, Aesthetic & Hand Surgery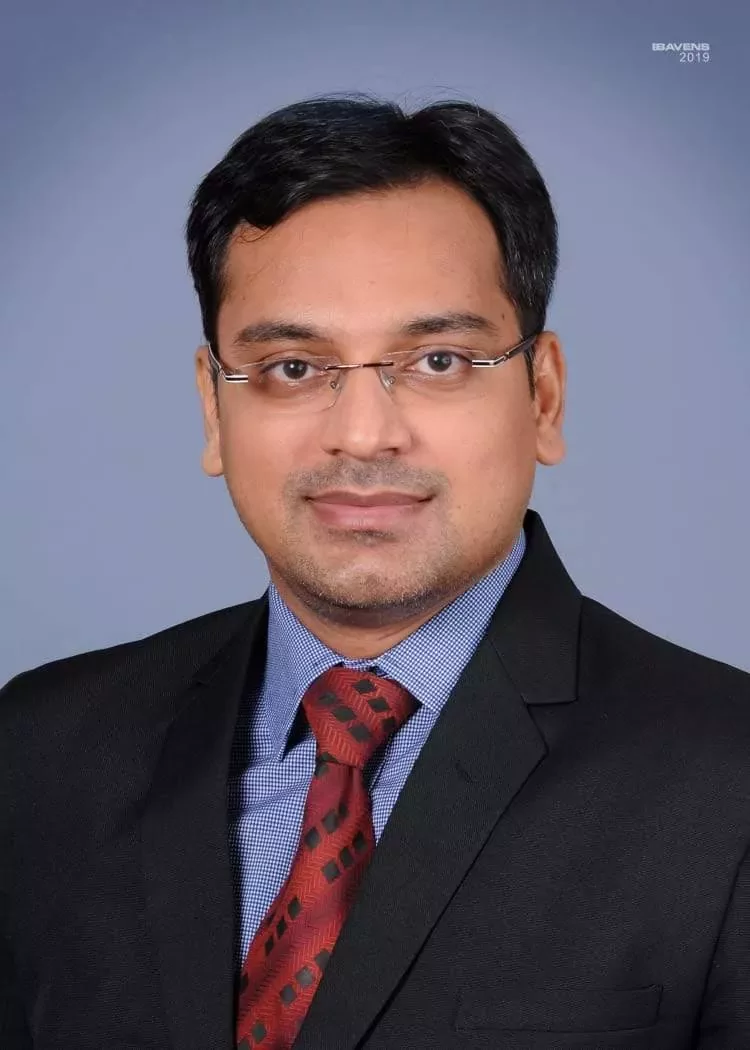 Senior Consultant - Plastic, Cosmetic, Microvascular, and Reconstructive Surgery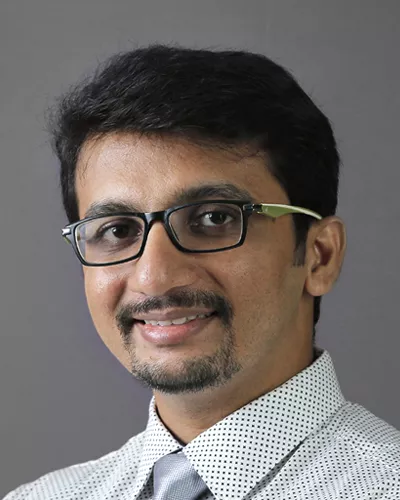 Consultant - Plastic, Reconstructive, and Aesthetic Surgery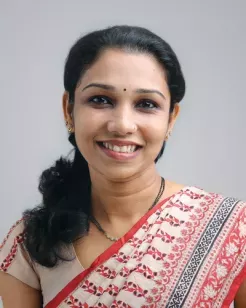 Dr. Anuradha Kakkanatt Babu
What is an aesthetics clinic?
Aesthetics clinic is a healthcare facility that is  focused on the beauty care of the patients. It also focus on anti-aging treatment.
It is a protein used to relax muscles and  reduces wrinkles and fine lines caused due to over activity of the facial muscles.
What is aesthetics in skin care?
Aesthetic medicine is a medical specialty that focuses on enhanced cosmetic appearance. 
What are aesthetics treatments?
Aesthetic or otherwise called cosmetic treatments are non-surgical procedures designed to combat signs of ageing, rejuvenate and refresh skin.
What are the aesthetic treatments to get your face glowing?
Hydrafacial
Laser Toning
Carbon Laser Peel
Injectable Skin Boosters
Chemical Peel
Dermal Fillers
Botox.
What is the most popular aesthetic treatment?