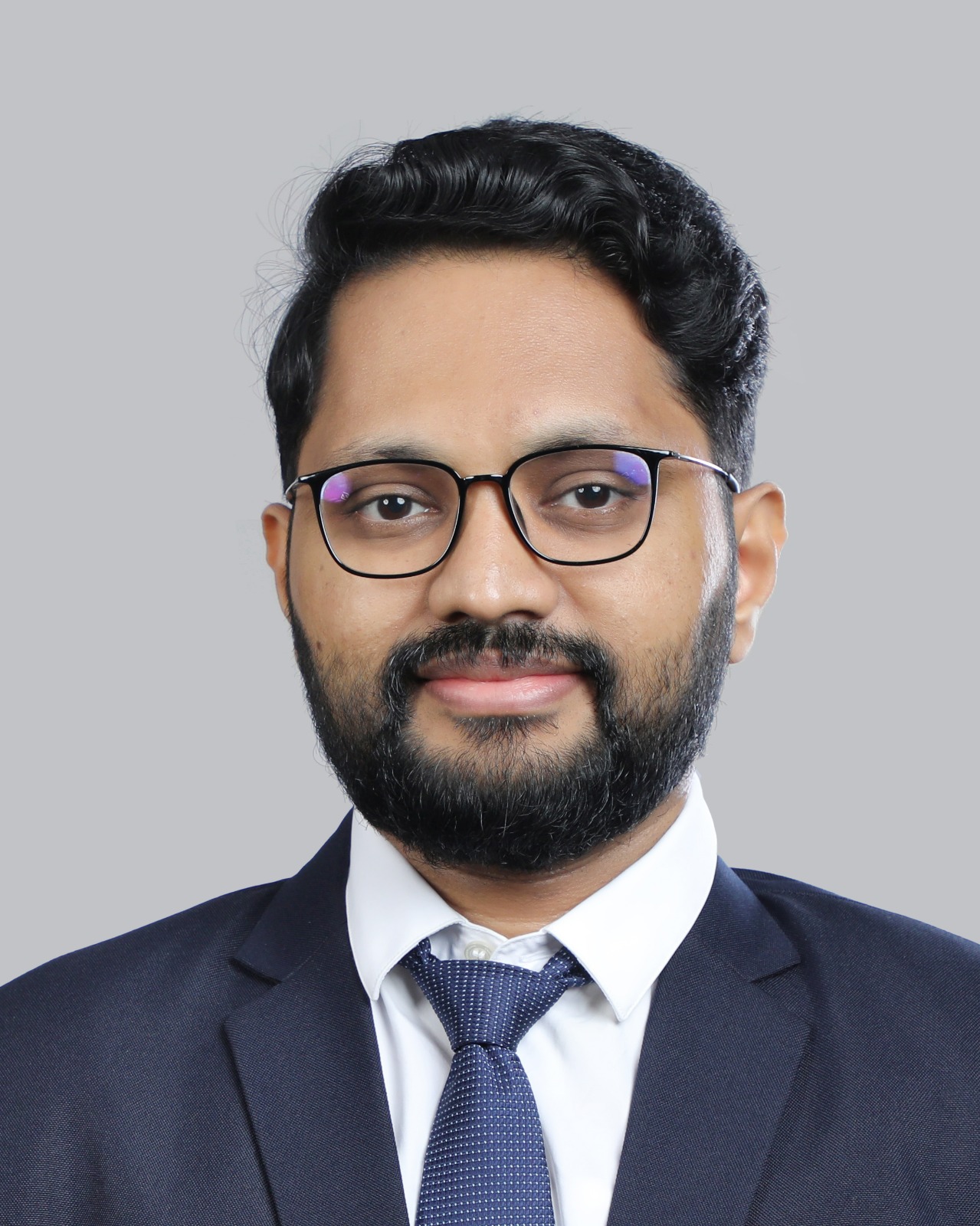 Dr. Shebeer Kottayil
Consultant - Cardiac Anesthesia
MBBS ,MD (Anaesthesiology)
Overview
Dr Shebeer kottayil is a Consultant in the Department of Cardiac Anesthesiology & Critical care with 8 years of experience. He is trained in both Adult and Paediatric Cardiac Anesthesia and Post operative Intensive care.He completed MBBS (2009) from University of Calicut, & MD in Anaesthesiology from MES medical college Perinthalmanna(2015). Post completion of MD, joined in the department of Cardiac Anaesthesioloy , Aster mims. He got his PDCC in Cardiac Anaesthesiology and critical care.Presently working as Cardiac Anesthesiologist in the department of Cardiac Anaesthesioloy.
Area of expertise
Anesthetic Management of Minimal invasive Cardiac Surgery. 
Peri-operative Transesophageal Echocardiography [ TEE]
Anesthetic Management of Paediatric Cardiac Surgery.
Perioperative and Postoperative Cardiac Intensive Care.
Remote Anesthetic Management of Cardiac Cathlab procedures.
Other Similar Doctors