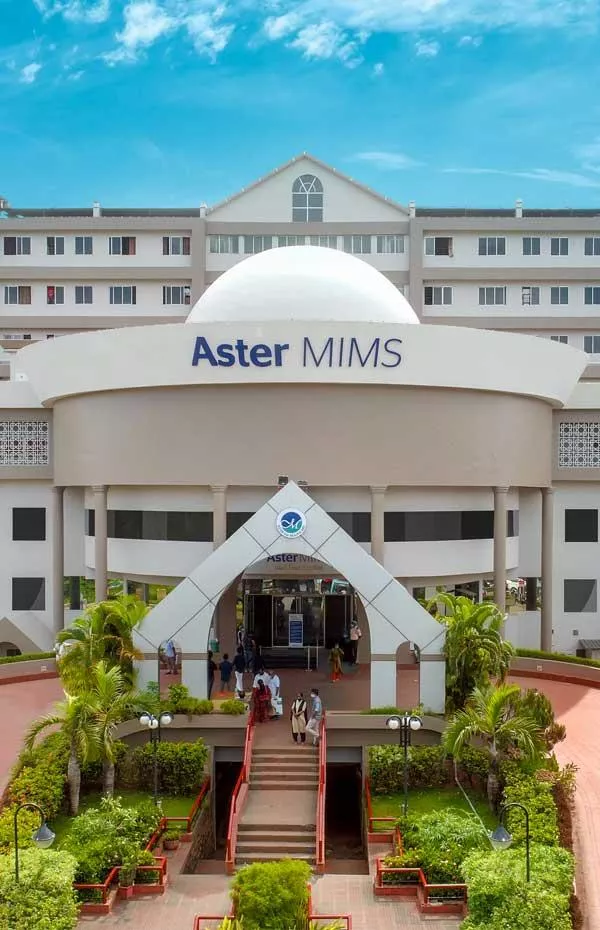 Malabar Institute of Medical Sciences Ltd. Mini By-pass Road, Govindapuram P.O.
Calicut, Kerala, 673016
Malabar Institute of Medical Sciences Ltd (MIMS), the well-acclaimed health enterprise and one of the leading healthcare systems in Malabar, assures comprehensive health care services with a global
HELPLINE
+91 495 2488 222
EMERGENCY
+91 495 2488 000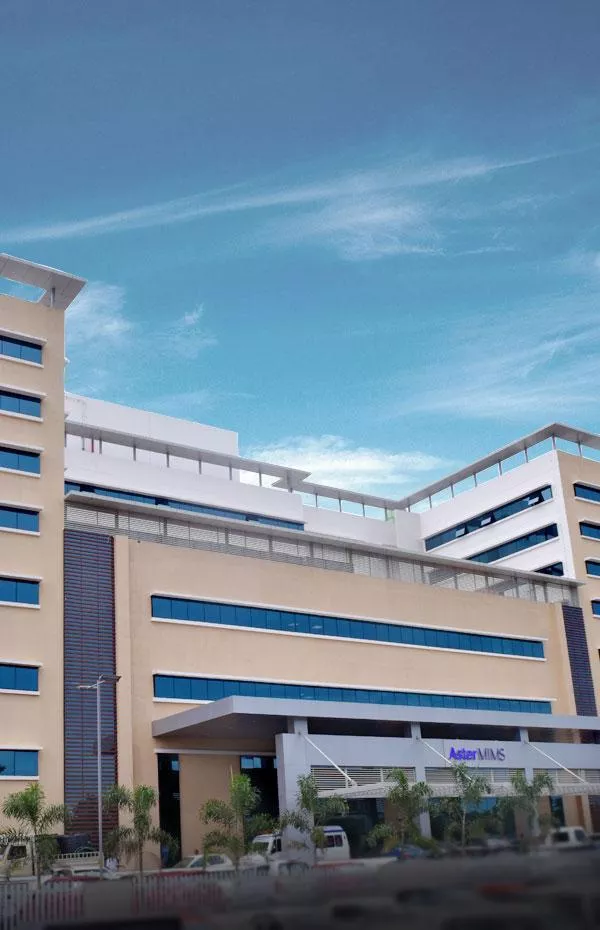 Aster MIMS, Chala East Kannur
Kannur, Kerala, 670621
Sprawled across 1.5 acres of vast space in the beautiful coastal city of Kannur, the crown of Kerala, lies Aster MIMS Hospital.
HELPLINE
+91-497-6641000, +91-497-2838000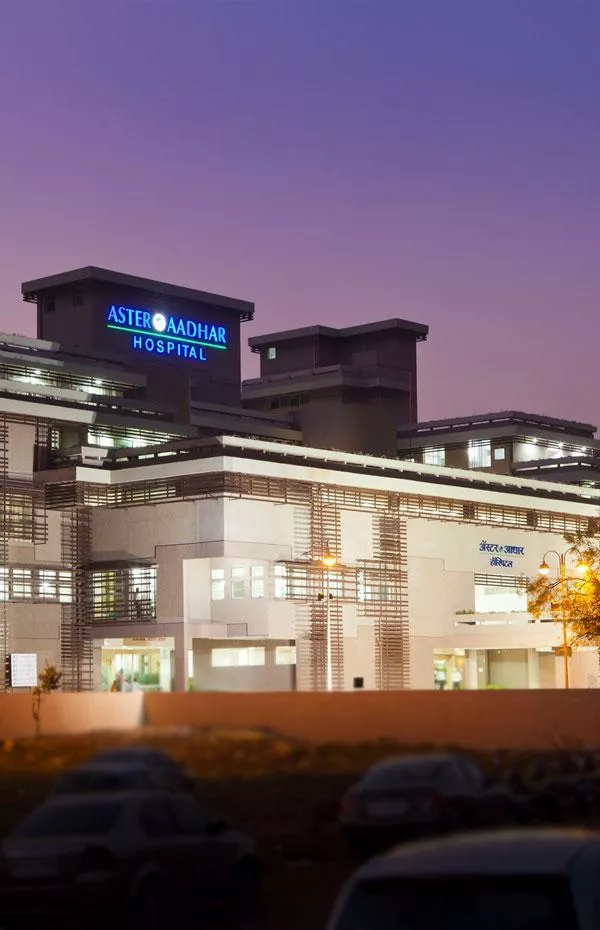 R. S. No. 628, 'B' Ward, Near Shastri Nagar, Near KMT Workshop
Kolhapur, Maharashtra, 416012
Situated in the bustling city of Kolhapur, Aster Aadhar Hospital Kolhapur stands tall as the city's most comprehensive multi-speciality hospital.