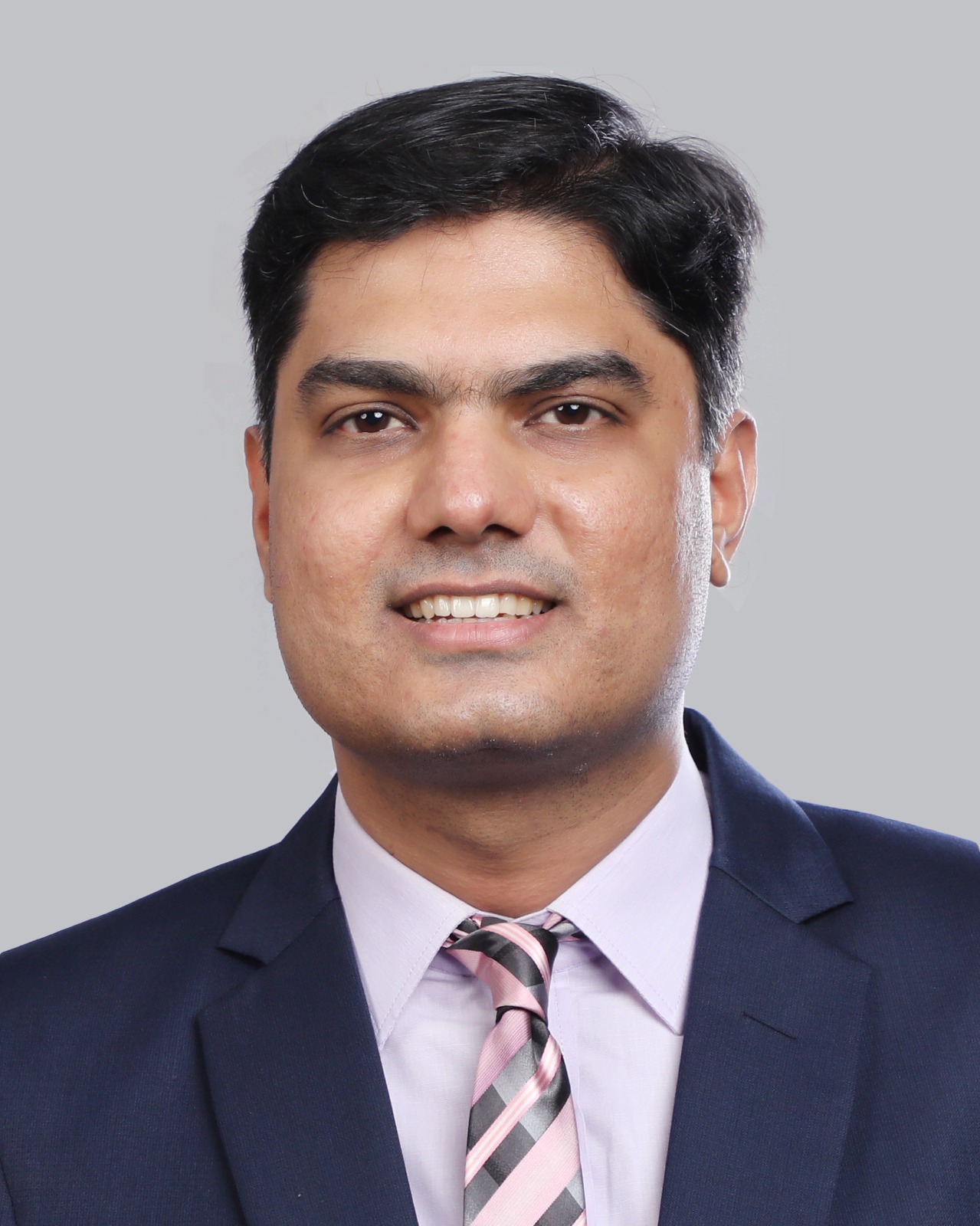 Dr. Pramod K Sudarshan
Consultant - Spine Surgery
MBBS, MS (Ortho) ASSI Fellow (Spine Surgery), Fellow in Spinal deformity surgery (IGASS, SICOT)
Overview
Dr. Pramod Sudarshan is a Consultant Spine Surgeon at Aster MIMS Calicut. He has received extensive training exclusively in spine surgery with a long-term ASSI clinical spine fellowship and international fellowships focusing on spinal deformities (USA and Denmark) and minimally invasive spine surgery (London, UK). He has been on a visiting surgeon program to FOCOS hospital, Ghana, Africa for management of complex kyphosis and scoliosis deformities.
Dr. Pramod brings with him a rich experience of more than 10 years. To his credit, he has many awards like a Gold medal in MS Orthopedics, Prof. KT Dholakia gold medal at IOACON 2016 and he is the only Indian to receive best paper awards in consecutive years (2016, 2017) at ISASS spine conferences held in the USA. He is an author of many chapters in textbooks based on spine surgery.
Dr. Pramod worked at esteemed hospitals in Chennai and Bangalore before joining the best orthopaedic hospital in Calicut - Aster MIMS. As part of social work, he was also performing free complex kyphoscoliosis surgeries. 
The use of new technologies is his passion, and the first case of 3D printed guides in complex spine surgery in Kerala was performed by him recently. His goal is to establish Aster MIMS as a one-stop solution for all spine problems for patients from North Kerala.
Area of expertise
Lumbar and Cervical Spine Surgery for degenerative conditions like disc prolapse and spondylolisthesis, spinal fusion techniques.
Management of spinal infections and tumors, Stabilization of Spinal fractures and dislocations.
Complex Spinal Deformity Correction Surgery and Minimally invasive Spine surgery
 
Other Similar Doctors