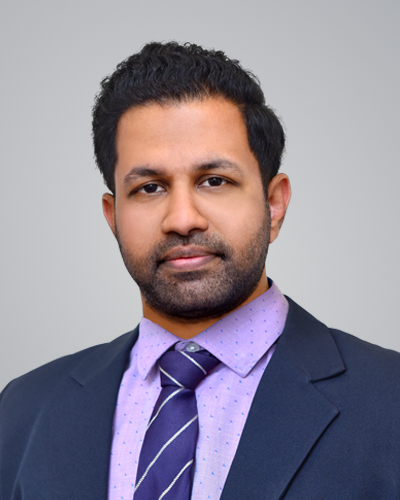 Overview
Dr. Anith is a Specialist Emergency Physician at Aster MIMS Kannur.
He holds degrees in MBBS from Karuna Medical College and Masters in Emergency Medicine under the George Washington University, USA, from DM Wayanad Institute of Medical Sciences where he secured the title of the theory topper.
He is a member of the Royal College of Emergency Medicine, UK. Dr. Anith is well versed with International resuscitation protocols and he is an American heart association accredited ACLS life support trainer.
Experienced in pre-hospital and in-hospital emergency medicine as well as patient transfers. 
Area of expertise
Toxicology
Trauma resuscitation 
Critical care