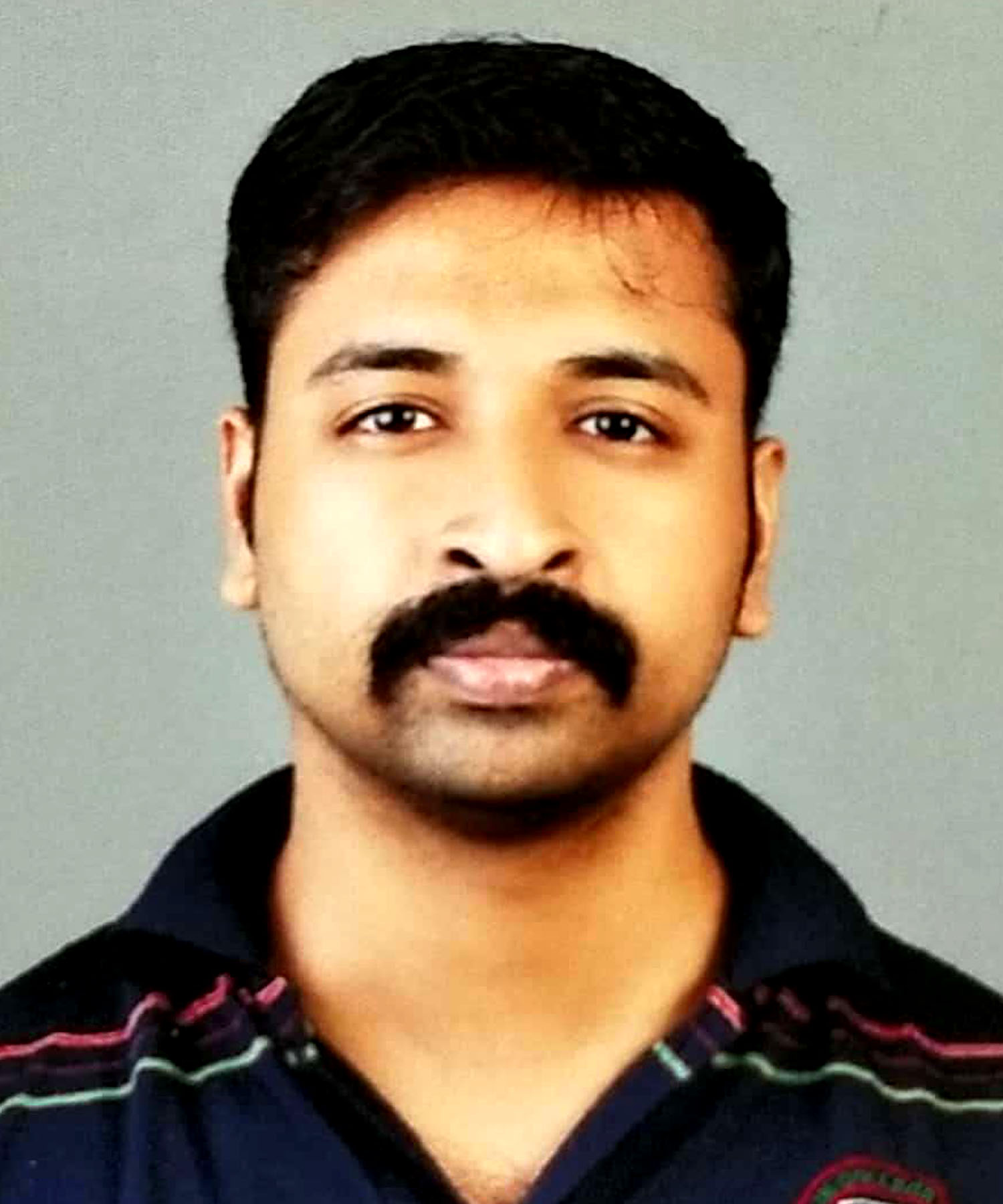 Dr. Aravind Raveendran
Specialist
MBBS , MD Anaesthesiology and Critical Care
Overview
Dr. Arvind Raveendran is a specialist. Gained experience being a House Surgeon at General Hospital, Ernakulam, Medical Officer at Nirmala Medical Centre, Muvattupuzha.
He completed MBBS from Tbilisi State Medical College, Georgia, Europe and MD Anesthesiology from K.S Hegde Medical Academy, Mangalore where he has trained for Emergency Orthopedic and Neurosurgical patient management, resuscitation and management of patients involved in Poly Trauma, Elective Anesthesia for Laparoscopies, Cardio Thoracic Surgeries, Renal Transplant, Joint Replacements and Plastic Surgeries, Management of Post operative ICU care.
His skills involve placement of arteriallines, centrallines, regional blocks, use of ultrasound for blocks and procedures, tracheostomies, ACLS and BLS.
Area of expertise
Arteriallines
Centrallines
Regional blocks
Tracheostomies