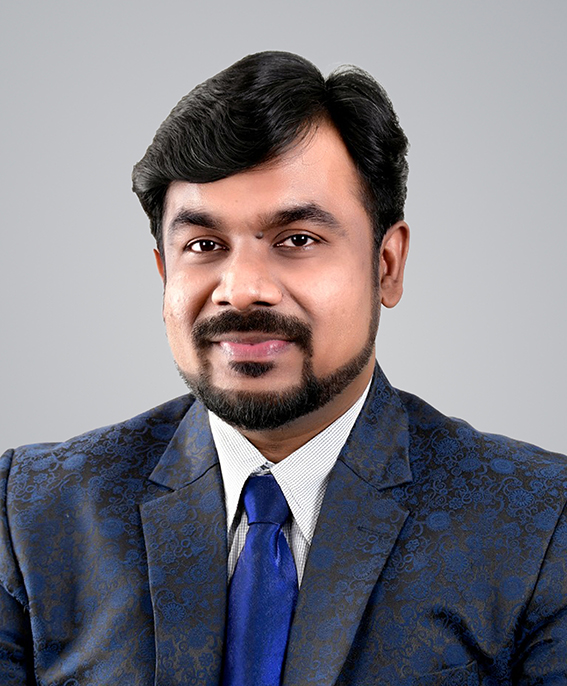 Mr. S Earl Godwin Octone
Occupational Therapist
Overview
Mr. S Earl Godwin Octone is a highly skilled and dedicated professional in the field of Occupational Therapy. He holds a Bachelor's degree in Occupational Therapy from Kovai Medical Center and Hospital (KMCH), and he further pursued a Masters in Advanced Pediatrics from the same esteemed institution.
With his extensive experience in working with diverse patient populations, Mr. Octone specializes & expert in Sensory Integration, childhood psychiatric disorders, high-risk infants, and adult neurological conditions. His in-depth knowledge and expertise enable him to provide comprehensive and personalized care to individuals across the lifespan.
Mr. Octone is committed to staying updated with the latest advances in the field of Occupational Therapy. He recognizes the importance of continuous professional development and actively seeks opportunities to expand his knowledge and skills. By staying abreast of emerging research, cutting-edge therapies, and evidence-based practices, he ensures that his interventions are always current and effective.
Area of expertise
Pediatrics 
Sensory integration 
Neuro muscular conditions 
Musculoskeletal conditions 
Mental health