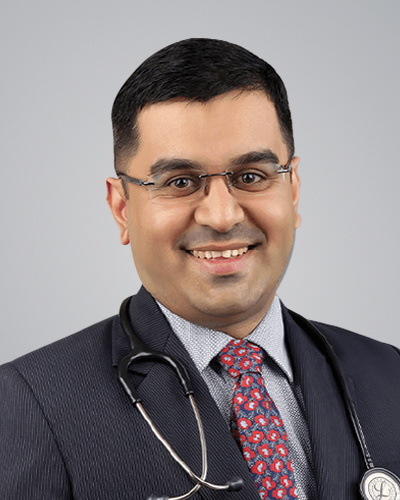 Overview
Dr. Abbas is a trained Neurologist and Movement disorders specialist. He adopts a comprehensive, humane approach towards clinical evaluation and disease management. His areas of interest include Parkinson's disease, Dystonia, Tremor, Dementia, Headache disorders, Deep Brain Stimulation surgery, and Botulinum toxin injection therapy. 
Dr. Abbas has a post-graduate degree in General Medicine and completed his Neurology residency at the National Institute of Mental Health and Neurosciences (NIMHANS), Bangalore. He has worked as an Assistant Professor at a private college, before pursuing movement disorders at Parkinson's and Ageing Research Foundation. He has obtained his Clinical fellowship in Parkinson's and Movement disorders at the National Neuroscience Institute, Singapore, a center of excellence in Parkinson's disease
Area of expertise
Neurology
Parkinson's
Movement disorders
 
Membership
International Parkinson and Movement Disorder Society
Indian Academy of Neurology
Movement Disorders Society of India
 
Research Interests:
Dr. Abbas has more than 30 publications including 4 book chapters in various international and national journals.
He is a principal investigator for the first multicentre pan-India study on Genetic Architecture in Parkinson's disease at Aster hospital.