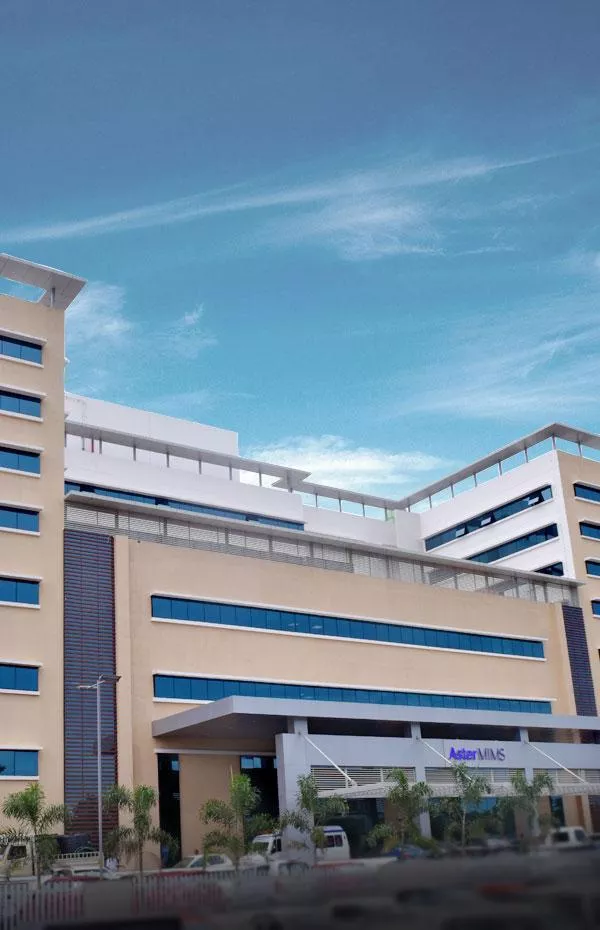 Aster MIMS, Chala East Kannur
Kannur, Kerala, 670621
Sprawled across 1.5 acres of vast space in the beautiful coastal city of Kannur, the crown of Kerala, lies Aster MIMS Hospital.
HELPLINE
+91-497-6641000, +91-497-2838000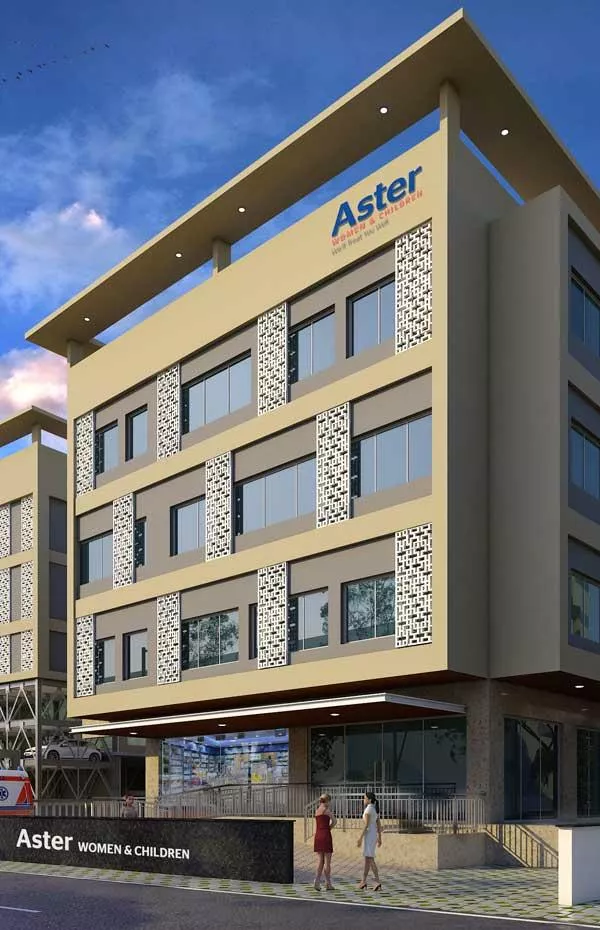 Sadaramangala Industrial Area, Off. Whitefield Main Road, Opp. ITPL, Whitefield
Bengaluru, Karnataka, 560066
Aster Women & Children is maternity, obstetric & gynecology hospital in Whitefield, Bangalore to cater to the unique healthcare needs of children and women of all ages.