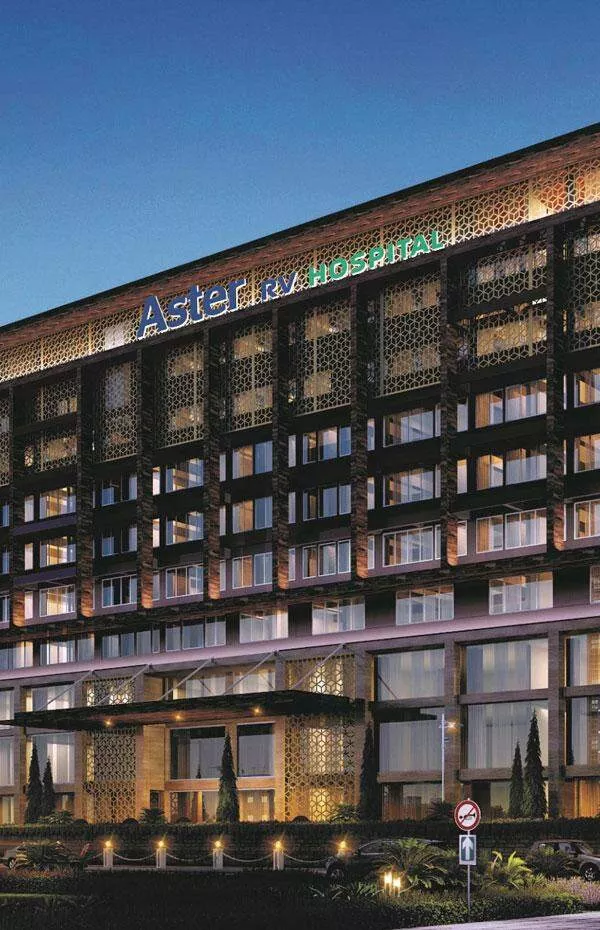 CA-37, 24th Main, 1st Phase, J.P.Nagar
Bengaluru, Karnataka, 560078
Aster RV is a part of the DM Healthcare chain, established to provide world-class, patient-centric centres, driven by medical innovation and culture of excellence.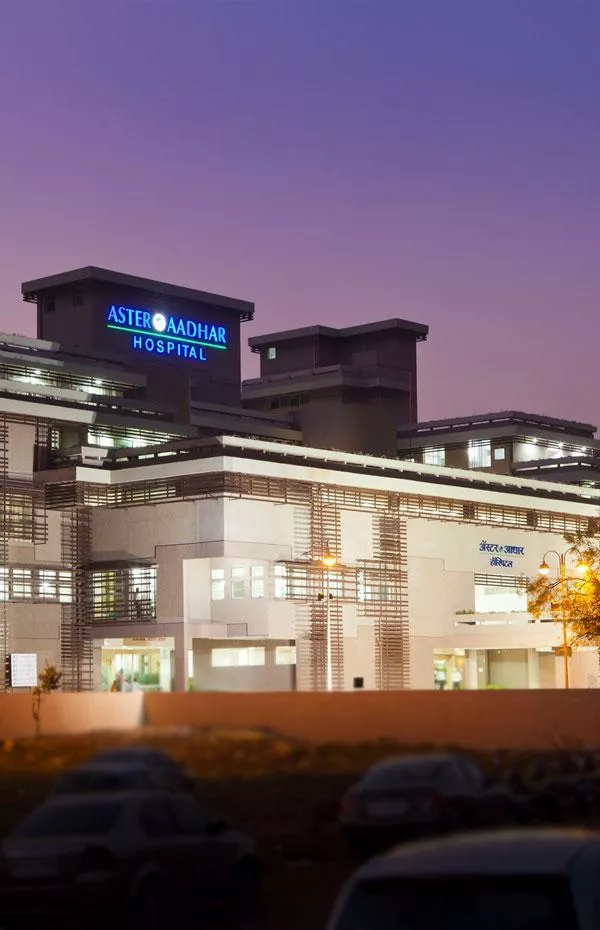 R. S. No. 628, 'B' Ward, Near Shastri Nagar, Near KMT Workshop
Kolhapur, Maharashtra, 416012
Situated in the bustling city of Kolhapur, Aster Aadhar Hospital Kolhapur stands tall as the city's most comprehensive multi-speciality hospital.